Oxidisability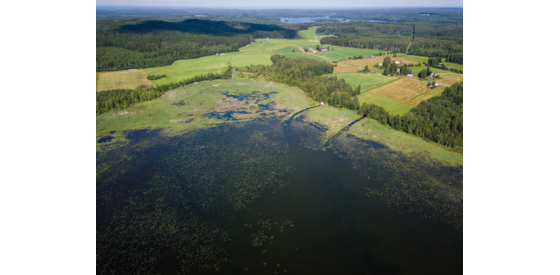 Oxidisability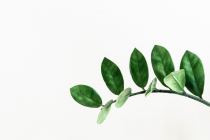 | | |
| --- | --- |
| Odour | Depends on the source |
| Appearance | Can be discoloured due to organic content |
| Taste | Depends on the source |
| Limit | 5.0 mg/L O2 |
| Sources | Organic matter; colour in water; oxidisable organic and inorganic compounds |
| Characteristics | High oxidisability is an indicator of contamination |
| Health Impacts | Not generally a health risk; however, organic matter can be converted to trihalomethanes (THMs) upon chlorination |
Oxidisability in Drinking Water Information:
Properties:
Oxidisability tests are used in the place of Total Organic Carbon (TOC) tests to determine the concentration of organic material present in a water supply. To determine the oxidisability of a sample, a strong oxidising agent called potassium permanganate (KMnO4) is added. This compound oxidises organic (humic) matter and certain inorganic materials.1
Sources:
Oxidisability often correlates with the amount of colour in a water supply; the greater the intensity of the colour, the higher the concentration of organic compounds.1 Organic matter and other oxidisable compounds found in drinking water can be sourced from surface waters, pollution of treated water, or inadequate filtration systems.2
Regulations:
The limit for oxidisability is 5.0 milligrams per litre of oxygen (mg/L O2).
Health/Environmental Concerns:
The main health concerns related to oxidisability involve the conversion of organic materials to other more hazardous chemicals such as trihalomethanes (THMs) during disinfection with chlorine. THMs include compounds like chloroform and bromodichloromethane.
Action:
The most effective method for mitigation of high oxidisability in drinking water is the improvement of filtration and water treatment processes.2 If you suspect that your drinking water supply is contaminated, contact your Water Service Authority. If drinking water makes you feel ill, contact a doctor right away.
1 Interpretation and Standards. Parameters of Water Quality; 1-84096-015-3; Environmental Protection Agency: Ireland, 2001.
2 Guide to the Parameters in the European Communities. What's in your water?; S. I. No. 278 of 2007; National Federation of Group Water Schemes: Ireland.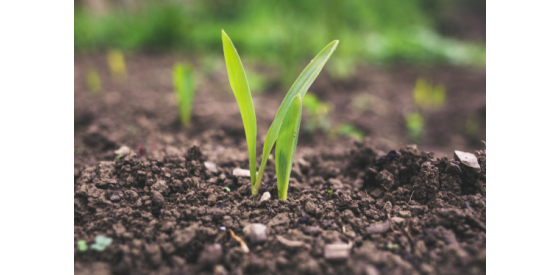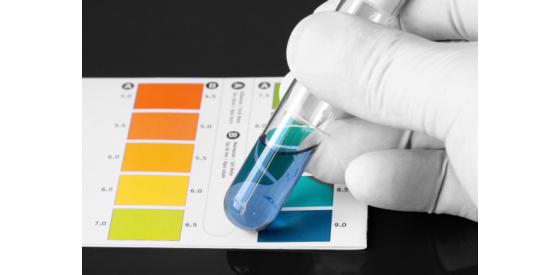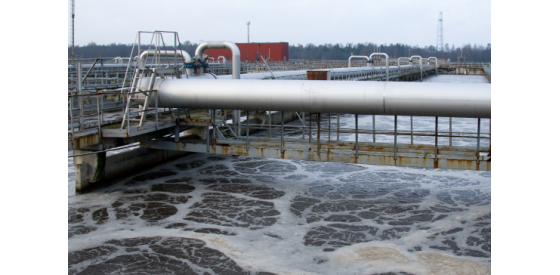 Oxidisability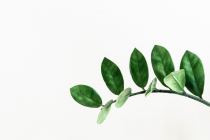 | | |
| --- | --- |
| Odour | Depends on the source |
| Appearance | Can be discoloured due to organic content |
| Taste | Depends on the source |
| Limit | 5.0 mg/L O2 |
| Sources | Organic matter; colour in water; oxidisable organic and inorganic compounds |
| Characteristics | High oxidisability is an indicator of contamination |
| Health Impacts | Not generally a health risk; however, organic matter can be converted to trihalomethanes (THMs) upon chlorination |