Chemical Oxygen Demand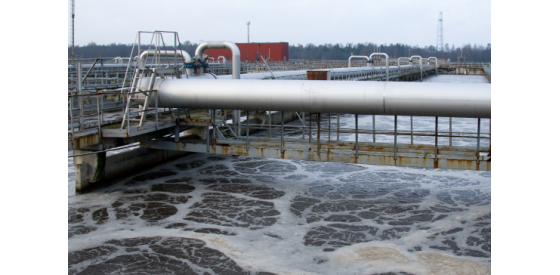 Chemical Oxygen Demand

| | |
| --- | --- |
| Chemical Used for Test | Dichromate (pictured above) |
| Odour | Waters with high COD can have unpleasant odour |
| Appearance | May appear cloudy or coloured depending on source of pollution |
| Taste | Organics can form THM's during disinfection with chlorine; must be removed through treatment processes |
| Sources | Organic matter |
| Characteristics | Reduces dissolved oxygen; can cause suffocation in aquatic life |
| Health Impacts | THM's are carcinogenic; can impact environmental health |
Chemical Oxygen Demand (COD) in Wastewater Information:
Properties:
Chemical Oxygen Demand (COD) is a parameter of water quality used to determine the concentration of organic matter in a water supply.1 COD represents the amount of oxygen needed to allow a strong oxidant to oxidise all the organic matter in the sample. However, the strong oxidants used in COD tests do not discriminate between inorganic and organic compounds; some inorganics will be oxidised while some organics will remain intact.2 Despite its inability to measure the absolute organic carbon concentration perfectly, COD is often sufficient for wastewater treatment applications. These tests also only take a matter of hours rather than days (Biological Oxygen Demand, or BOD, levels take around five days to measure) and generally provide enough information about water quality to be useful in wastewater treatment. In addition, COD can be used in toxic wastes that would otherwise kill the bacteria used in BOD testing.2
Sources:
COD increases as the concentration of organic material increases. It also increases if inorganic compounds susceptible to oxidation by the oxidant (typically dichromate) are present. Water with high COD typically contains high levels of decaying plant matter, human waste, or industrial effluent.
Health/Environmental Concerns:
It is important to monitor COD because it reflects the level of pollution and contamination present in a water sample. In wastewater treatment, organic compounds can react with chlorine-containing disinfectants in the final steps of treatment to form THM's. This is a major problem due to the carcinogenic nature of THM's. Additionally, high organic content in effluent can contribute to pollution in receiving waterways and water supplies.
Action:
If COD is elevated in wastewater, treatment methods such as aerobic and anaerobic biological treatment, filtration, coagulation and flocculation should be used to remove organic and inorganic material. Before treated effluent is discharged, the COD should be measured to prevent contamination in receiving water supplies and ecosystems.
1 Substance Registry Services (SRS): Chemical Oxygen Demand. United States Environmental Protection Agency: United States, 2019.
2 Water for COD – Chemical Oxygen Demand: Application Overview. Millipore Sigma: United States, 2020.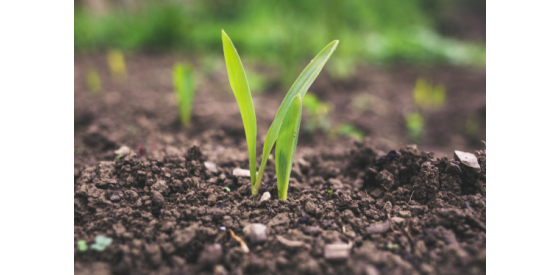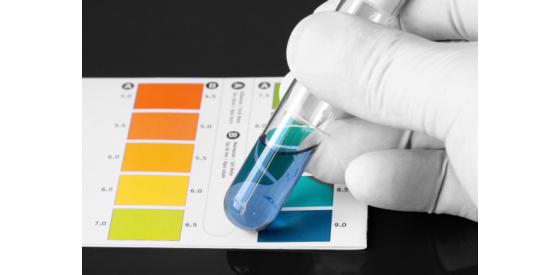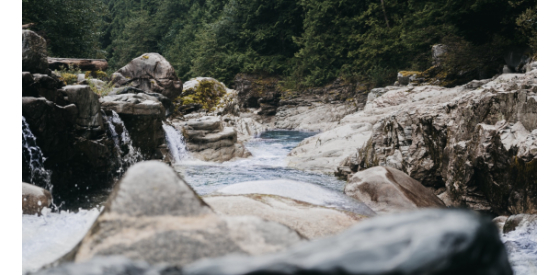 Chemical Oxygen Demand

| | |
| --- | --- |
| Chemical Used for Test | Dichromate (pictured above) |
| Odour | Waters with high COD can have unpleasant odour |
| Appearance | May appear cloudy or coloured depending on source of pollution |
| Taste | Organics can form THM's during disinfection with chlorine; must be removed through treatment processes |
| Sources | Organic matter |
| Characteristics | Reduces dissolved oxygen; can cause suffocation in aquatic life |
| Health Impacts | THM's are carcinogenic; can impact environmental health |