Product Description
Good quality water should be free from biological contaminants. Pathogenic organisms are examples of biological contaminants, among the various types we can mention the more important contaminants as: bacteria, viruses and parasites. Contaminated water from these organisms can harm human health either through direct ingestion, use for food preparation, use in personal hygiene and/or leisure, agriculture and industry. Some of the diseases that can be transmitted by contact with this contaminated water are: leptospirosis, tuberculosis, malaria and schistosomiasis. In order to control the proliferation of these organisms and to avoid the risk of contamination of bodies of water, tests must be carried out in order to identify the presence.
Suitable for:
People affected by bacterial infection or those with low immunity
People affected by faecal (animal or human) contamination
Water suspected of legionella contamination
People with low immunity to infection
Health Professionals
Health Conscious Individuals
---
Advantages
This test has the advantage of identifying the presence of pathogen contaminants and, in this case avoid the risks of the diseases development in humans.
Post sample bottle to laboratory

Receive email notification of results online

Download full test report
---
Test parameter Vol Required: 250ml
Given below tests are included in this product:
Parameters
Others
Total Bacteria Count (TBC...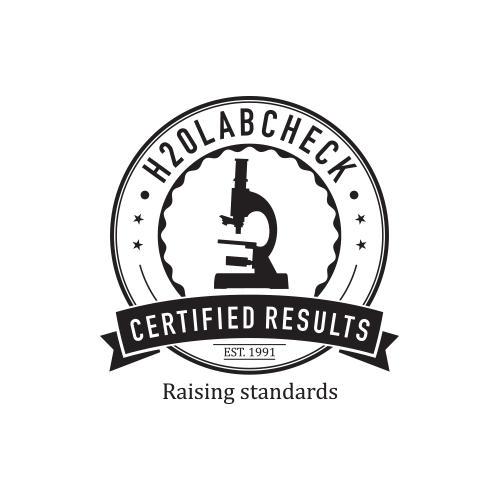 Is treated water subject to the risk of biological contaminants?
It depends on the type of treatment processes used. The recommended treatment for water with microbiological contaminant is disinfection by chlorine, chlorine derivatives, UV or ozone. Even in this type of treatment, analysis is required in order to evaluate the efficiency of the process.
What is the lead time on getting results?
As long as the laboratory receives the samples, it will contact the customer to communicate the expected date. However, the customer can follow the progress of their analysis request through our website, accessing the customer area with their user and password.
Does the selection of these parameters for water or wastewater analysis follow the current regulations required?
Yes, the selection of parameters to be analyzed in water and wastewater for each type of source, use or process, follows the standards required by national and international laws and protocols.
Only registered users can write questions. Please, log in or register.