Career
Life at H20Labcheck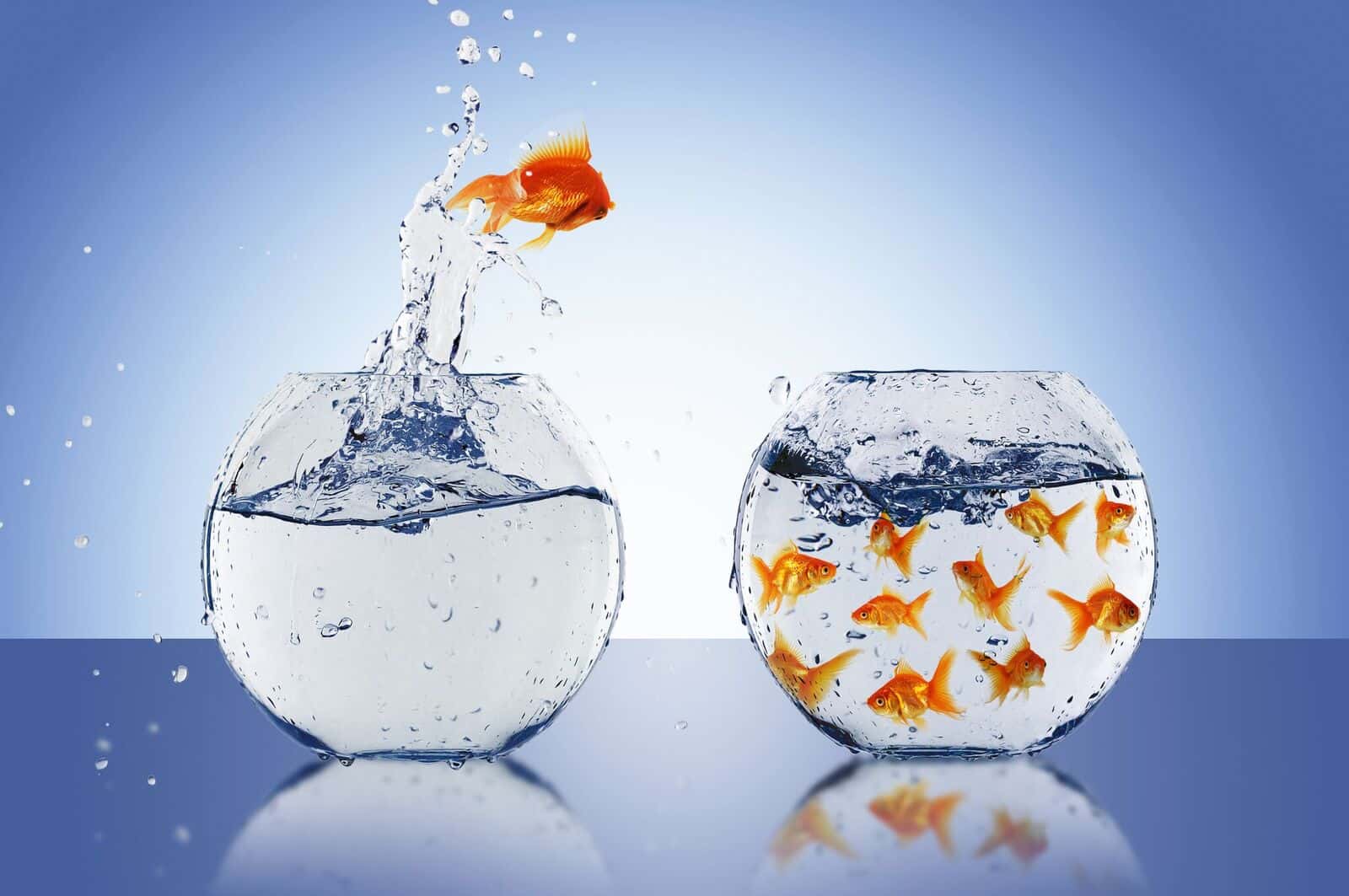 H2Olabcheck is a collaborative team of individuals based in Cork, Ireland. We aim at providing transformative products and exceptional customer service. Our mission is to create a powerful brand that brings awareness about the importance of water quality for health and the environment. We work in an innovative and creative style, and strive to bring each individual's unique set of skills to the forefront. If you think you could be the right fit, we would love to hear from you!
Meet the Team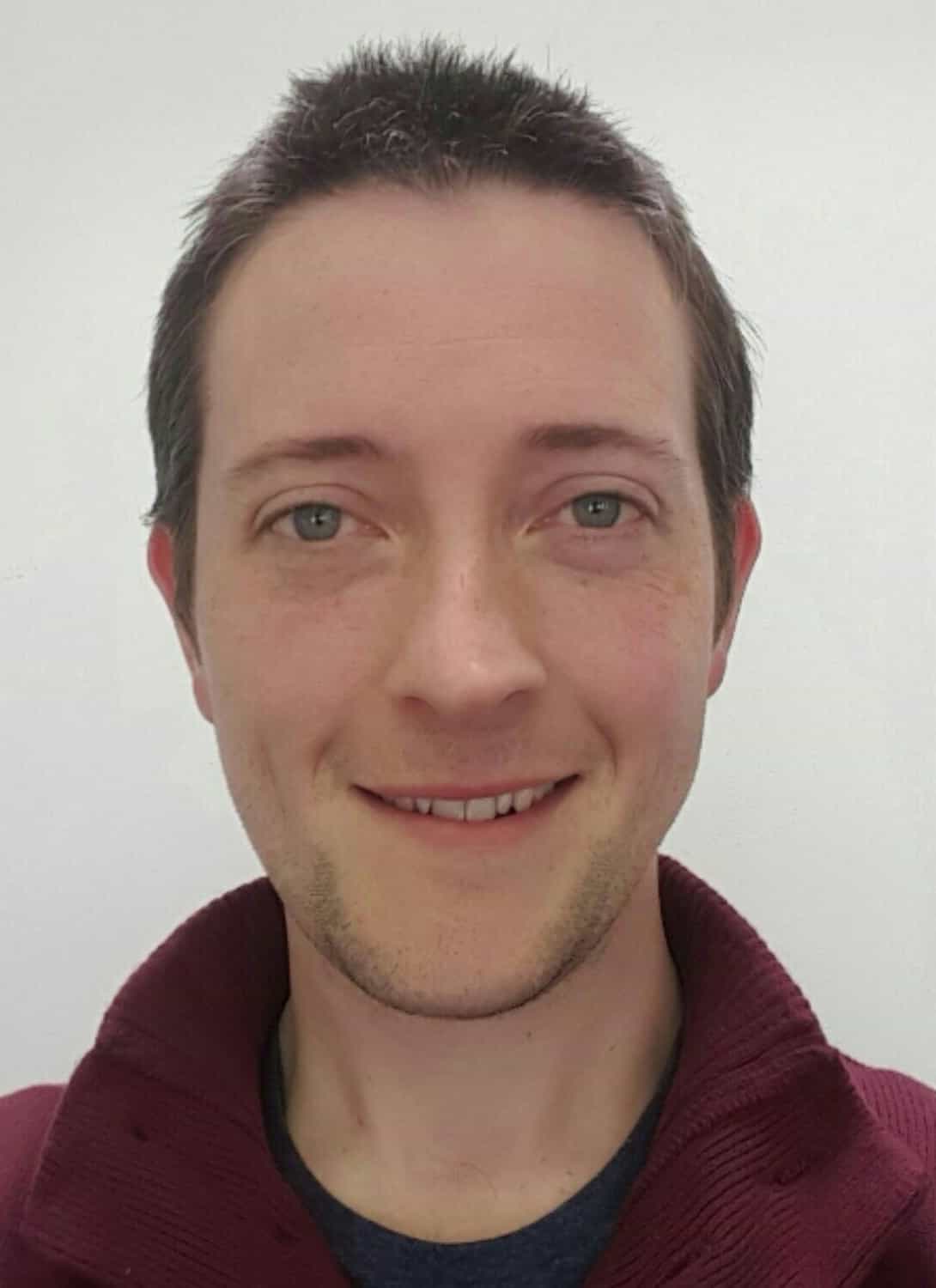 Aidan
CEO
Ireland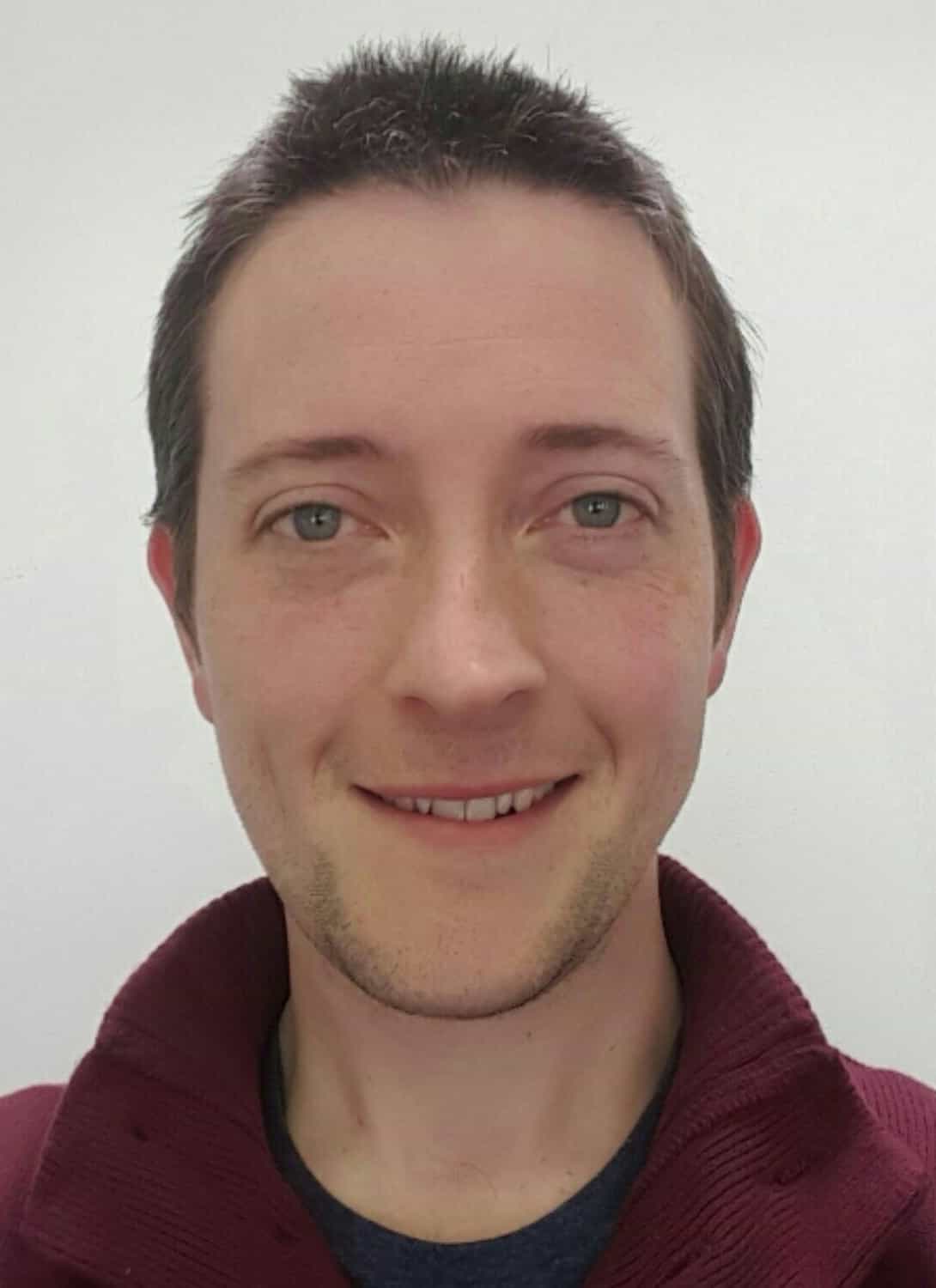 With over 15 years experience in Water and Wastewater treatment, Aidan knits together and resources the different departments that are key to delivering results for H2OLabcheck and its Customers.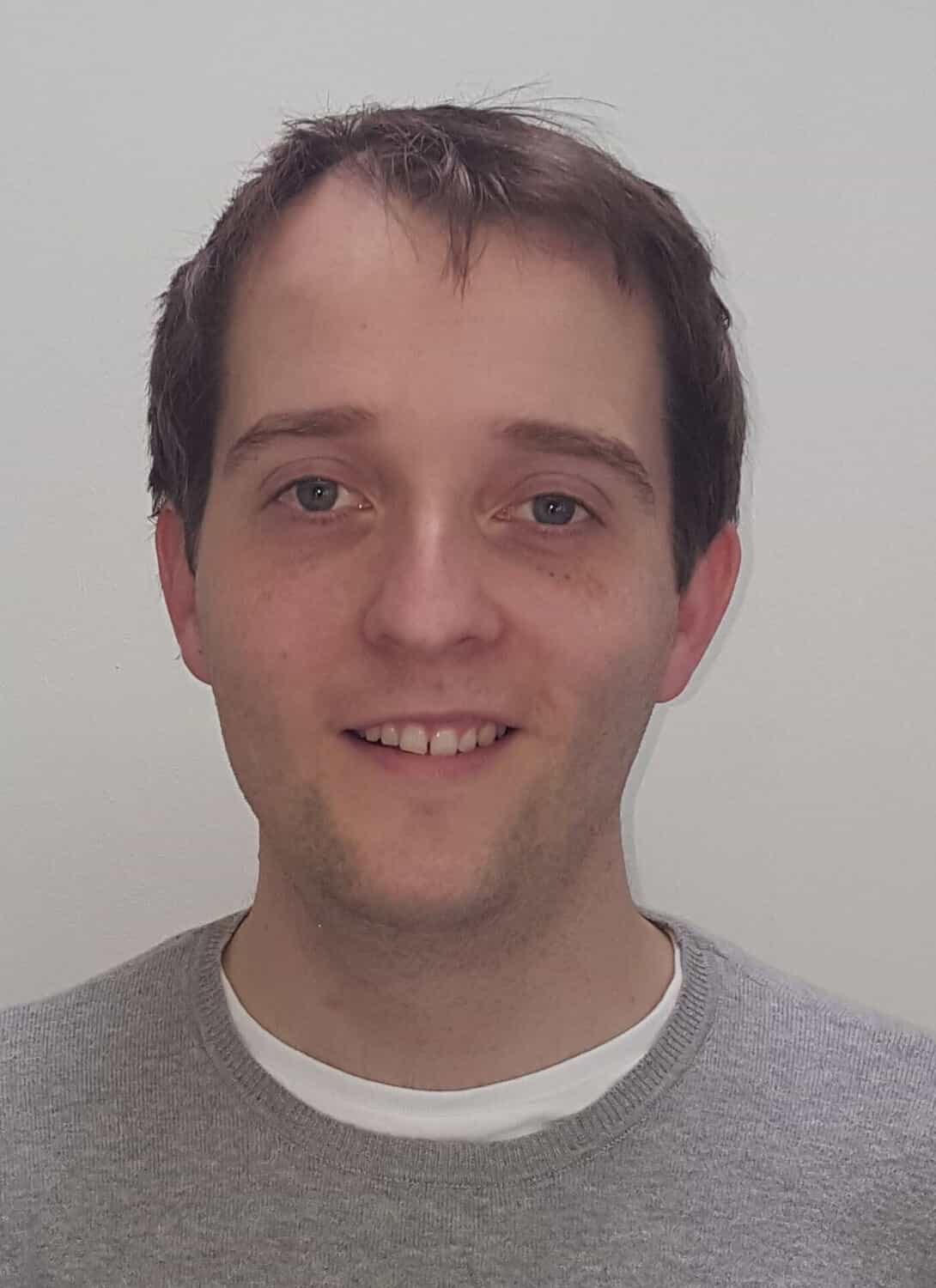 William
CTO
Ireland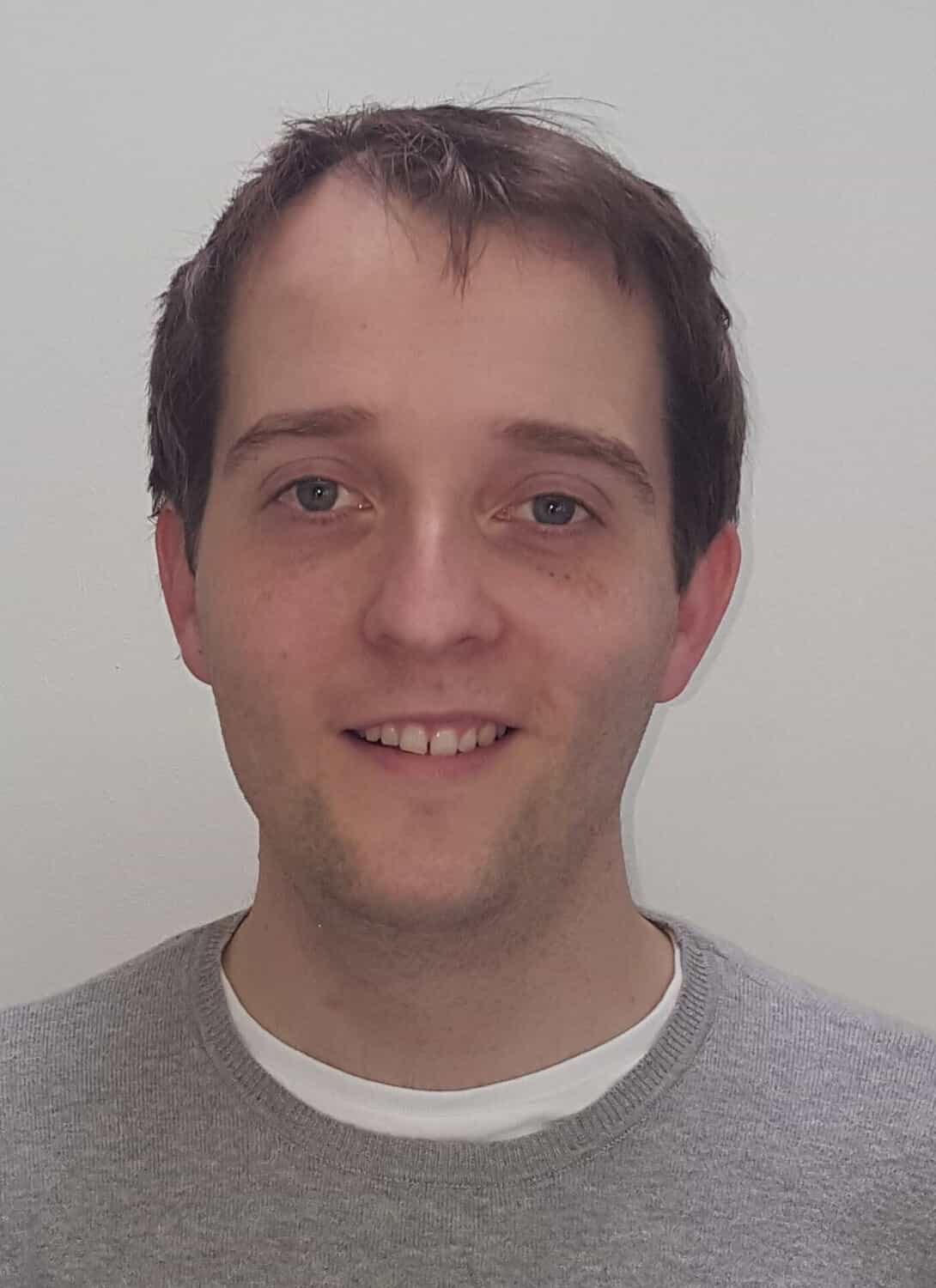 Working as a water engineer since 2009, William brings a unique skillset to our team. His understanding of water quality helps us to materialise our vision for a cleaner, healthier environment.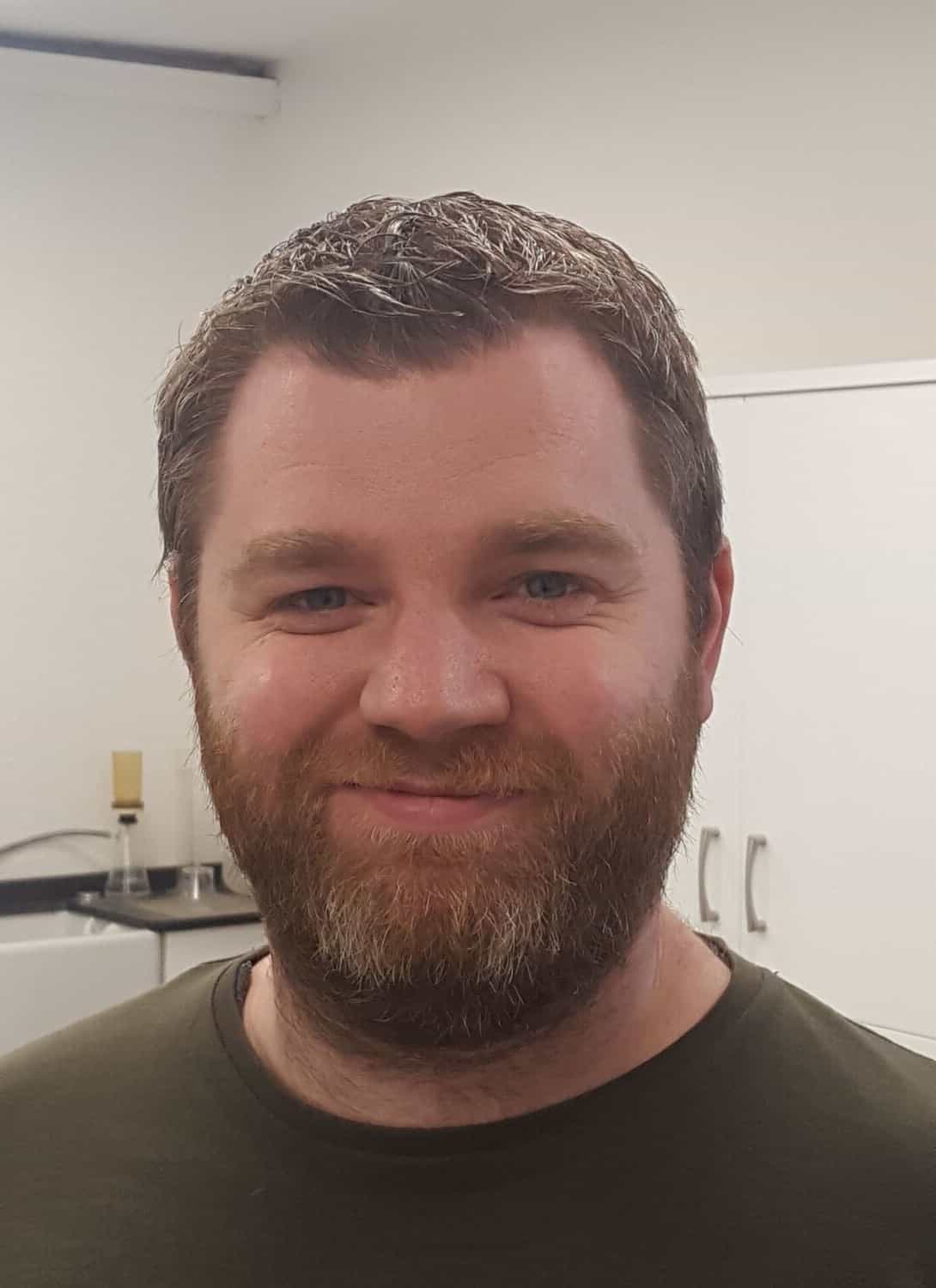 Frank
CLO
Ireland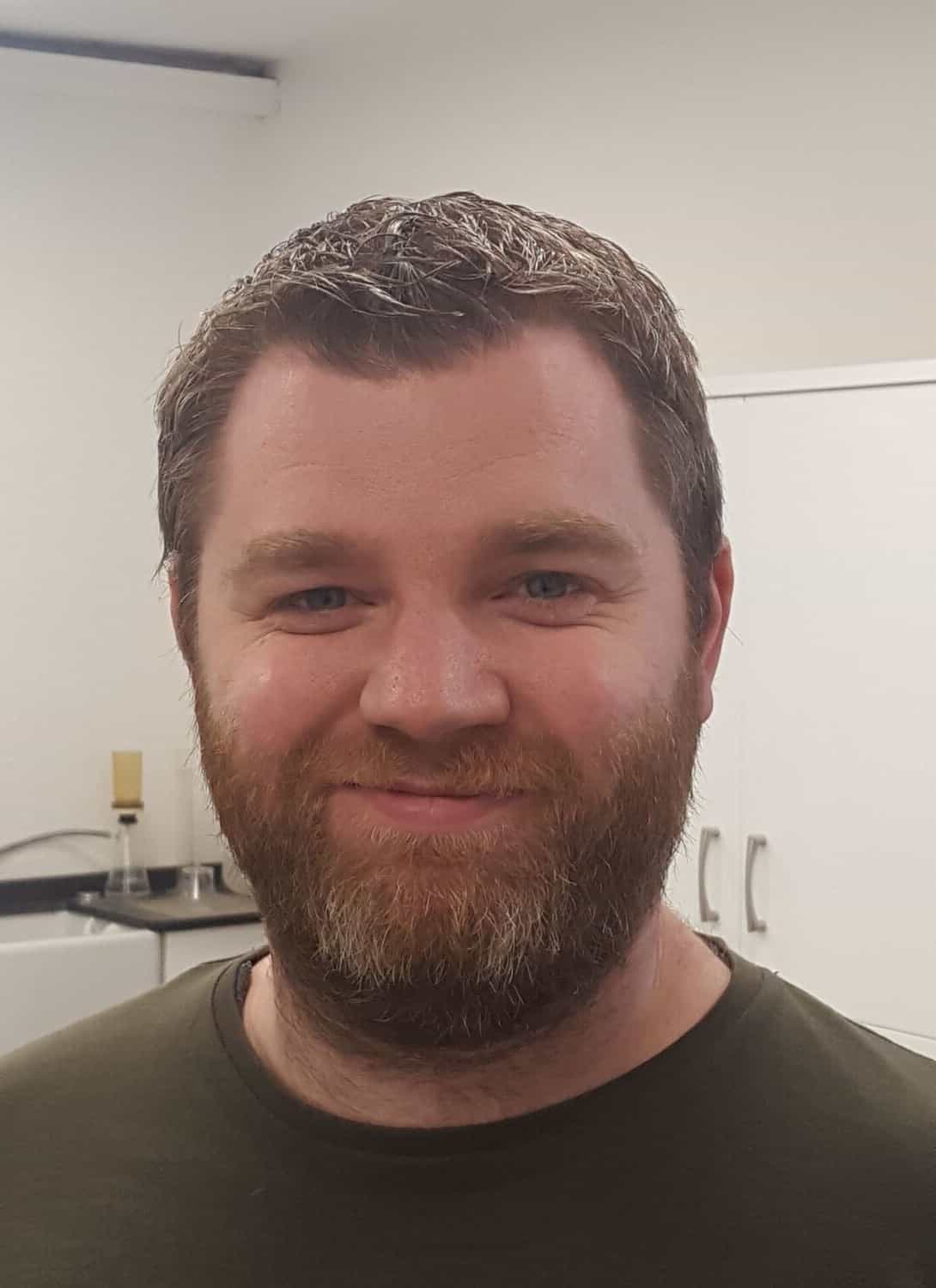 With a background in Environmental Chemistry, Frank manages our relationships with partner laboratories and ensures quality of service to our Customers is maintained.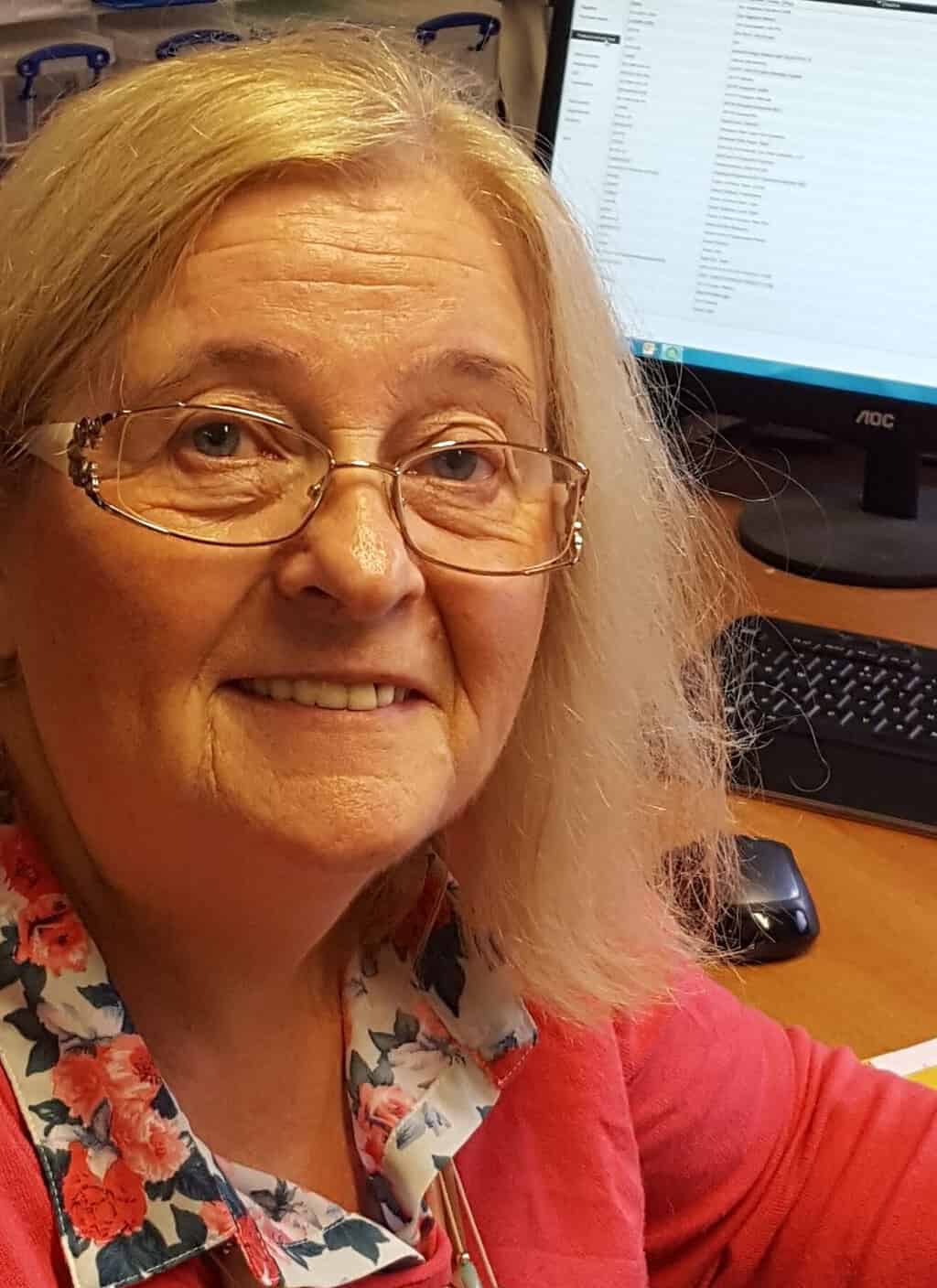 Eileen
CFO
Ireland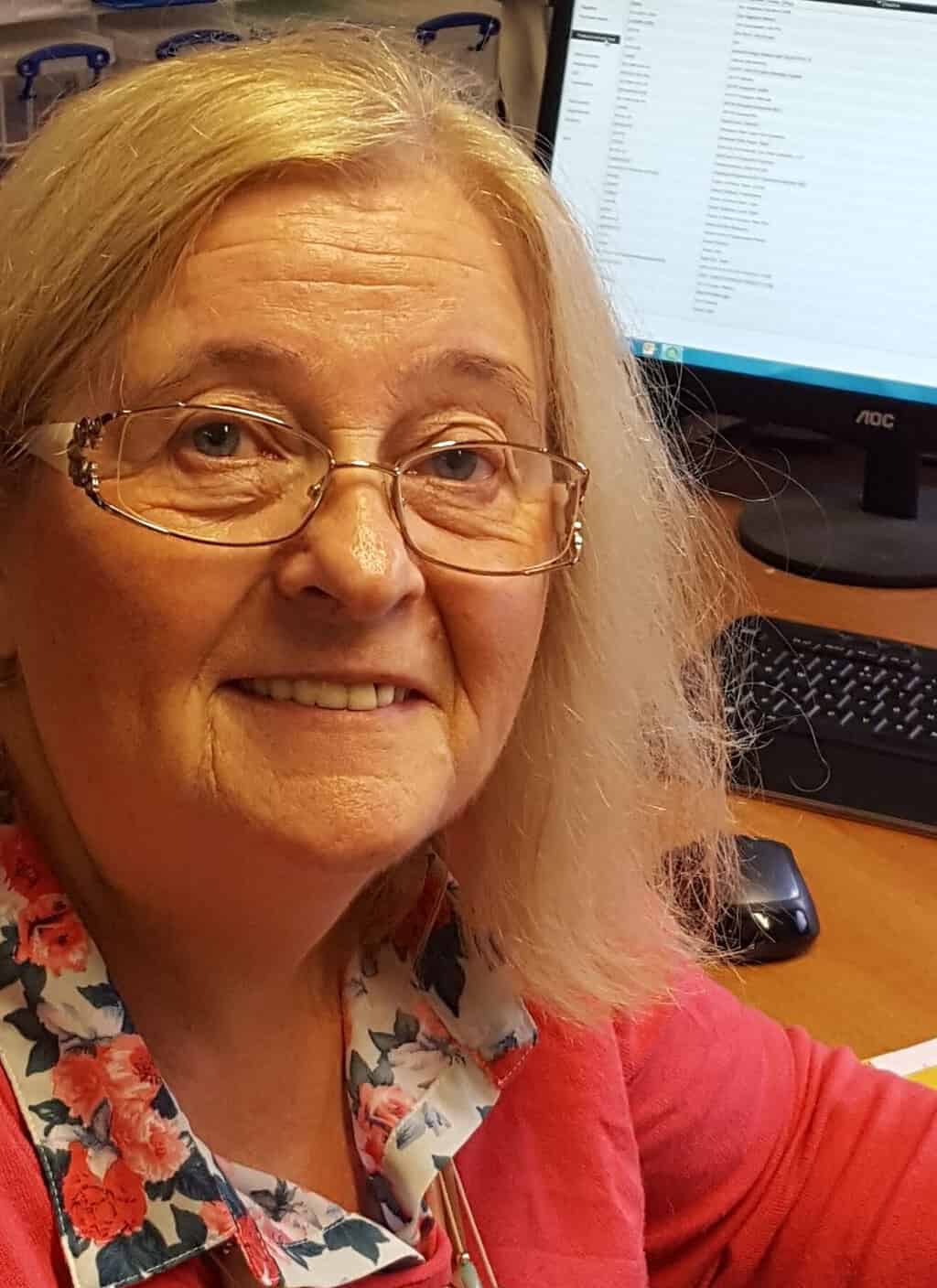 Eileen is one of our founding Directors. Managing the accounts, she ensures the business continues to expand sustainably into the future.
Current Openings
Assistant Manager
Cork, Ireland

Responsibilities:

You will need to support the work of our marketing manager and executives on projects directed at maximising company profits and developing sales strategies or marketing campaigns. Excellent organisational skills are a key requirement for this role.

Job Description:

Coordinating the production of a wide range of marketing communications
Assist with the collation of information for promotional literature.
Management and administration of SEO campaigns
Preparing interesting written copy for the website.
Uploading marketing material to online libraries, internet groups and social media sites.
Updating and maintaining the marketing department's documentation and databases.
Design and order of marketing materials.

Apply for a position
Customer Care Executive
Cork, Ireland

Responsibilities:

We are looking for an experienced Customer Service Manager to provide excellent customer service and to promote this idea throughout the organisation. The goal is to keep the department running in an efficient and profitable manner, to increase customer satisfaction, loyalty and retention and to meet their expectations.

Job Description:

Attracts potential customers by answering product and service questions
Suggesting information about other products and services
Opens customer accounts by recording account information
Maintains customer records by updating account information
Resolves product or service problems by clarifying the customer's complaint
Determining the cause of the problem
Selecting and explaining the best solution to solve the problem
Expediting correction or adjustment
Following up to ensure resolution.


Apply for a position