Career
Life at H20Labcheck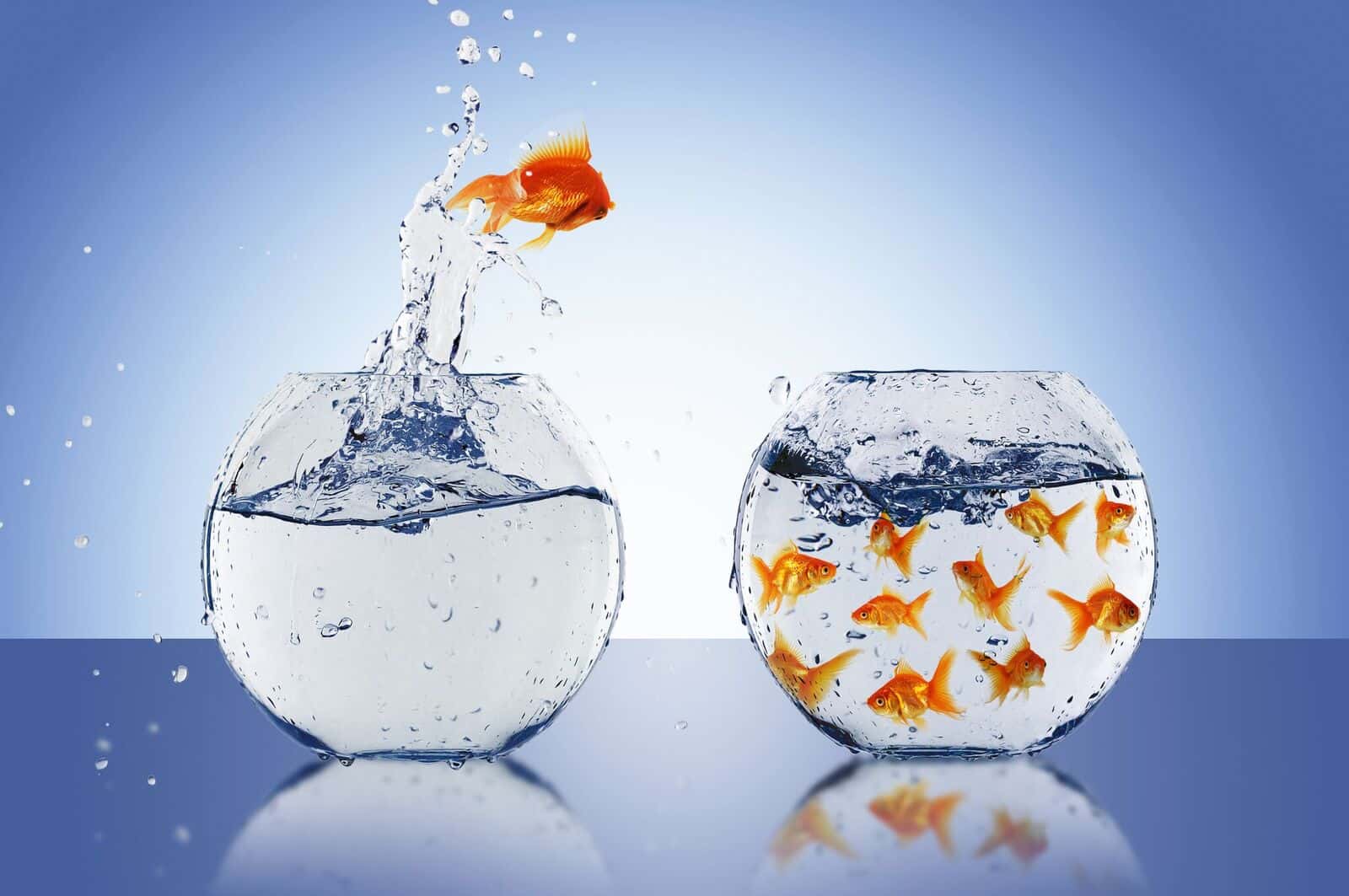 H2OLabcheck is a collaborative team of individuals based in Cork, Ireland. We aim at providing transformative products and exceptional customer service. Our mission is to create a powerful brand that brings awareness about the importance of water quality for health and the environment. We work in an innovative and creative style, and strive to bring each individual's unique set of skills to the forefront. If you think you could be the right fit, we would love to hear from you!
Current Openings
Web Platform Administrator
Responsibilities:
You will need to support the work of our Chief Marketing Officer on projects directed at maximising company Profits, and developing sales strategies or marketing campaigns aimed at increasing site online visibility.
Excellent organisational skills and experience in SEO are a key requirement for this role.
About the Company:
Coordinating the production of a wide range of marketing communications
Assist with the collation of information for promotional literature.
Management and administration of SEO campaigns
Preparing interesting written content for the website.
Uploading suitable marketing material to online libraries, internet groups and social media sites.
Updating and maintaining the marketing department's documentation and databases.
Design and order of marketing materials.
Liaise with development team to make adjustments to the platform.
The candidate will be able to demonstrate previous experience in a similar role.
Digital Business Growth Manager
Responsibilities:
We are looking for a talented, enthusiastic individual who is passionate about business, technology and enjoys a fast-paced working environment. At H2O Labcheck, there is no such thing as a normal day. Ideally, you will be quick-witted, entrepreneurial and intellectually curious. You will help management to collaborate daily with internal and global teams across functions including Web Developers, QA, Graphics Artists, Digital Marketing and Operations. Work will include ideation and creation of marketing material and other digital media and management of our digital marketing campaigns.
This is an exciting opportunity for the candidate to work in a small team with big ideas. He/she will use their skills in business and marketing to drive usership, growth and expand our presence in international markets.
The ideal candidate should be/have:
 Entrepreneurial, innovative and creative
 Curious and perceptive to customer needs and desires
 Excellent organisational skills and attention to detail
 Motivated by working in a scale-up enterprise
About the Company:
Founded in 1991, our parent company Acorn Water is a licensed and accredited manufacturer of water treatment chemicals serving the Irish water and environmental industry. In 2013, we started work on a new online venture to connect paying customers with independent water testing laboratories. Launched in 2018, www.H2Olabcheck.com is a disruptive innovator in the world of water testing. H2O labcheck™ is an online marketplace for people & organisations to buy water testing services. Our broad customer base includes Hotels, Care Homes, Factories, Home-owners and many more. Customers receive water sampling kits by post/courier and return to one of our partner labs for analysis. With six labs in our network so far, our growth shall be achieved by expanding water testing services to international markets via 3rd party partner laboratories.
As we scale and evolve, we aim to create the world's best customer experiences for water testing, raise water quality standards everywhere, and continue to innovate and conquer.
With UI and UX optimization at the forefront, our new platform aims to provide b2c and b2b customers with a simple and intuitive service for testing water to ensure quality standards are met.
Achievements:
 Voted No.2 in EI Tech Start-Ups 2018
 Shortlisted for Lab Award 2019
 Member of the Atlantic Digital Start-Up Academy (ADSA)
Senior Finance Administrator
Responsibilities:
· Display high level of accurarcy and attention to detail
· Office Management
· All stock & bank accounts to be reconciled on a weekly basis
· Credit Control/Supplier Payments
· Accounts reconciliation
· First point of contact for administrative duties such as Insurance, utilities etc.
Ensure the smooth running of the Office in conjunction with the Office Manager and deal with conflict resolution with Suppliers or Customers.
· Any other such duties as may be required.
About the Company:
Reporting directly to the Directors, the Senior Finance Administrator is a key member of the senior management team who will provide proactive financial support to the business. They will take full responsibility for all areas of the finance/administration function, with strong commercial input into the day to day operational support of the business and into the achievement of the business's strategic goals.