Trihalomethanes (THMs)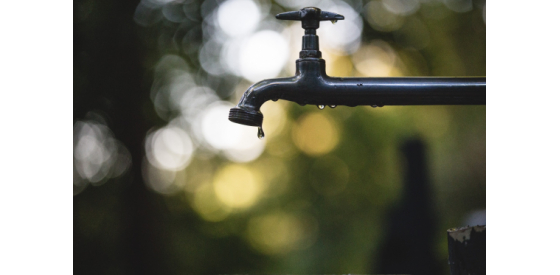 Trihalomethanes (THMs)

| | |
| --- | --- |
| Odour | Can be slightly sweet-smelling |
| Appearance | Colourless to yellow |
| Taste | Not noticeable |
| Limit | 100 µg/L |
| Source | Chlorination of organic matter-containing raw water supplies during disinfection |
| Characteristics | Group of compounds containing three halogen atoms, on carbon atom, and one hydrogen atom |
| Health Impacts | Toxic and/or carcinogenic; can cause nervous system depression and kidney or liver problems |
Trihalomethanes in Drinking Water Information:
Properties:
The term trihalomethane (THM) refers to a group of compounds with the chemical formula CHX3, where X is either fluorine, chlorine, bromine, or iodine. While many different combinations of halogen atoms are possible, there are four compounds that are particularly relevant to drinking water quality; chloroform (CHCl3), chlorodibromomethane (CHClBr2), bromodichloromethane (CHCl2Br), and bromoform (CHBr3). All four are colourless to yellow liquids and are only slightly soluble in water.1
Sources:
The most prevalent source of THMs is the chlorination of organic matter during water treatment. When chlorine is used for disinfection, it attacks and breaks down the organic matter into smaller carbon-containing compounds like THMs.2 Organic matter such as decomposing plant matter can be found in high concentrations in rivers and lakes.3 Although THMs are used in some industrial applications (for example, chloroform can be used as a refrigerant), elevated THM levels can nearly always be attributed to chlorination reactions. During water treatment, the more colour a raw water supply has, the more organic matter is present for conversion to THMs.4
Regulations:
The limit for THMs in drinking water is 100 micrograms per litre (µg/L).
Health/Environmental Concerns:
In general, THMs can be both toxic and carcinogenic. Exposure to THMs can cause nervous system depression, kidney or liver problems, and cancer.4 THMs are small, volatile compounds that can evaporate easily from water. For this reason, exposure can also occur when a person bathes and breathes shower steam.4
Action:
Exceedances of THM limits are often caused by the disinfection of raw water with high concentrations of organics. For this reason, the most efficient way to eliminate THM formation is to remove the organic matter from raw water before it undergoes further treatment. Activated carbon, coagulation and filtration, or oxidizing agents are effective for removing THMs after chlorination is carried out.4 Contact your Water Service Authority if you are concerned your water may be contaminated. If drinking water makes you ill, contact a doctor right away.
1 Guidelines for Drinking Water Quality. Trihalomethanes in Drinking Water; Vol. 2; World Health Organisation: Switzerland, 1996.
2 Interpretation and Standards. Parameters of Water Quality; 1-84096-015-3; Environmental Protection Agency: Ireland, 2001.
3 Toxicological Profile for Bromoform and Dibromochloromethane; Agency for Toxic Substances and Disease Registry, U.S. Department of Health and Human Services: Atlanta, GA, 2006.
4 Guide to the Parameters in the European Communities. What's in your water?; S. I. No. 278 of 2007; National Federation of Group Water Schemes: Ireland.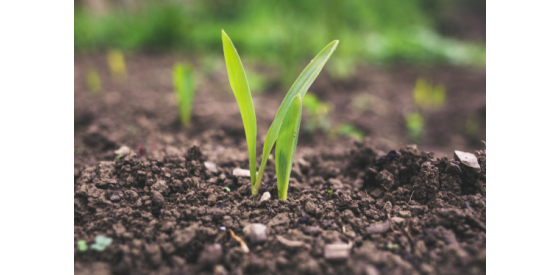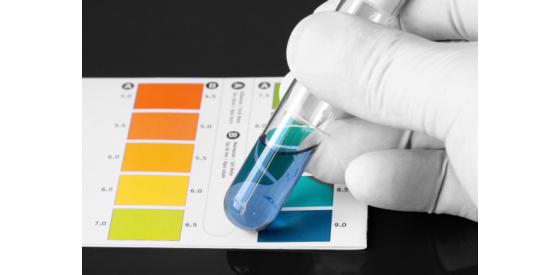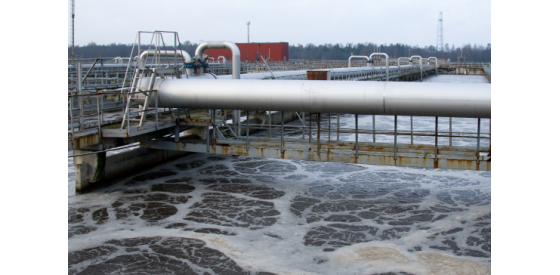 Trihalomethanes (THMs)

| | |
| --- | --- |
| Odour | Can be slightly sweet-smelling |
| Appearance | Colourless to yellow |
| Taste | Not noticeable |
| Limit | 100 µg/L |
| Source | Chlorination of organic matter-containing raw water supplies during disinfection |
| Characteristics | Group of compounds containing three halogen atoms, on carbon atom, and one hydrogen atom |
| Health Impacts | Toxic and/or carcinogenic; can cause nervous system depression and kidney or liver problems |