Nitrite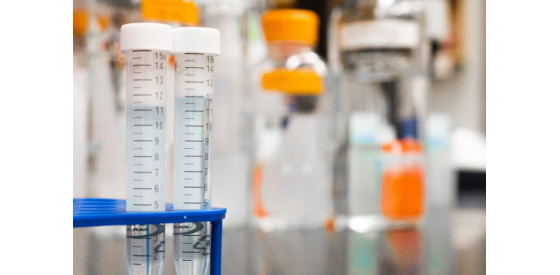 Nitrite

| | |
| --- | --- |
| Odour | Not noticeable |
| Appearance | Colourless |
| Taste | Not noticeable |
| Limit | 0.50 mg/L |
| Sources | Wastewater treatment; bacterial conversion of ammonia |
| Characteristics | Intermediate in the oxidation of ammonia to nitrate carried out by bacteria |
| Health Impacts | 10 times more potent than nitrates in causing shortness of breath and blue baby syndrome in infants |
Nitrite in Drinking Water Information:
Properties:
Nitrite is composed of one nitrogen atom and two oxygen atoms and has a chemical formula of [NO2]-. Nitrite in an important intermediate in nitrification, a chemical process that converts ammonia (NH3) to nitrate. It is a relatively unstable compound that is less likely to be present in drinking water than nitrate is.
Sources:
Nitrite is generally an issue in problematic water supplies when high levels of nitrogen-containing species from fertilized soil run-off and waste or industrial effluent waters are present.1 Nitrites can also be formed by bacteria in water distribution pipes if flow is stagnant, nitrate is present, there is an oxygen deficiency, or chloramination is used improperly for water disinfection.2
Regulations:
The limit for nitrates in drinking water is 0.50 micrograms per litre (µg/L).
Health/Environmental Concerns:
Nitrites are up to ten times more potent than nitrates and can cause shortness of breath and blue baby syndrome in children less than six months old.3 The International Agency for Research on Cancer determined that there is evidence that nitrite, when combined with other compounds, may increase an individual's risk for cancer.4 Nitrite exceedances can also indicate that drinking water has been contaminated by sewage or wastewater; in such cases, immediate treatment is required to remove any other harmful chemicals and bacteria that may be present.
Action:
Nitrite in water can be particularly dangerous for infants. It is important for the public to be promptly notified of any noncompliance and instructed to use alternate sources of drinking water. Contact your Water Services Authority if you believe your water may be contaminated or require treatment. If drinking water makes you ill, contact a doctor right away.
1 Interpretation and Standards. Parameters of Water Quality; 1-84096-015-3; Environmental Protection Agency: Ireland, 2001.
2 Guidelines for Drinking Water Quality. Nitrites in Drinking Water; Vol. 2; World Health Organisation: Switzerland, 1996.
3 Guide to the Parameters in the European Communities. What's in your water?; S. I. No. 278 of 2007; National Federation of Group Water Schemes: Ireland.
4 Toxicological Profile for Nitrates and Nitrites; Agency for Toxic Substances and Disease Registry, U.S. Department of Health and Human Services: Atlanta, GA, 2006.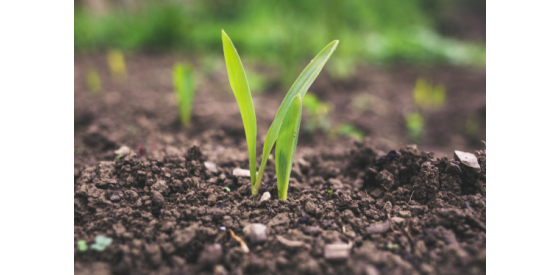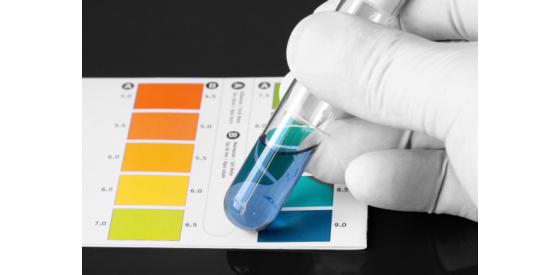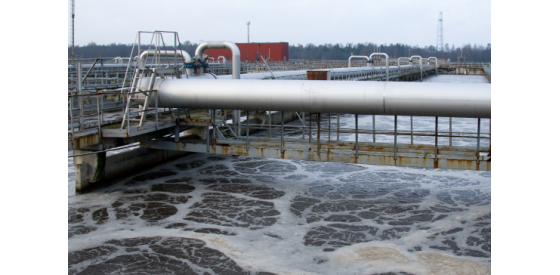 Nitrite

| | |
| --- | --- |
| Odour | Not noticeable |
| Appearance | Colourless |
| Taste | Not noticeable |
| Limit | 0.50 mg/L |
| Sources | Wastewater treatment; bacterial conversion of ammonia |
| Characteristics | Intermediate in the oxidation of ammonia to nitrate carried out by bacteria |
| Health Impacts | 10 times more potent than nitrates in causing shortness of breath and blue baby syndrome in infants |