Nitrates
Nitrates
| | |
| --- | --- |
| CAS number | 14797-55-8 |
| Chemical formula | NO− 3 |
| Conjugate acid | Nitric acid |
Maximum amount allowed in water:
50 mg/litre
What are they?
This is a chemical unit [NO3], combining nitrogen [N] with oxygen [O]. Nitrate, in turn, combines with various organic and inorganic compounds. Nitrates are naturally occurring in soil and are essential for healthy plant growth. They also occur in wastewater treatment systems.
Nitrates are also a common ingredient in fertiliser and surprisingly are used in the production of many explosives. Humans also take in nitrates in many of the foods we eat.
Where do they get into water?
The main way in which nitrates get into a water supply is through the source,. Nitrate levels might be particularly high in shallow groundwater sources which are susceptible to agricultural runoff from fertilisers.
Do they pose a risk to health?
In general they do not; the only way in which they may pose a risk is when they turn into nitrites in the body. For this reason it is extremely dangerous for any infant to drink water containing nitrates, this may result in death.
How do I know if they are in my water?
You can check this by purchasing a water test from an accredited laboratory.
How can I remove nitrates from my water?
The most reliable methods for removing nitrates from water are using Ion exchange units, reverse osmosis, or distillation .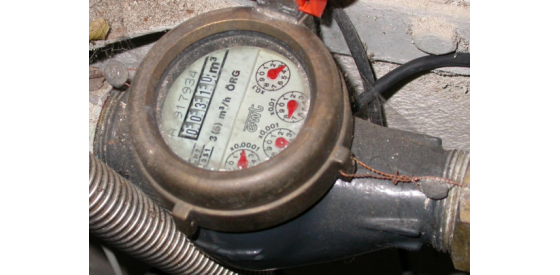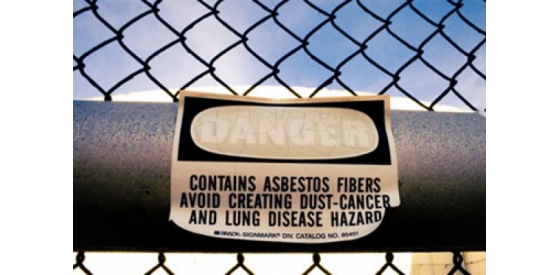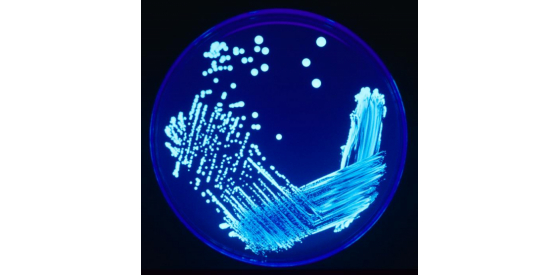 Nitrates
| | |
| --- | --- |
| CAS number | 14797-55-8 |
| Chemical formula | NO− 3 |
| Conjugate acid | Nitric acid |