Nearly half of all septic tanks are unfit for use: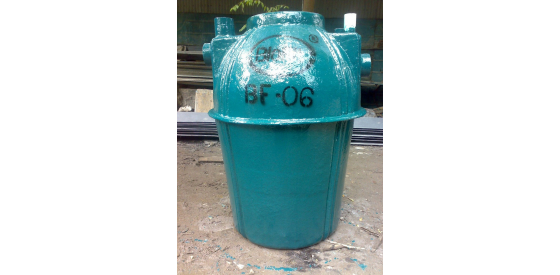 Nearly half of all septic tanks are unfit for use:
RTE have published an article stating that the EPA inspected over 2000 septic tanks across the country during the years 2017-2018.
Noel Byrne then revealed on RTE that the failure rate for these inspections was over 48 percent.
He stated that these failures were down to both problems with the construction of the septic tanks and improper maintenance of the septic tanks.
Malfunctioning septic tanks can pose a large risk to both people and the environment.
In particular Noel Byrne highlighted that the risk is especially real when people have both septic tanks and wells on their property. In this case there is a risk of drinking contaminated water which can cause a variety of serious health problems.
Here is a link to the article https://www.rte.ie/news/2019/0702/1059719-septic-tanks/
If you have any concern about contamination of your well water you can purchase a water test here.