EU to take action over 'dangerous' drinking water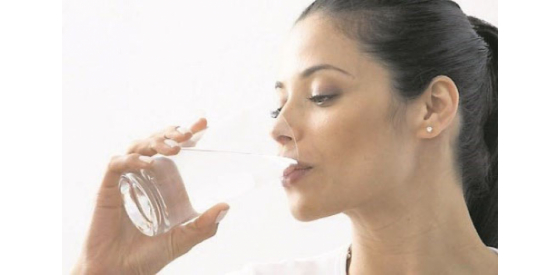 The European Commission has issued a warning to the Irish Government to improve the safety of drinking water.
It follows recent data showing that water in certain counties has excessive amounts of a substance called Trihalomethane.
The chemical is a by-product of chlorine when used to disinfect water.
Counties Kerry, Wicklow, and Donegal are the worst affected.
Grace Bolton from the EU Commission office in Dublin says a solution must be found.
She said: "There are a number of actors involved, the Environmental Protection Agency, Irish Water and the HSE but Ireland needs to find a solution."
Read our Explainer on High levels of Trihalomethane to learn more about chlorination byproducts impacts on our health.
The Original Article taken from Breaking News