Escherichia coli (E.coli)
Escherichia coli (E.coli)
| | |
| --- | --- |
| Domain | Bacteria |
| Class | Gammaproteobacteria |
| Family | Enterobacteriaceae |
What are E-Coli?
E-Coli are bacteria found in the faeces of humans and other mammals. Upon ingestion they build up in the large intestine. While the presence of faecal bacteria alone does not necessarily indicate harm, its detection may indicate the presence of other more serious bacteria (Verotoxigenic E. coli), viruses and parasites.
Where are they found?
The presence of E-Coli in water is a strong indicator of recent contamination with sewage or animal waste. As a result it may be found in any surface water source where animals are known to be present alongside the catchment, as well as near farmyards. It may also be found in areas where the treatment systems in municipal water facilities are inadequate.
What does E-Coli contamination tell us?
It tells us that somewhere from the source to the collection point of the water, there has been contamination by either animal faeces or sewage.
How to check:
The most definitive way to check for E-Coli is to collect a sample of your water and get it tested at an accredited water testing facility.
How to treat/prevent E-Coli contamination:
Firstly to prevent illness resulting in E-Coli contamination it is always wise to install an early warning system such as a turbidity alarm. This will help prevent the contaminated water from being consumed. An automatic shutdown in the intake may also accompany this.
As well as an appropriate filtration system, a disinfection system should be used in the water. An important point to note is that where E-Coli are detected in a system, there is almost certainly a risk of cryptosporidium. As a result it is always wise to install an additional treatment system in the water, such as a UV system.
Lastly it is essential that once E-Coli are found in a water system, one must scour the system to find the point at which the faecal contamination occurred. Once this is found then it must be ensured that a similar contamination does not happen in the future.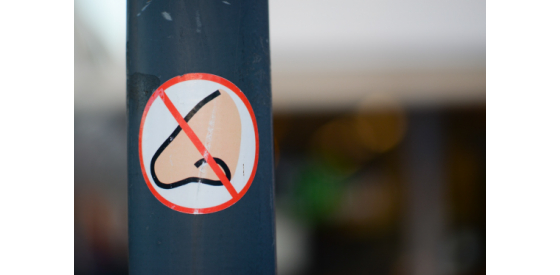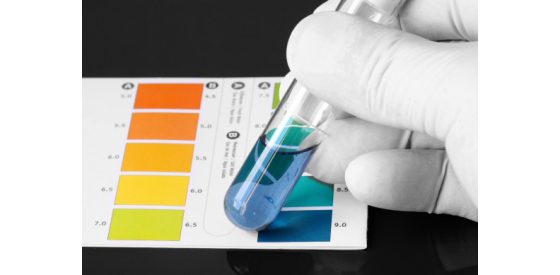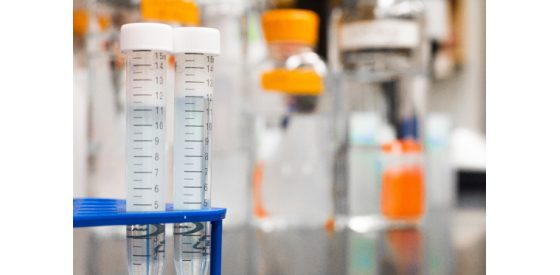 Escherichia coli (E.coli)
| | |
| --- | --- |
| Domain | Bacteria |
| Class | Gammaproteobacteria |
| Family | Enterobacteriaceae |