Coliform Bacteria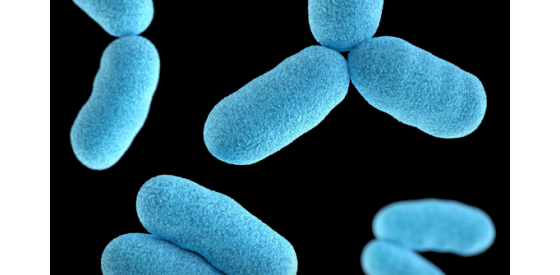 Coliform Bacteria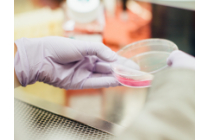 | | |
| --- | --- |
| Odour | Not characteristic |
| Appearance | Depends on other water quality parameters |
| Taste | Generally not noticeable |
| Limit | 0/100 mL |
| Sources | Naturally present in most water sources; can be faecal in origin |
| Characteristics | Not of concern itself but used to determine the likelihood of pathogen contamination |
| Health Impacts | Depends on whether or not pathogens are present |
Coliform Bacteria in Drinking Water Information:
Properties:
Coliform bacteria are characterised as gram-negative, rod-shaped, non-sporing bacteria.1 In general, coliform bacteria do not pose a large risk to human health, but they are a good indicator of general water safety. If high amounts of coliform bacteria are found in a water sample, it is likely that disease-causing pathogens such as viruses, parasites, and other types of bacteria are also present.
Sources:
Coliform bacteria are present in the environment and in human and animal faecal matter. It is important to note that the presence of coliform bacteria does not always indicate unsafe water conditions or faecal matter contamination.2 Rather, improper or inefficient disinfection and chlorination processes in water treatment, contamination of distribution systems and pipelines, and other activities involving such systems (e.g. construction) can all contribute to the presence of coliform bacteria in drinking water.1
Regulations:
The maximum allowance for coliform bacteria in drinking water is 0/100mL.
Health/Environmental Concerns:
Many types of coliform bacteria are not harmful to humans, but they can indicate that other, more dangerous contaminants are present in water. Therefore, exceedances must be investigated in a timely manner. If coliform bacteria persist in drinking water even after the water has been treated and disinfected, species like E. coli may also be present.1 It is important to adjust treatment processes and ensure sources of contamination have been mitigated.
Action:
Any time there are significant changes in raw water supply quality, disinfection and treatment systems should be adjusted to ensure drinking water meets regulatory standards.1 Frequent testing can help protect consumer health; rather than monitoring each specific pathogen, it is easier and more economical to test for coliform bacteria.2 If you suspect that your drinking water supply is contaminated, contact your Water Service Authority. If drinking water makes you feel ill, contact a doctor right away.
1 Guide to the Parameters in the European Communities. What's in your water?; S. I. No. 278 of 2007; National Federation of Group Water Schemes: Ireland.
2 A Small Systems Guide to the Total Coliform Rule. Monitoring Drinking water to Protect Public Health; EPA 816-R-01-017A; June 2001. United States Environmental Protection Agency.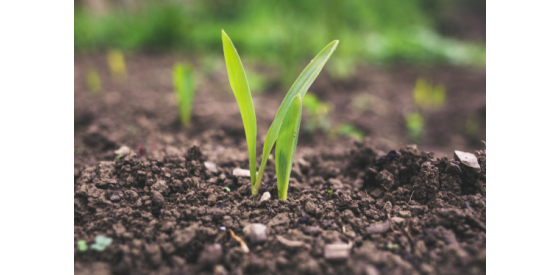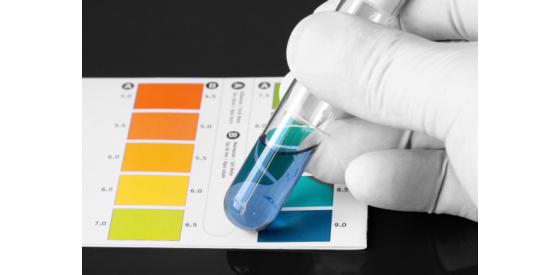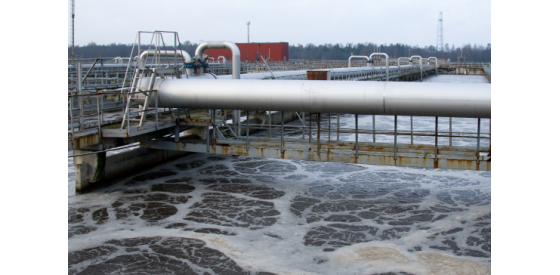 Coliform Bacteria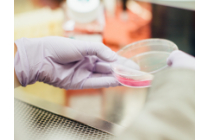 | | |
| --- | --- |
| Odour | Not characteristic |
| Appearance | Depends on other water quality parameters |
| Taste | Generally not noticeable |
| Limit | 0/100 mL |
| Sources | Naturally present in most water sources; can be faecal in origin |
| Characteristics | Not of concern itself but used to determine the likelihood of pathogen contamination |
| Health Impacts | Depends on whether or not pathogens are present |