Enterococci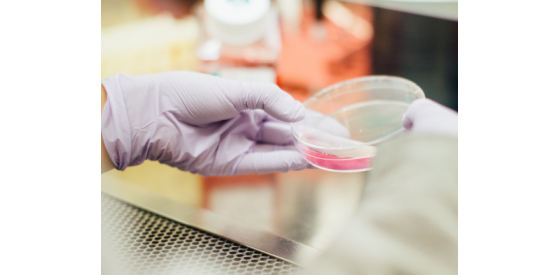 Enterococci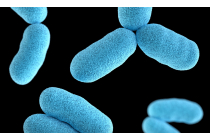 | | |
| --- | --- |
| Odour | Not characteristic |
| Appearance | Depends on other water quality parameters |
| Taste | Generally not noticeable |
| Limit | 0/100 mL |
| Sources | Faecal matter |
| Characteristics | Gram-positive bacteria |
| Health Impacts | Stomach flu-like symptoms; associated with other pathogens that have additional health effects |
Enterococci Bacteria in Drinking Water Information:
Properties:
Similar to E. coli, enterococci are a form of bacteria commonly present in the faecal matter of humans or warm-blooded animals. Enterococci are resistant to a wide range of antibiotics and can therefore be difficult to treat effectively.1 Since faecal matter often contains a wide range of hazardous pathogens, it can often be implied that where enterococci are detected, other bacteria, viruses, and pathogens are also present.
Sources:
Enterococci bacteria can reach drinking water sources when animals reside in or near raw water supplies, farming irrigation is improperly managed, wastewater treatment is inefficient or ineffective, or groundwater supplies are contaminated.2 Enterococci can also live in taps, so it is important to prevent contamination of plumbing and faucet heads.3
Regulations:
The maximum allowance of enterococci bacteria in drinking water is 0/100mL.
Health/Environmental Concerns:
Infection by enterococci can cause a range of symptoms throughout the body, the most common of which are stomach flu-like symptoms such as nausea, vomiting, diarrhoea, etc.1 The major concern associated with enterococci detecttion is whether or not other, more harmful pathogens are also present. If so, these viruses, bacteria, and parasites can be extremely detrimental to human health.
Action:
When enterococci are detected in a water supply, it is important to identify and eliminate sources of faecal matter and to implement proper disinfection systems. Immediate action is required to protect consumer health. If you suspect that your drinking water supply is contaminated, contact your Water Service Authority. If drinking water makes you feel ill, contact a doctor right away.
1 Byappanahalli MN, Nevers MB, Korajkic A, Staley ZR, Harwood VJ. Enterococci in the environment. Microbiol Mol Biol Rev. 2012;76(4):685–706. doi:10.1128/MMBR.00023-12
2 Guide to the Parameters in the European Communities. What's in your water?;S. I. No. 278 of 2007; National Federation of Group Water Schemes: Ireland.
3 Water Quality Standards: Water for Life, 2019. Southern Water Web site (accessed Mar 3, 2020).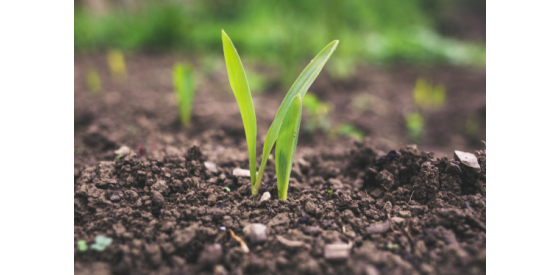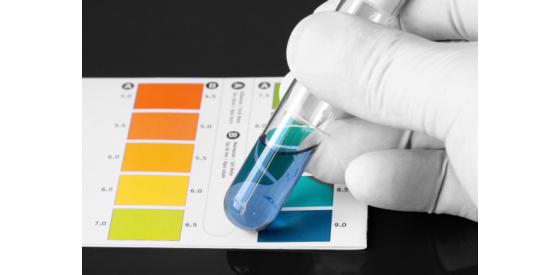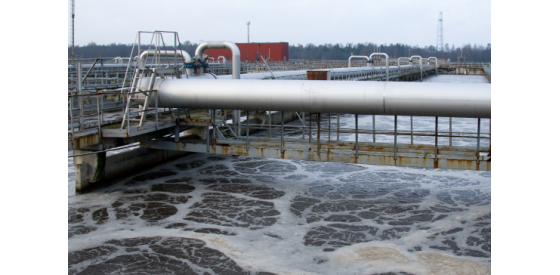 Enterococci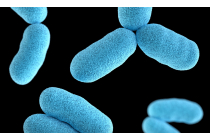 | | |
| --- | --- |
| Odour | Not characteristic |
| Appearance | Depends on other water quality parameters |
| Taste | Generally not noticeable |
| Limit | 0/100 mL |
| Sources | Faecal matter |
| Characteristics | Gram-positive bacteria |
| Health Impacts | Stomach flu-like symptoms; associated with other pathogens that have additional health effects |