Enterococci
Enterococci
| | |
| --- | --- |
| Domain | Bacteria |
| Class | Bacilli |
| Family | Enterococcaceae |
| Order | Lactobacillales |
What is it?
Enterococci are an antibiotic resistant bacteria found in the faeces of people and many warm blooded organisms. They are known to breed in the stomach.
Where does it come from?
This bacterium is likely to be found in any ground water source where animals stand along the side of it. They may also be found as a result of careless farming activities or where wastewater services prove inadequate.
Enterococci are more resistant to water treatment than most other bacteria including E-Coli are. As a result enterococci serve as a useful indicator of whether or not a water treatment system is working.
What risk do they pose?
Enterococci bacteria could lead to a bad stomach bug in the individual infected by the bacteria. In a healthy individual this results in discomfort and illness for a number of days until the bug passes. For an elderly person or someone with a compromised immune system however the illness and the recovery time could be much profound.
How to check for it:
To check for Enterococci in your water supply purchase a water test such as this one: https://www.h2olabcheck.com/product/advanced-bacteria-test
What to do if it is found to be in my water
In all cases, immediately stop drinking water from that source and do not drink it again until you are certain that it is safe.
If you are getting your water from a municipal water source and detect enterococci then you should contact your water provider immediately for them to take action.
If you are getting your water from private well or group water scheme then you should consider investing in an early warning system for faecal or other contamination, such as a turbidity alarm. Also if your water source is at particular risk of faecal contamination, a further treatment barrier, such as a UV treatment system, should be installed.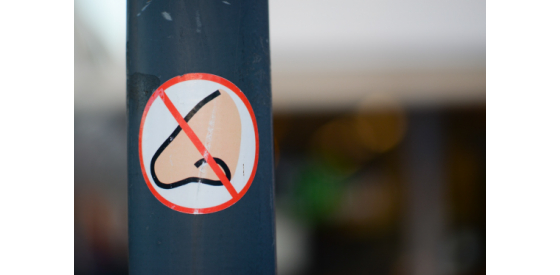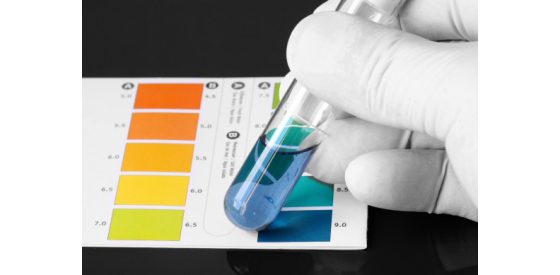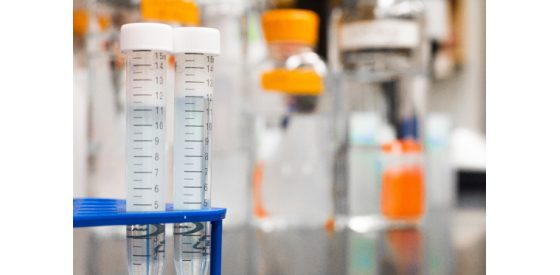 Enterococci
| | |
| --- | --- |
| Domain | Bacteria |
| Class | Bacilli |
| Family | Enterococcaceae |
| Order | Lactobacillales |