Biological Oxygen Demand (BOD)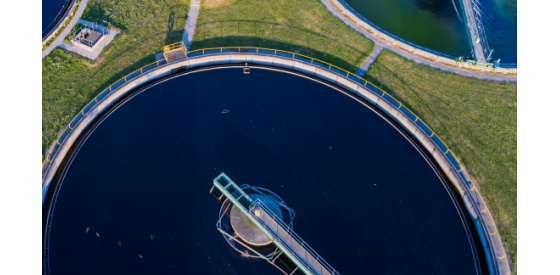 Biological Oxygen Demand (BOD)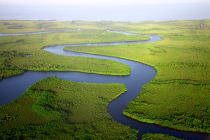 | | |
| --- | --- |
| Odour | Can have unpleasant odour |
| Appearance | May appear cloudy or coloured depending on source of pollution |
| Treatment Problems | Can form THM's during disinfection with chlorine; must be removed through treatment processes |
| Sources | Organic matter |
| Characteristics | Reduces dissolved oxygen; can cause suffocation in aquatic life |
| Health/Environmental Impacts | THM's are carcinogenic; can impact environmental health |
Biological Oxygen Demand (BOD) in Wastewater Information:
Properties:
Biological Oxygen Demand (BOD) is a water quality parameter that is defined as the amount of oxygen required by microorganisms to break down the organic matter present in the sample. The measurement in usually taken over the course of five days at 20ºC.1 BOD is an important parameter in wastewater treatment because high levels of organic matter should not be present during disinfection or in discharged effluent. In samples with high BOD and therefore high concentrations of organics, there can be problems with odour or colour, as well. In the environment, dissolved oxygen (DO) is necessarily for plant and aquatic life survival. When BOD is high, microorganisms and bacteria will deplete the waterway of its DO and cause other species to suffocate.2
Sources:
BOD represents the amount of organic matter in a water supply; therefore, it increases when decaying plants, human or animal waste, and other organic compounds are added to water. Raw water sources, sewage, and industrial run-off may all be subject to high BOD levels; it is therefore important to monitor BOD levels and adjust wastewater treatment processes accordingly.
Health/Environmental Concerns:
High BOD is harmful to ecosystems as fish and other aquatic life may suffocate in oxygen-depleted waters.4 Furthermore, it is important that wastewater treatment processes are designed to handle the high organic matter loading present in wastewaters. If treatment processes have not removed most of this organic matter, subsequent chlorination of the final effluent will result in high levels of harmful disinfection by-products, such as THM's, in receiving waters such as sensitive rivers and lakes.
Action:
If BOD is high in raw wastewater, proper treatment methods such as aerobic and anaerobic biological treatment, filtration, coagulation and flocculation should be utilised to remove organic material. Treated effluent should also be tested for BOD to ensure it will not cause harm to any receiving ecosystems and waterways upon discharge.
1 Water: Monitoring and Assessment: 5.2 Dissolved Oxygen and Biological Oxygen Demand. United States Environmental Protection Agency: United States, 2012.
2 Water Quality Information by Topic: Biological Oxygen Demand (BOD) and Water. U.S. Department of the Interior: U.S. Geological Survey: United States. (Accessed 12 Mar. 2020).
3 Guide to the Parameters in the European Communities. What's in your water?; S. I. No. 278 of 2007; National Federation of Group Water Schemes: Ireland.
4 Helmer, R.; Hespanhol, I. (ed.). Water Pollution Control – A Guide to the Use of Water Quality Management Principles: Technological Selection. United Nations Environment Programme, the Water Supply & Sanitation Collaborative Council, and World Health Organization, 1997. ISBN 0 419 22910 8.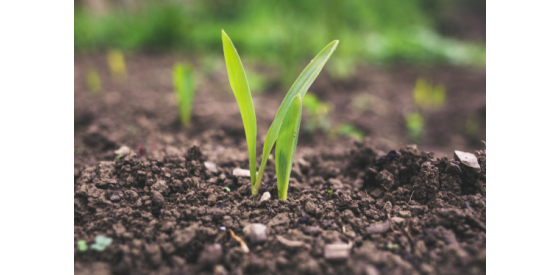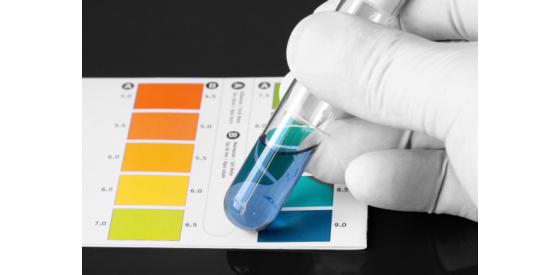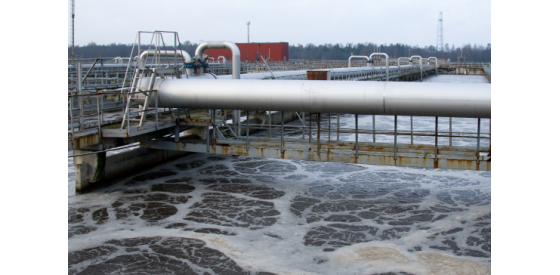 Biological Oxygen Demand (BOD)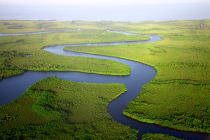 | | |
| --- | --- |
| Odour | Can have unpleasant odour |
| Appearance | May appear cloudy or coloured depending on source of pollution |
| Treatment Problems | Can form THM's during disinfection with chlorine; must be removed through treatment processes |
| Sources | Organic matter |
| Characteristics | Reduces dissolved oxygen; can cause suffocation in aquatic life |
| Health/Environmental Impacts | THM's are carcinogenic; can impact environmental health |