We are launching "Product of the Week" Discount Program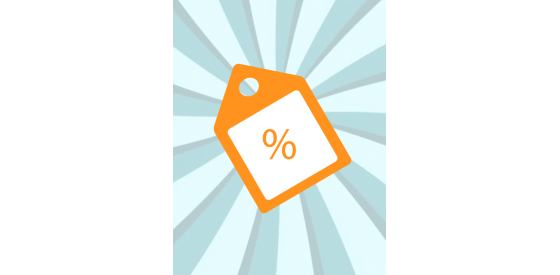 What is Product of the Week by H2Olabcheck?
We were thinking of the ways to make our customers feel even happier by getting their water tested. And here we go!
We introduce the Program Product of the Week - a special discount program for absolutely every person who wants to get the water tested.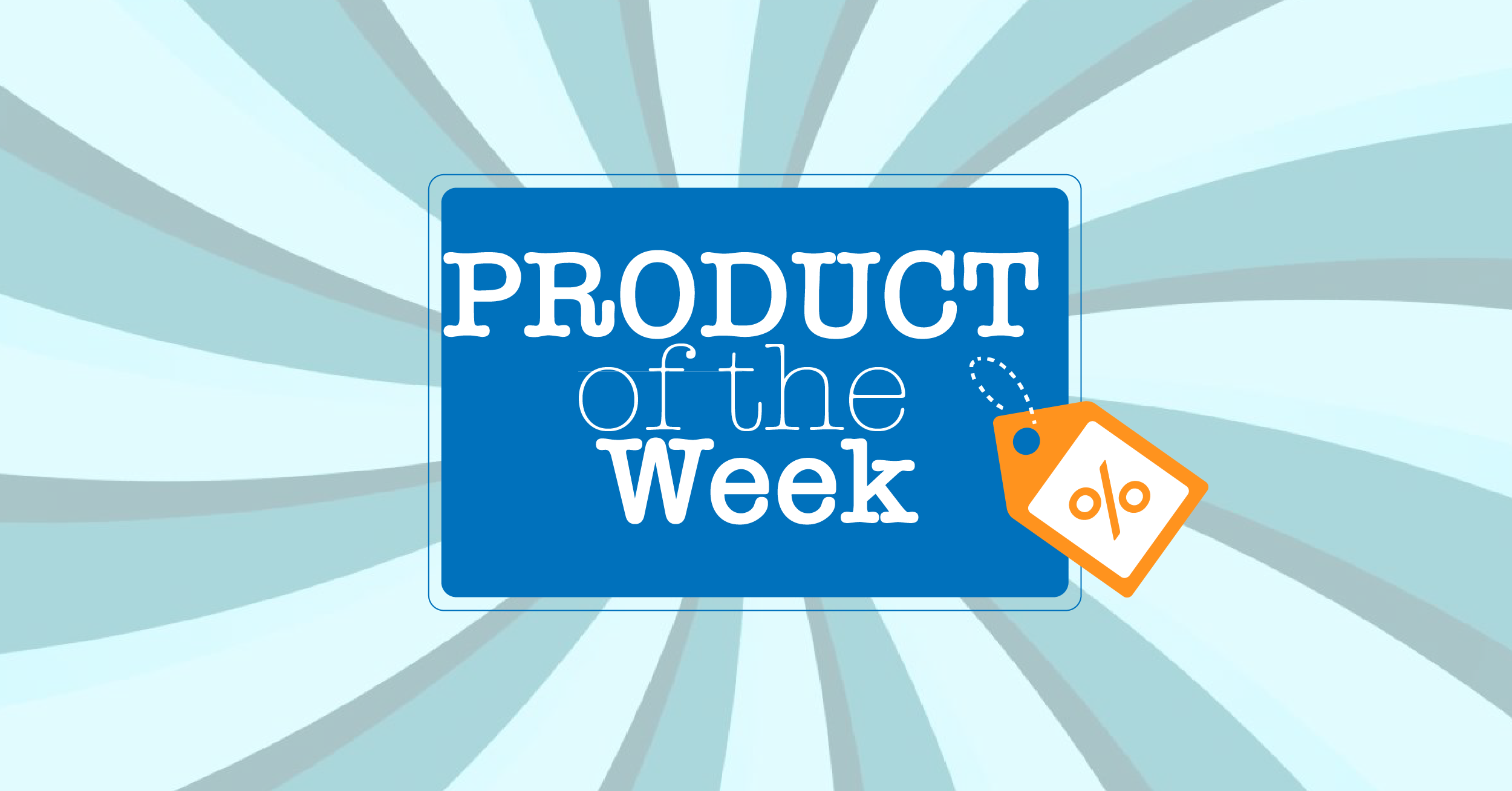 What are the terms of Product of the Week Discount Program?
The terms of this Program are very simple:
Each Monday we choose a testing kit that you may buy with a 10% discount during the week.
How can I monitor which Testing Kit is the Product of the Week?

To get the latest updates just follow us on Facebook and Twitter. We release "Product of the Week" notification posts each Monday on Twitter. Also, the Week's favorite Testing Kit appears in Facebook Shop with a special mark on it:
Plus, " Product of the Week" Icon on the main page of the website will also link you to the right testing kit on a discount.
Don't miss out your chance!
Which testing kit is the Choice of this Week?
This Week's Favorite is Our Swimming Pool Compliance Test
This test belongs to Bathing Water Tests and is used for professional assessment of water quality at Indoor Recreation Environments and Bathing Waters not containing Salt Water.
Swimming Pool Compliance test includes the following parameters: Ammonia, Total Bacteria Count, Conductivity, E Coli, Enterococci, Nitrates, ph, total coliform.
Use this test to enjoy your swimming pool without worrying about the quality of the water. Make sure you are not putting your health at risk!