Vinyl Chloride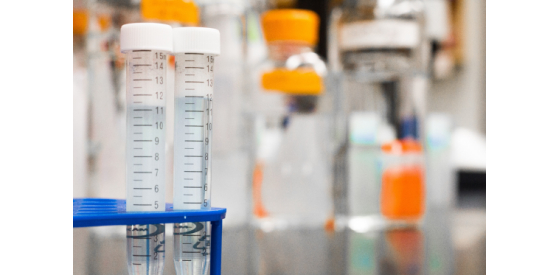 Vinyl Chloride

| | |
| --- | --- |
| Odour | Sweet-smelling in gas form; slight odour in water with high concentrations |
| Appearance | Colourless |
| Taste | Can sometimes be detected |
| Limit | 0.50 µg/L |
| Source | Used to produce PVC; present in uPVC pipes; plastic manufacturers |
| Characteristics | Reactive monomer units that link to form PVC |
| Health Impacts | Toxic and carcinogenic; affects liver, spleen, and mental functioning; increases likelihood of tumours |
Vinyl Chloride in Drinking Water Information:
Properties:
Vinyl chloride is compound with the chemical formula H2C=CHCl that is colourless, highly flammable, and slightly sweet smelling.1 It is very volatile and evaporates easily from water. Vinyl chloride is a reactive monomer; upon linkage, each molecule becomes a subunit of a longer, polymerized chain referred to as polyvinyl chloride (PVC).
Sources:
Vinyl chloride is primarily used to synthesize PVC plastic polymers and may be present in industrial effluent waste. Additionally, PVC pipes and drainage systems containing residual amounts of unreacted vinyl chloride may also contribute to contamination in raw water.2 Though vinyl chloride is not naturally-occurring, it is formed in natural water supplies like rivers or lakes when other contaminants are broken down by microorganisms. For example, the chemicals tetrachloroethene and trichloroethane can be broken down to vinyl chloride and other related compounds.3
Regulations:
The limit for vinyl chloride in drinking water is 0.50 micrograms per litre (µg/L).
Health/Environmental Concerns:
Vinyl chloride is a narcotic that can cause loss of consciousness, headache, dizziness, blurry vision, circulatory problems, liver and spleen enlargement, and cancer in humans.1 The International Agency for Research on Cancer has classified vinyl chloride as a carcinogen that increases an individual's risk for developing liver, lung, and brain tumours.4
Action:
Exceedances of recommended vinyl chloride limits are primarily caused by industrial activity and contaminated PVC systems used in water transportation and storage. Correction of improper vinyl chloride usage is the most effective way of removing the chemical from water and may require the aid of professionals. If you believe your water may be contaminated, get your water checked and contact your Water Service Authority. If drinking water makes you ill, contact a doctor right away.
1 Guidelines for Drinking Water Quality. Vinyl Chloride in Drinking Water; Vol. 2; World Health Organisation: Switzerland, 1996.
2 Toxicological Profile for Vinyl Chloride; Agency for Toxic Substances and Disease Registry, U.S. Department of Health and Human Services: Atlanta, GA, 2006.
3 Interpretation and Standards. Parameters of Water Quality; 1-84096-015-3; Environmental Protection Agency: Ireland, 2001.
4 Guide to the Parameters in the European Communities. What's in your water?; S. I. No. 278 of 2007; National Federation of Group Water Schemes: Ireland.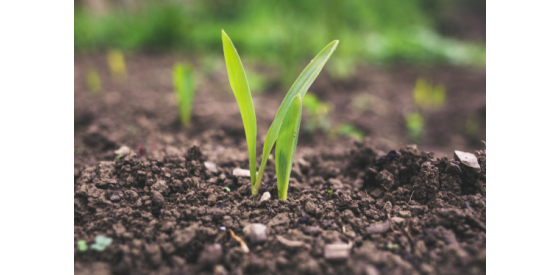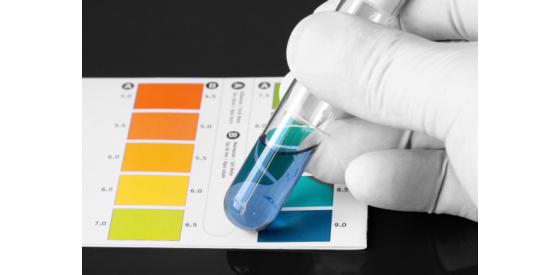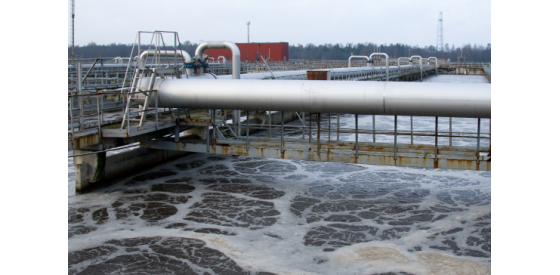 Vinyl Chloride

| | |
| --- | --- |
| Odour | Sweet-smelling in gas form; slight odour in water with high concentrations |
| Appearance | Colourless |
| Taste | Can sometimes be detected |
| Limit | 0.50 µg/L |
| Source | Used to produce PVC; present in uPVC pipes; plastic manufacturers |
| Characteristics | Reactive monomer units that link to form PVC |
| Health Impacts | Toxic and carcinogenic; affects liver, spleen, and mental functioning; increases likelihood of tumours |