Tritium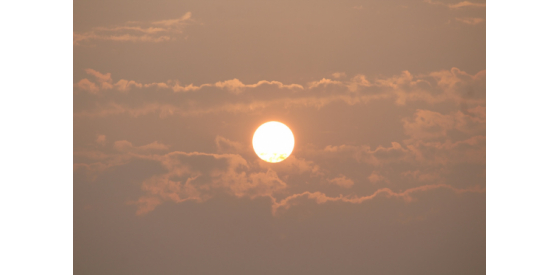 Tritium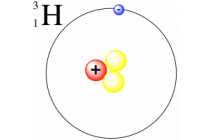 | | |
| --- | --- |
| Chemical Composition | Hydrogen atom with one proton (red), one electron (blue), and two neutrons (yellow) |
| Half Life | 12.32 years |
| Limit | 100 Bq/L |
| Sources | Naturally present; commercial and industrial applications and spills |
| Characteristics | Unstable iostope that releases beta particles |
| Health Impacts | Carcinogenic; believed to be tetragenic and mutagenic |
Tritium in Drinking Water Information:
Properties:
Tritium is an unstable isotope of hydrogen that releases ionising radiation in the form of high-energy beta particles and has a half-life of 12.3 years.1 A normal hydrogen atom contains one positively charged proton while tritium contains one proton and two neutrons. The properties of tritium are similar to those of hydrogen; tritium can exist in its gaseous form or react with oxygen to form water.1
Sources:
Tritium can form in the upper atmosphere when high-energy solar radiation comes into contact with atmospheric gases.2 Although formation through natural processes is common, the concentration of tritium in the environment is very low. Tritium is also released from a range of human activities including the use of nuclear reactors and the production of commercial flares, emergency lights, exit signs, watches, and clocks.3 Industrial and commericial activity are generally the main causes of tritium exceedances in drinking water.
Regulations:
The limit for tritium in drinking water is 100 becquerels per litre (Bq/L). Naturally-occurring tritium sources only result in less than 10 Bq/L.3
Health/Environmental Concerns:
Tritium is radioactive and produces high energy beta particles that can penetrate living tissue. Therefore, tritium is a concern when it is ingested or inhaled and comes in direct contact with internal organs and other living cells.2 Strict regulations and standards are imposed on tritium because it is a known carcinogen and is speculated to mutate genes and cause disruptions in foetus development.3
Action:
In general, tritium is not measured or monitored in drinking water due to the low occurrence of exceedances. It is more efficient to monitor the Total Indicative Dose of both alpha and beta ionising radiation and investigate possible tritium sources when applicable.4 Tritium is not easily removed from water and therefore must be managed at the source.3 Contact your Water Service Authority if you are concerned your water may be contaminated. If drinking water makes you ill, contact a doctor right away.
1 Nuclear Regulatory Commission: Backgrounder on Tritium, Radiation Protection Limits, and Drinking Water Standards. United States Nuclear Regulatory Commission (U.S.NRC): United States, 2019.
2 Standards and Guidelines for Tritium in Drinking Water: Part of the Tritium Studies Project. Info-0766. Ontario: Canadian Nuclear Safety Commission (CNSC). Catalogue number: CC172-43/2007E-PDF.
3 Guide to the Parameters in the European Communities. What's in your water?; S. I. No. 278 of 2007; National Federation of Group Water Schemes: Ireland.
4 Guidelines for drinking-water quality: fourth edition incorporating the first addendum. Radiological Aspects. Geneva: World Health Organization; 2017. Licence: CC BY-NC-SA 3.0.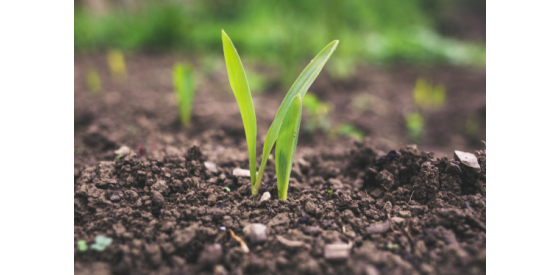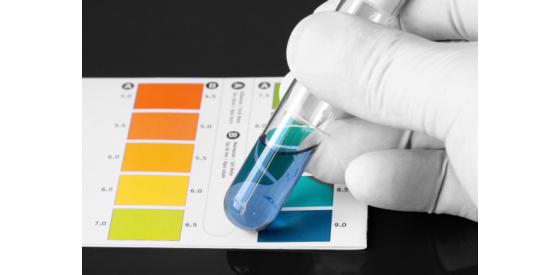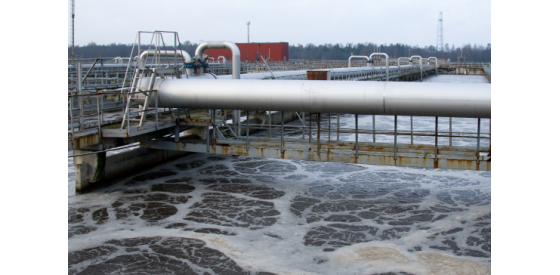 Tritium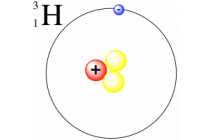 | | |
| --- | --- |
| Chemical Composition | Hydrogen atom with one proton (red), one electron (blue), and two neutrons (yellow) |
| Half Life | 12.32 years |
| Limit | 100 Bq/L |
| Sources | Naturally present; commercial and industrial applications and spills |
| Characteristics | Unstable iostope that releases beta particles |
| Health Impacts | Carcinogenic; believed to be tetragenic and mutagenic |