Tritium
Tritium
| | |
| --- | --- |
| Chemical Formula | 3H |
| Half life | 12.32 years |
| Isotope mass | 3.0160492 u |
Maximum amount allowed in water:
100 Bq/litre
What is it?
Tritium is a radioactive form of hydrogen. It is used in many applications which require a light source. These include flares, emergency lights, and for luminous hands in clocks and watches. It is also used sometimes in experimental nuclear fusion and in nuclear weapons.
How does it get into water?
You may find small amounts of tritium occurring naturally in water , these levels of naturally occurring tritium would normally be less than 10 Bq/litre. Higher levels of tritium have been found in surface and groundwater sources in the United States as a result of the testing of nuclear weapons and contamination from nuclear power plants. These contaminations however bear little risk for water sources in Ireland due to the lack of nuclear activity here.
Is it dangerous to health?
Tritium has been classed as a carcinogen and has been shown to have the capability to mutate genes. Depending on the dosage with which it is absorbed it can have a very bad effect on human health. It is considered particularely dangerous to foetuses and young children.
How do I check for it?
Due to how rare such a contaminant would be in many European countries, not many labs will check for it. If you are concerned about tritium contaminating your water then contact your municipal water service provider or your local council and arrange for them to test a sample of the water.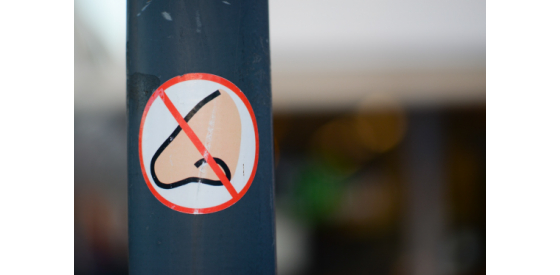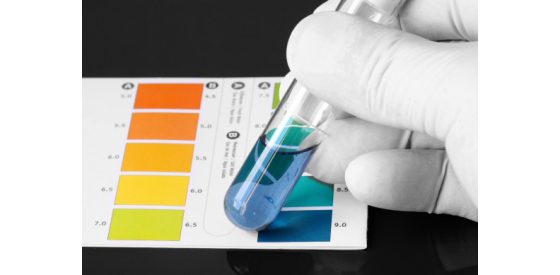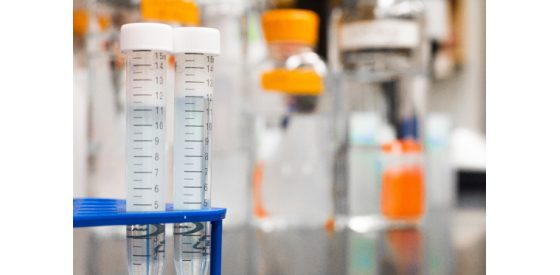 Tritium
| | |
| --- | --- |
| Chemical Formula | 3H |
| Half life | 12.32 years |
| Isotope mass | 3.0160492 u |