Taste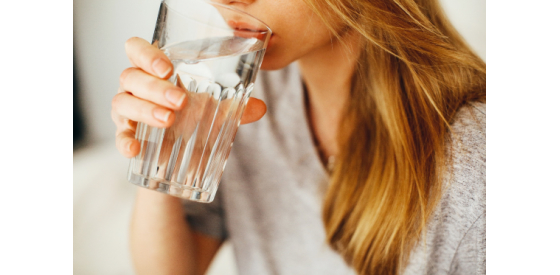 Taste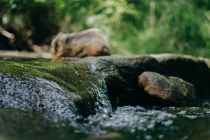 | | |
| --- | --- |
| Odour | Depends on contaminants present |
| Appearance | Depends on contaminants present |
| Taste | Often metallic; unpleasant |
| Limit | Must be acceptable to consumers |
| Source | Natural sources include organics, sulphur, minerals, and algae blooms; anthropogenic sources include metal-containing compounds, chlorine, industrial processes, and water treatment |
| Characteristics | Not of concern itself but is used as an indicator of water contamination levels |
| Health Impacts | Depends on contaminants present |
Taste in Drinking Water Information:
Properties:
The taste of drinking water can be influenced by a variety of different minerals, contaminants, and chemicals and plays a large role in consumer satisfaction. Any unpleasant tastes or changes in taste can indicate an increase in contamination levels. Because taste cannot be measured directly through chemical analysis, it is important that consumers report their satisfaction levels to appropriate water authorities.
Sources:
Both anthropogenic and natural contaminants can contribute to the taste of drinking water. Naturally-sourced organic compounds, algae blooms, sulphur, and minerals from rocks and soil may influence taste.1 Additionally, the taste of chemicals used in industry or water-treatment processes such as metal-containing compounds and chlorine may also be perceived by consumers.2 It is important to note that taste in drinking water is not always a cause for concern.
Regulations:
The taste of water must be acceptable to consumers.
Health/Environmental Concerns:
Taste itself is not a cause for concern and does not harm human health. In fact, most raw water supplies will have a taste associated with mineral and organic content.1 However, our sense of taste can alert us to the presence of unsafe contaminants.2
Action:
As previously mentioned, any changes in the taste of drinking water or any disagreeable tastes should be reported to the Water Service Authority. If unsafe contamination is present, steps should be taken to improve water quality and protect consumer health. Additionally, you should contact a doctor right away if drinking water makes you feel ill.
1 Guide to the Parameters in the European Communities. What's in your water?; S. I. No. 278 of 2007; National Federation of Group Water Schemes: Ireland.
2 Guidelines for Drinking Water Quality. Surveillance and control of community supplies; Vol. 3; World Health Organisation: Switzerland, 1997.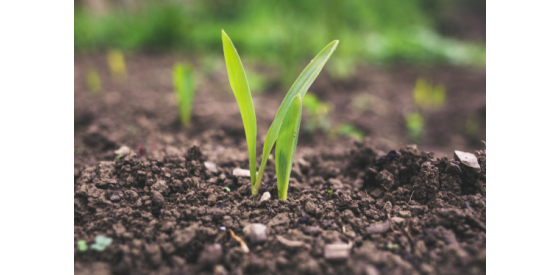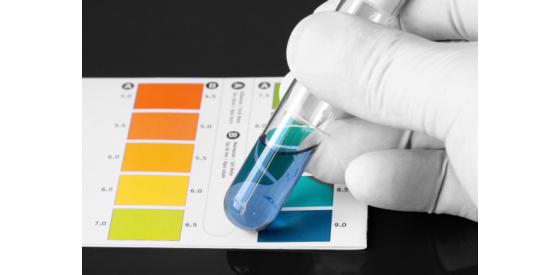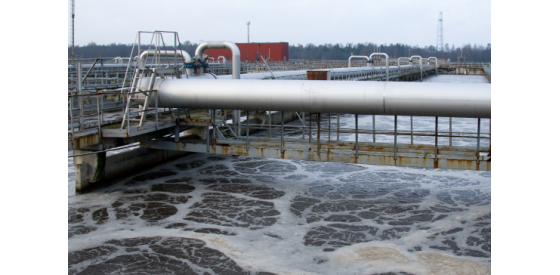 Taste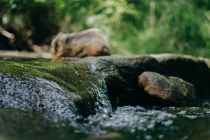 | | |
| --- | --- |
| Odour | Depends on contaminants present |
| Appearance | Depends on contaminants present |
| Taste | Often metallic; unpleasant |
| Limit | Must be acceptable to consumers |
| Source | Natural sources include organics, sulphur, minerals, and algae blooms; anthropogenic sources include metal-containing compounds, chlorine, industrial processes, and water treatment |
| Characteristics | Not of concern itself but is used as an indicator of water contamination levels |
| Health Impacts | Depends on contaminants present |