Sodium
Sodium
| | |
| --- | --- |
| Standard Atomic Weight | 22.98976928(2) |
| Melting point | 370.944 K ​(97.794 °C, ​208.029 °F) |
| Boiling point | 1156.090 K ​(882.940 °C, ​1621.292 °F) |
Maximum allowed in water :
200 mg/litre
What is it?
Sodium is an elementary chemical that is commonly found in many rocks and soils. Sodium is used in the production of many products as well as in the food industry and for domestic cooking. A large portion of the sodium that humans take in is through food. Large amounts of sodium are taken in and excreted by humans on a constant basis.
Where does it get into water?
Given how plentiful and abundant sodium is in the environment, sodium is in nearly every water source . Sodium will be particularly abundant in water sources near the sea or near salt water sources. Excessive sodium in a water source however may indicate pollution by waste water treatment systems .
Does sodium pose a risk to health?
Sodium is an essential dietary requirement in humans. It however causes hypertension when taken in excess. Those suffering with severe blood pressure or heart problems are recommended to limit their daily intake of sodium. A taste issue will arise in water where the sodium level is over 135 mg/litre.
How do I get it out of my water?
Sodium is actually relatively difficult to remove from water. Levels of it may be reduced by using water softeners etc but the only ways to completely remove it are methods like distillation or reverse osmosis. These methods are quite costly however and would not be feasible for a steady drinkling water supply.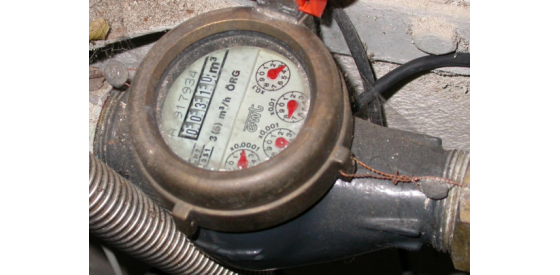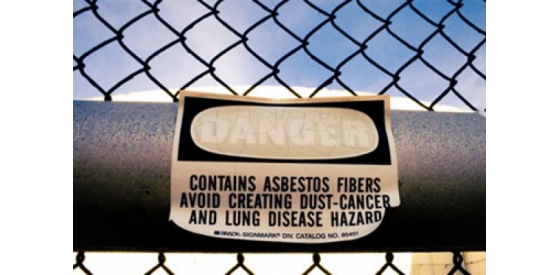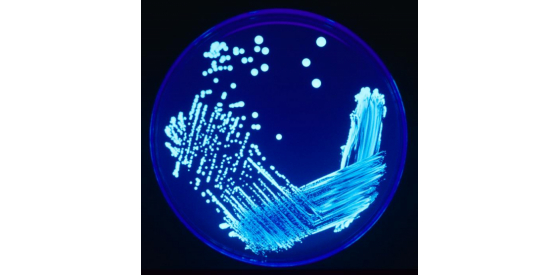 Sodium
| | |
| --- | --- |
| Standard Atomic Weight | 22.98976928(2) |
| Melting point | 370.944 K ​(97.794 °C, ​208.029 °F) |
| Boiling point | 1156.090 K ​(882.940 °C, ​1621.292 °F) |