Selenium
Selenium
| | |
| --- | --- |
| Standard Atomic Weight | 78.971(8) |
| Melting point | 494 K ​(221 °C, ​430 °F) |
| Boiling point | 958 K ​(685 °C, ​1265 °F) |
Maximum amount allowed in water:
10 μg/litre
What is it?
Selenium is a non-metallic element which varies in colour depending on the form in which it takes; it can vary from red to grey. Selenium and its salts are widespread in the earth's crust. It can also be released from man-made activities like the burning of coal. A Major use of selenium is in manufacturing different industrial and consumer products. It is also present in many foods we eat regularly with fish and liver being highest in selenium content.
How does it get into water?
Due to its presence in nature there is nearly always going to be trace amounts of selenium in surface .This will often be very slight and be a lot less than the allowed limit. In the US however quite high concentrations of selenium have been reported in the water.
How can I check?
Get a test from an accredited water testing lab, such as one that may be purchased here.
What do I do if I find an exceedance?
If you are getting your water from a municipal water supply then it is most likely that the exceedance of selenium is as a result of an industrial effluent or contamination. In this case it is best to get in touch with your municipal water provider and inform them of such exceedance. If this result proves unsatisfactory or you get your water from a private well then selenium concentrations in drinking water can be reduced by coagulation with ferric chloride and by lime softening.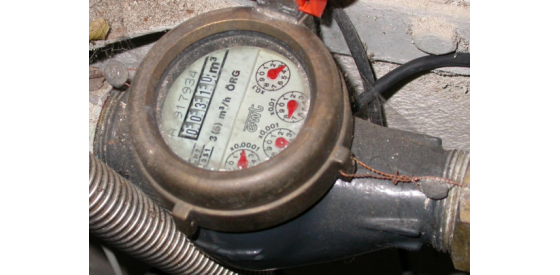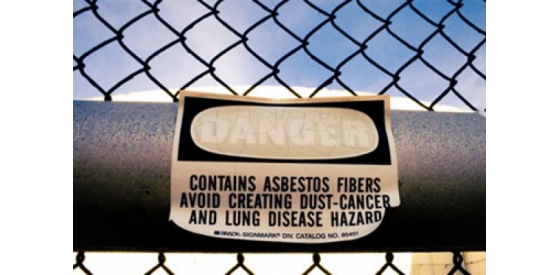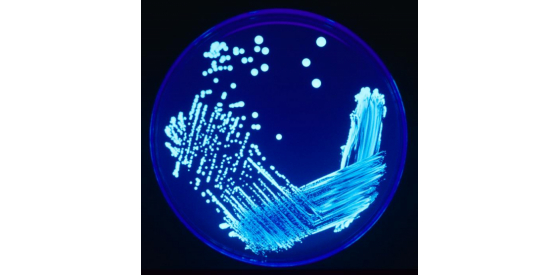 Selenium
| | |
| --- | --- |
| Standard Atomic Weight | 78.971(8) |
| Melting point | 494 K ​(221 °C, ​430 °F) |
| Boiling point | 958 K ​(685 °C, ​1265 °F) |