Pesticides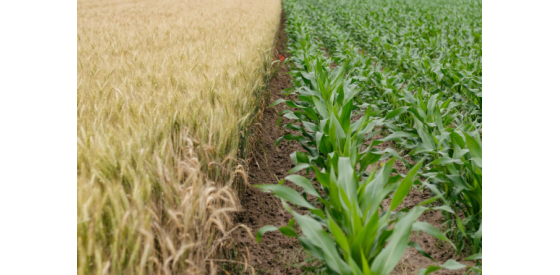 Pesticides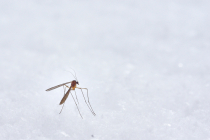 | | |
| --- | --- |
| Odour | Depends on pesticide |
| Appearance | Depends on pesticide |
| Taste | Depends on pesticide |
| Limit | Total limit is 0.50 µg/L; Individual limit is 0.10 µg/L |
| Sources | Agriculture; run-off; farmland; weed control |
| Characteristics | Variety of chemicals and substances that kill pests |
| Health Impacts | Depends on the pesticide; can display toxicity or neurotoxicity; some are carcinogenic |
Pesticides in Drinking Water Information:
Properties:
Pesticides are chemicals used to kill unwanted organisms. Though strict usage regulations have helped prevent pesticides from reaching drinking water supplies, pesticides are still used on a global scale and can persist in the environment for long periods of time. Pesticides vary in chemical composition and efficacy in targeting specific organisms such as plants, animals, fungi, insects, and algae.1 Some specific examples of pesticides include alachlor, DDT, hexachlorobenzene, carbofuran, among others.2
Sources:
Pesticides protect crops from insects and animals and are commonly used for commercial and residential weed control.1 Run-off from residential neighborhoods, farmland, or industrial plants can therefore introduce pesticides to drinking water sources. In many cases, the benefits of pesticides outweigh the costs. For example, pesticides that prevent the spread of malaria or protect vital crop health in developing nations are often necessary.2 To prevent excess contamination, use should be monitored and regulated to ensure human health is protected.2
Regulations:
The limit for total pesticide concentration in drinking water is 0.50 µg/L (microgram per litre). Each individual pesticide may not be present in concentrations above 0.10 µg/L.
Health/Environmental Concerns:
The health impact of pesticide exposure is entirely dependent on the pesticide's composition and concentration. For example, heptachlor has been shown to cause cancer and to be neurotoxic in high doses.1 While many toxic or harmful pesticides have been heavily researched and phased out of use, there are still health concerns related to more commonly-used products.
Action:
Regulation and control of pesticide usage is vital for drinking water safety and human health. It is important for those who use pesticides to be aware of the consequences of improper application and usage. Water that is subject to agricultural or commercial run-off should also be monitored. Contact your Water Service Authority if you are concerned your water may be contaminated. If drinking water makes you ill, contact a doctor right away.
1 Guide to the Parameters in the European Communities. What's in your water?; S. I. No. 278 of 2007; National Federation of Group Water Schemes: Ireland.
2 World Health Organisation Seminar for Drinking-Water Quality. Pesticides in Drinking Water; World Health Organisation: Switzerland. Accessed 11 Mar. 2020.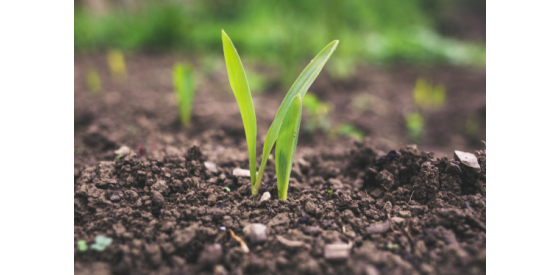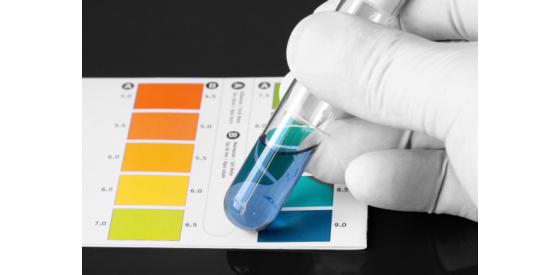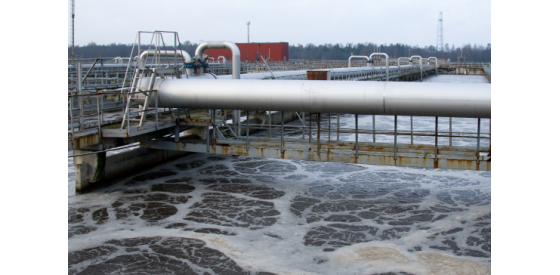 Pesticides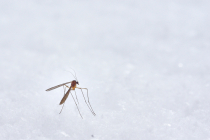 | | |
| --- | --- |
| Odour | Depends on pesticide |
| Appearance | Depends on pesticide |
| Taste | Depends on pesticide |
| Limit | Total limit is 0.50 µg/L; Individual limit is 0.10 µg/L |
| Sources | Agriculture; run-off; farmland; weed control |
| Characteristics | Variety of chemicals and substances that kill pests |
| Health Impacts | Depends on the pesticide; can display toxicity or neurotoxicity; some are carcinogenic |