Nickel
Nickel
| | |
| --- | --- |
| Appearance | metallic with a silver and gold tinge |
| Atomic number | 28 |
| Melting point | 1728 K ​(1455 °C, ​2651 °F) |
| Boiling point | 3003 K ​(2730 °C, ​4946 °F) |
Maximum amount allowed in drinking water:
20 μg/litre
Nickel is a silver- white metallic chemical element. It is used for coins, alloys and in the plating other metals. It is also present in some foods.
How does it get into the water supply?
There is trace amounts of nickel in most water supplies due to the fact that nickel may be found naturally in rock formations. The amount of nickel that goes into a water supply as a result of it leaking out from natural rock formations is relatively small however. The rest of the nickel that finds its way into the water supply is as a result of runoff from industry and power plants. Most of the nickel content that gets into the water supply is not as a result of a problem at the source of the water however, much of it is due to nickel coming into contact with nickel and chromium plated pipes and faucets.
Is it bad for your health?
While the most noticeable effect of nickel is the fact that it is a skin irritant. It has been shown to contribute to kidney damage in the case of long term exposure. In terms of whether or not it is a carcinogenic effect of ingesting nickel, studies have shown that inhalation of nickel in the long term can cause of a variety of cancers in the respiratory organs, however there has not yet been a study yet linking nickel in drinking water to cancer.
How do I know how much nickel is in my water?
The easiest and most accurate way to determine the nickel content in your water is to get a water test from an accredited laboratory. A test for all heavy metals in water may be purchased here.
How do I reduce nickel levels in my water?
If the problem lies in the plumbing system, then flushing out the taps before use and replacing problematic faucets will usually lower the lead levels.
If the elevated lead levels are as a result of nickel seeping into the water at the source, then the best course of action would be to install an ion exchange system or a reverse osmosis system in your home.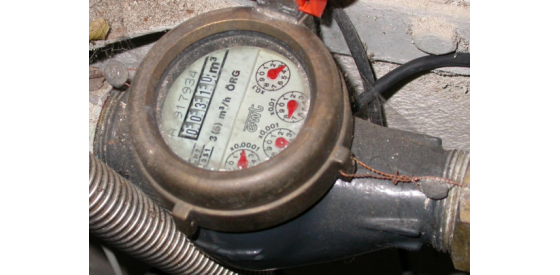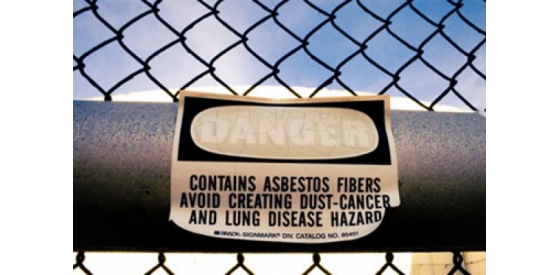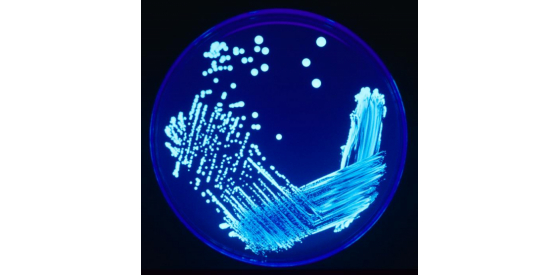 Nickel
| | |
| --- | --- |
| Appearance | metallic with a silver and gold tinge |
| Atomic number | 28 |
| Melting point | 1728 K ​(1455 °C, ​2651 °F) |
| Boiling point | 3003 K ​(2730 °C, ​4946 °F) |