Nickel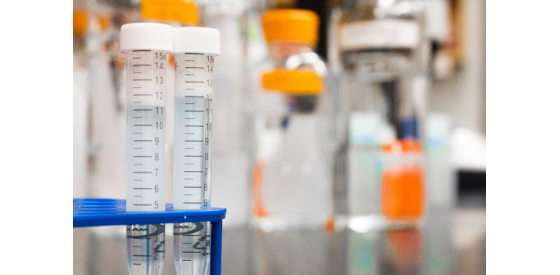 Nickel

| | |
| --- | --- |
| Odour | Not noticeable |
| Appearance | Compounds can be green in colour; pure metal is silver and shiny |
| Taste | Not noticeable |
| Limit | 20 µg/L |
| Sources | Naturally occurring; industrially sourced; nickel-plated plumbing and taps are common in households |
| Characteristics | Ductile, corrosion resistant, strong, conductive |
| Health Impacts | Allergic reactions and dermatitis; kidney problems; potentially carcinogenic depending on exposure route |
Nickel in Drinking Water Information:
Properties:
Nickel is a metal that is ductile, conductive, hard, and corrosion resistant. It is commonly used in conjunction with other metals to make alloys—combinations of metals and other elements that often have desirable properties such as increased strength. Nickel metal appears shiny and white-silver. It is difficult to detect nickel in drinking water by taste or smell, but many compounds containing the metal are green in colour.1
Sources:
Nickel can be present in rocks and minerals in varying concentrations and found in trace amounts in many raw water sources.2 While industrial activity and effluent discharge contribute to elevated concentrations in some situations, it is common for high levels of nickel in drinking water to be caused by nickel-plated plumbing, taps, kettles, or well materials.2 Water that comes into contact with such materials and surfaces can therefore carry relatively high concentrations of nickel.
Regulations:
The limit for nickel in drinking water is 20 micrograms per litre (µg/L).
Health/Environmental Concerns:
The most common health concerns related to nickel exposure are allergic reactions and dermatitis. Additionally, long-term exposure can increase an individual's risk for kidney problems.2 Inhaling nickel compounds has been shown to cause cancer, but it is currently unknown whether or not nickel is carcinogenic when ingested.3
Action:
Although nickel exceedances are not extremely common, it is important to contact your Water Services Authority if you believe your water requires treatment. Contamination caused by nickel-plated plumbing and taps can be mitigated by allowing the water to run before use or by replacing problematic equipment.2 Additionally, naturally-occurring nickel can be removed through ion exchange or certain filtration techniques. If drinking water makes you ill, contact a doctor right away and seek further advice.
1Toxicological Profile for Nickel; Agency for Toxic Substances and Disease Registry, U.S. Department of Health and Human Services: Atlanta, GA, 2006.
2 Guide to the Parameters in the European Communities. What's in your water?; S. I. No. 278 of 2007; National Federation of Group Water Schemes: Ireland.
3 Guidelines for Drinking Water Quality. Nickel in Drinking Water; Vol. 2; World Health Organisation: Switzerland, 1996.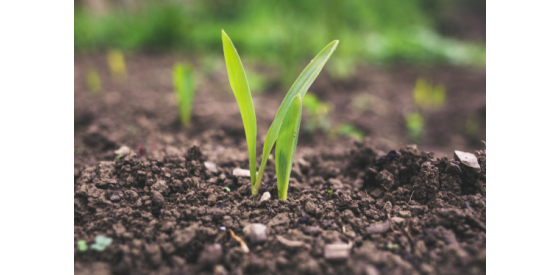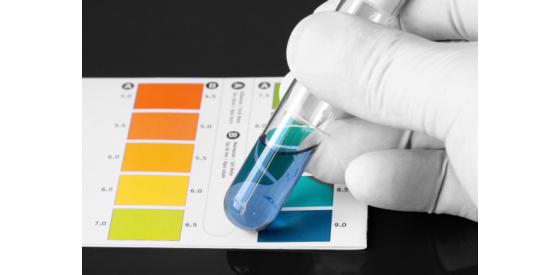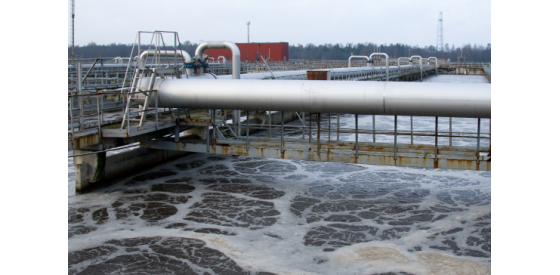 Nickel

| | |
| --- | --- |
| Odour | Not noticeable |
| Appearance | Compounds can be green in colour; pure metal is silver and shiny |
| Taste | Not noticeable |
| Limit | 20 µg/L |
| Sources | Naturally occurring; industrially sourced; nickel-plated plumbing and taps are common in households |
| Characteristics | Ductile, corrosion resistant, strong, conductive |
| Health Impacts | Allergic reactions and dermatitis; kidney problems; potentially carcinogenic depending on exposure route |