Mercury
Mercury
| | |
| --- | --- |
| Appearance | Silvery |
| Atomic number | 80 |
| Melting point | 234.3210 K ​(−38.8290 °C, ​−37.8922 °F) |
| Boiling point | 629.88 K ​(356.73 °C, ​674.11 °F) |
Maximum allowed in water:
1.0 μg/litre
What is mercury?
Mercury is a silvery white poisonous metallic element. Mercury is a liquid at room temperature and is not usually found in nature. Its main use comes from the fact that it is such a good conductor, which means it is used in thermometers, batteries, fluorescent lights etc.
How does it get into drinking water?
Mercury is present in its natural form in surface water and ground water, but in quite low concentrations. However the main route by which mercury gets into the water supply is by run off from landfills and discharge from factories. The runoff from landfills is largely as a result of improper disposal of batteries and other mercury products.
Does it pose a risk to health?
While there is not enough evidence to say definitively whether mercury causes cancer long term, it has been shown to damage the brain kidneys and other organs when ingested at high doses over a period of time.
How can I tell how much mercury is in my water?
Your city council should be able to give you an up to date reading, however should you be looking for an independent test, you can find a heavy metals test available here.
If I have too much mercury in my water, how can I get rid of it?
There are 4 main processes you can use to remove excess mercury from your water. These are Coagulation/Filtration, Granular Activated Carbon, Lime Softening, and Reverse Osmosis.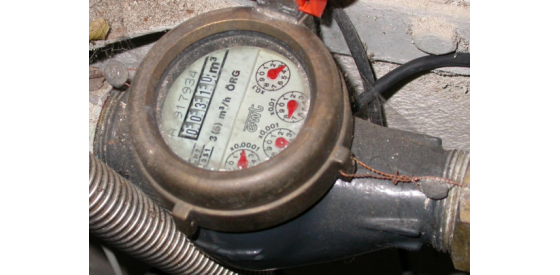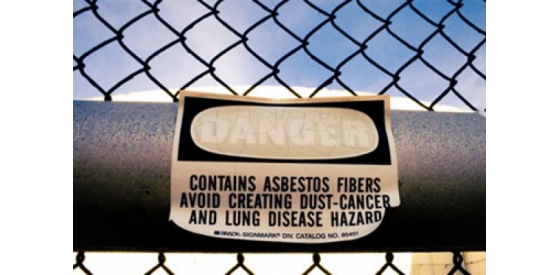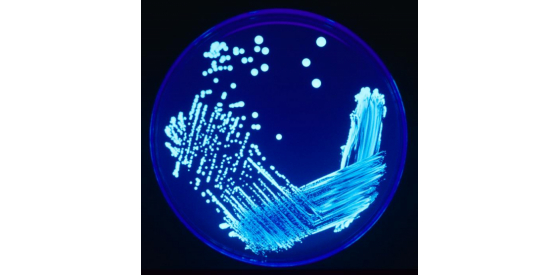 Mercury
| | |
| --- | --- |
| Appearance | Silvery |
| Atomic number | 80 |
| Melting point | 234.3210 K ​(−38.8290 °C, ​−37.8922 °F) |
| Boiling point | 629.88 K ​(356.73 °C, ​674.11 °F) |