Mercury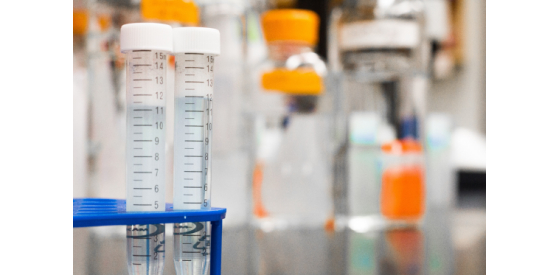 Mercury

| | |
| --- | --- |
| Odour | Not noticeable; pure mercury doesn't have an odour |
| Appearance | Colourless in water |
| Taste | No characteristic taste |
| Limit | 1 µg/L |
| Sources | Naturally occurring; heavy industrial usage |
| Characteristics | Liquid at standard temperature and pressure; shiny silver metal in elemental form |
| Health Impacts | Accumulates in animals and humans; toxic; can cause brain, kidney, and stomach problems |
Mercury in Drinking Water Information:
Properties:
When mercury is in its pure, elemental form, it is a metallic, silver liquid often referred to as quicksilver. Mercury is one of the only elements that exists as a liquid at standard temperature and pressure (0˚C and 1 atm). It exhibits good electrical conductivity but poor thermal conductivity. The most common compounds containing mercury in the environment are inorganic species that contain sulphur, oxygen or chlorine and are often referred to as mercury salts.1 Mercury may also be present in organic compounds that contain carbon-mercury bonds. In the environment, some organisms can absorb inorganic mercury salts and convert them to organic products such as methylmercury through cellular processing.2
Sources:
Mercury is a very useful compound with a wide range of applications; it can be found in products and devices such as thermometers, barometers, batteries, pesticides, pharmaceuticals, and other high-grade chemicals.3 Industrial plants and land-fills that utilise or store mercury have the potential to release polluted run-off or effluent that may eventually reach drinking water supplies.3 Naturally occurring mercury can also be present in drinking water, but generally at very low concentrations. For most people, the most common route for mercury exposure is eating fish and other seafood. When mercury is present in water, it can begin to accumulate in algae, fish, and other sea-life in the form of methylmercury.
Regulations:
The limit for inorganic mercury in drinking water is 1.0 micrograms per litre (µg/L).
Health/Environmental Concerns:
Mercury not only accumulates in the bodies of fish and sea-life, but in humans, as well. It is a poisonous substance that can cause permanent damage to the nervous system, brain, or kidneys.1 Although the toxic effects of mercury may vary depending on the form of mercury ingested, they can be widespread throughout the body. For example, inorganic mercury is regulated in drinking water and may impact the kidneys, stomach, brain, or intestines.1
Action:
Although mercury exceedances are not extremely common, it is important to contact your Water Services Authority if you believe your water has been contaminated. Water can be treated with methods including coagulation, sedimentation, filtration, and ion exchange.3 If drinking water makes you ill, contact a doctor right away.
1Toxicological Profile for Mercury; Agency for Toxic Substances and Disease Registry, U.S. Department of Health and Human Services: Atlanta, GA, 2006.
2 Guidelines for Drinking Water Quality. Mercury in Drinking Water; Vol. 2; World Health Organisation: Switzerland, 1996.
3 Guide to the Parameters in the European Communities. What's in your water?; S. I. No. 278 of 2007; National Federation of Group Water Schemes: Ireland.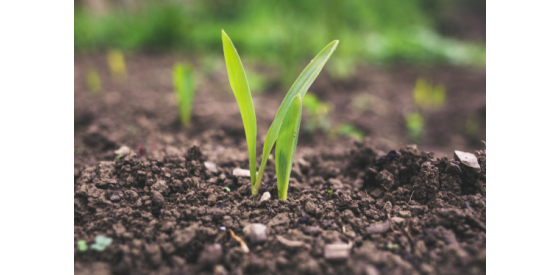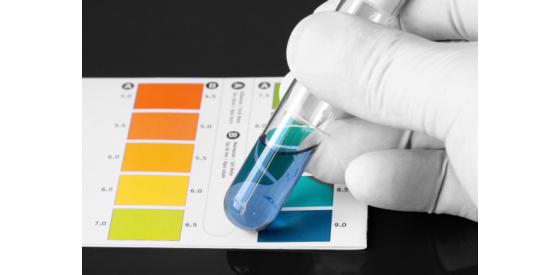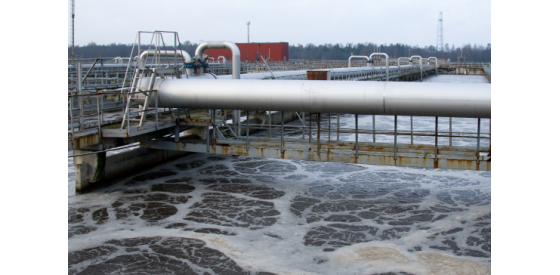 Mercury

| | |
| --- | --- |
| Odour | Not noticeable; pure mercury doesn't have an odour |
| Appearance | Colourless in water |
| Taste | No characteristic taste |
| Limit | 1 µg/L |
| Sources | Naturally occurring; heavy industrial usage |
| Characteristics | Liquid at standard temperature and pressure; shiny silver metal in elemental form |
| Health Impacts | Accumulates in animals and humans; toxic; can cause brain, kidney, and stomach problems |