Manganese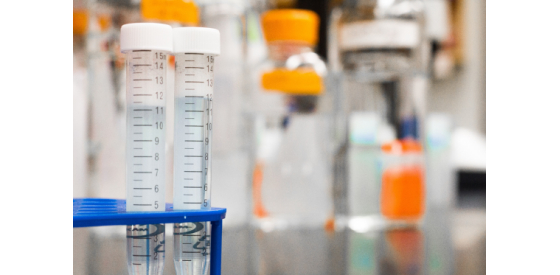 Manganese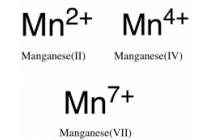 | | |
| --- | --- |
| Odour | Not noticeable |
| Appearance | Can cause black or purple discolouration |
| Taste | Can be detected at high enough concentrations |
| Limit | 50.0 µg/L |
| Sources | Mineral and rock formations; industrial effluent |
| Characteristics | Exists as Mn(II), Mn(IV), and Mn(VII) in water |
| Health Impacts | Not generally a health risk |
Manganese in Drinking Water Information:
Properties:
Manganese in one of the most common metals on earth and is often found in the presence of iron. In drinking water, the most relevant species of manganese are divalent (Mn(II)), tetravalent (Mn(IV)), and heptavalent (Mn(VII)).1 Manganese is found in various compounds and molecules and is not present in water in its elemental form.
Sources:
Although not incredibly common, manganese can enter raw water sources if leached from rock and mineral formations. In addition, manganese is commonly used to manufacture iron and steel alloys, batteries, glass and fireworks, cleaning agents, and water treatment agents.2 Industrial effluent may contain manganese and contaminate raw water supplies.
Regulations:
The limit for manganese in drinking water is 50 micrograms per litre (µg/L).
Health/Environmental Concerns:
Manganese is an essential element for human functioning and health. Although it can be toxic at extremely high concentrations, manganese causes unacceptable drinking water conditions well below the threshold required to negatively impact human health.3 The main concerns with manganese are black/purple discolouration of water, staining of appliances and fabrics, and unpleasant taste.4
Action:
Manganese can be removed during water treatment using methods such as lime softening or conversion to insoluble species and filtration.1 If you suspect that your drinking water supply is being contaminated by manganese, contact your Water Service Authority. If drinking water makes you feel ill, contact a doctor right away.
1 Guide to the Parameters in the European Communities. What's in your water?; S. I. No. 278 of 2007; National Federation of Group Water Schemes: Ireland.
2 Guidelines for Drinking Water Quality. Manganese in Drinking Water; Vol. 2; World Health Organisation: Switzerland, 1996.
3 Interpretation and Standards. Parameters of Water Quality; 1-84096-015-3; Environmental Protection Agency: Ireland, 2001.
4 Water Quality Standards: Water for Life, 2019. Southern Water Web site. https://www.southernwater.co.uk/help-advice/drinking-water-quality/issues-with-your-waters-colour (accessed Jan 2, 2020).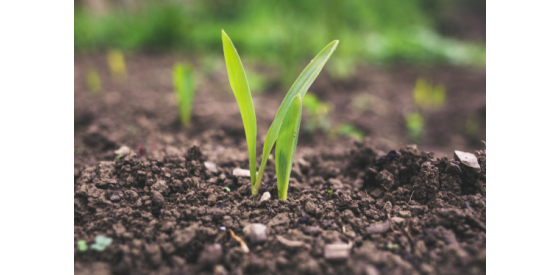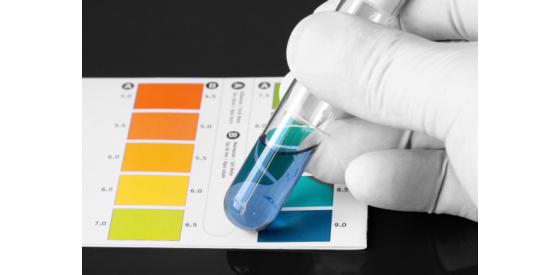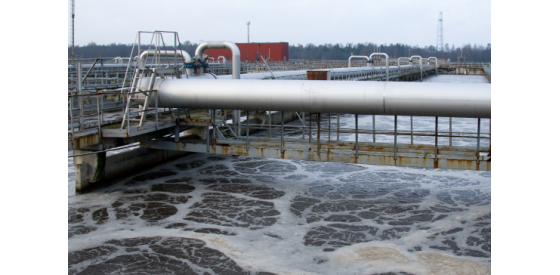 Manganese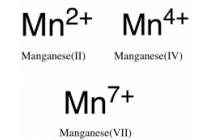 | | |
| --- | --- |
| Odour | Not noticeable |
| Appearance | Can cause black or purple discolouration |
| Taste | Can be detected at high enough concentrations |
| Limit | 50.0 µg/L |
| Sources | Mineral and rock formations; industrial effluent |
| Characteristics | Exists as Mn(II), Mn(IV), and Mn(VII) in water |
| Health Impacts | Not generally a health risk |