Manganese
Manganese
| | |
| --- | --- |
| Appearance | Silvery metallic |
| Atomic number | 25 |
| Melting point | 1519 K ​(1246 °C, ​2275 °F) |
| Boiling point | 2334 K ​(2061 °C, ​3742 °F) |
Maximum amount allowed in water:
50 μg/litre
What is it?
Manganese is an elementary compound required by humans and mammals for growth. Many foods like grain and leaves have manganese in them while tea leaves have a very high level. Manganese is also used in the manufacturing process of Iron and steel.
How does it get into water?
Uncontaminated water sources generally have quite low levels of manganese, as a result we can conclude that manganese does not naturally occur in water sources often, in large amounts at least. There are exceptions in the cases of deep rivers and lakes. High levels of manganese however have been detected in rivers and lakes which have been polluted. As a result an exceedance of manganese may be an indicator of pollution.
Does it pose a health risk?
Manganese is known as one of the least toxic impurities than can affect drinking water. Its effect is mainly aesthetic. At high levels it will give the water an undesirable taste but even at low levels it may form an unsightly black sludge in and around pipes that carry the water. Manganese bacteria may also occur giving water systems an undesirable smell and taste.
How do I know if it is in my water?
Take a sample of your water to be tested from an accredited laboratory. Follow the link here for a chemical check.
How do I get rid of it?
Due to its harmless nature it is not necessary or wise to completely rid your water of manganese, however if you have excess levels of it by converting soluble manganese into an insoluble form by chemical means, and then filtering out the insoluble manganese by filtration.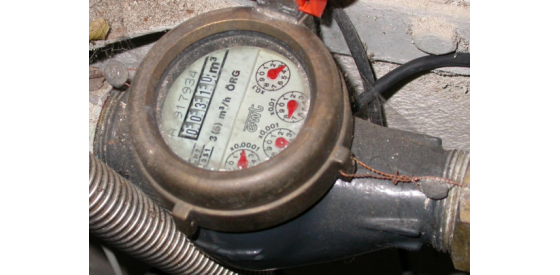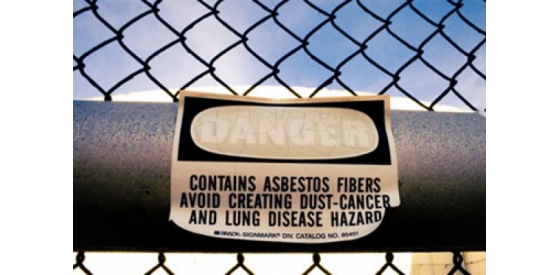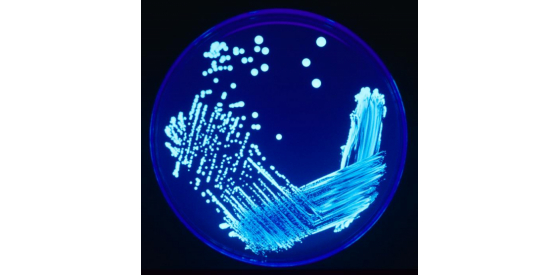 Manganese
| | |
| --- | --- |
| Appearance | Silvery metallic |
| Atomic number | 25 |
| Melting point | 1519 K ​(1246 °C, ​2275 °F) |
| Boiling point | 2334 K ​(2061 °C, ​3742 °F) |