Legionella: A Deadly Yet Preventable Waterborne Disease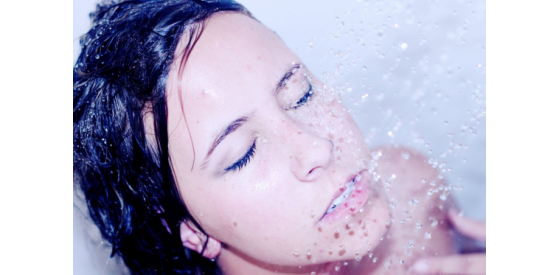 Legionella: A Deadly Yet Preventable Waterborne Disease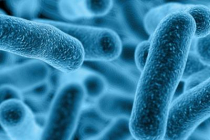 | | |
| --- | --- |
| Domain | Bacteria |
| Class | Gammaproteobacteria |
| Order | Legionellales |
| Family | Legionellaceae |
Legionella: the deadly waterborne disease
Legionella is a very dangerous disease that affects around 10 people every year in Ireland. The symptoms present about 2-10 days after infection and the disease has been known to kill around 10-15 percent of otherwise healthy individuals.
The disease got its named in 1976 after an outbreak of it affected several of those attending a state convention of the American Legion in Philadelphia.
Legionella which causes Legionnaires Disease is a common bacterium which may be found in many environmental water sources and is often associated with hot and cold water distribution systems, air conditioning systems, condensers, humidifiers, water taps, showerheads, water fountains, water features, whirlpool baths, Jacuzzis, spas, respiratory therapy equipment, fire sprinkler systems, misting systems, vehicle washes, etc.
It is a type of pneumonia and its symptoms include:
Cough
Shortness of breath
Fever
Muscle aches
Headaches
There is no known vaccine and it can be contracted by inhaling micro-droplets of water infected with the legionella bacterium.
The good news is that legionella can be prevented with the meticulous cleaning and maintaining of all sources of water and areas of still water. These include:
Hot tubs
Hot water tanks and heaters
Large plumbing systems
Cooling towers (structures that contain water and a fan as part of centralized air cooling systems for building or industrial processes)
Decorative fountains
Be sure to maintain water systems to the highest degree to ensure the safety of you and your loved ones. Most importantly if you are not sure of a source of water be sure to get it tested. A test will only take a short while and it beats taking a risk any day.
To get a test for legionella follow the link https://www.h2olabcheck.com/product/legionella-test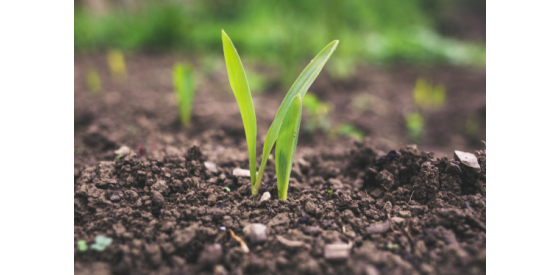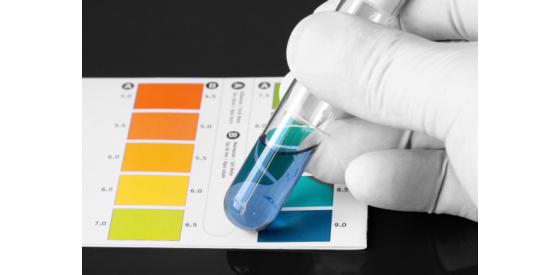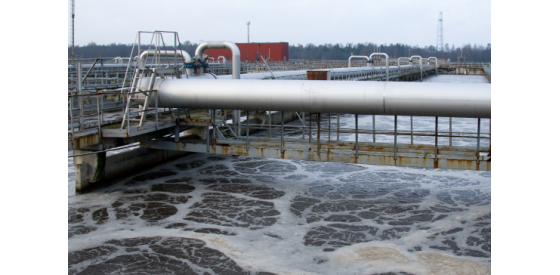 Legionella: A Deadly Yet Preventable Waterborne Disease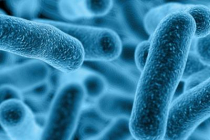 | | |
| --- | --- |
| Domain | Bacteria |
| Class | Gammaproteobacteria |
| Order | Legionellales |
| Family | Legionellaceae |