Lead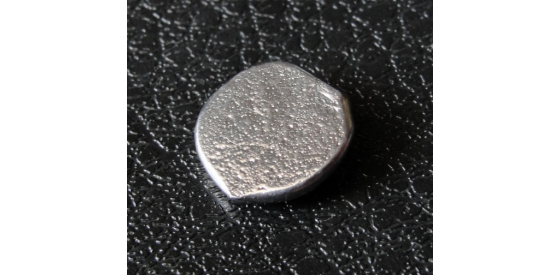 Lead
| | |
| --- | --- |
| Appearance | metallic grey |
| Atomic number | 82 |
| Melting point | 600.61 K ​(327.46 °C, ​621.43 °F) |
| Boiling point | 2022 K ​(1749 °C, ​3180 °F) |
Maximum amount allowed in drinking water:
25 μg/litre
What is it?
Lead is the most commonly produced heavy metal and is widely mined throughout the world. Lead compounds have a variety of uses and it was widely used as a lubricating compound in petrol.
Where does it get into water?
There will be trace elements of lead in most water sources as it is found in rocks and soil worldwide. The primary way it gets into a households water is the lead pipes leading into a house's plumbing. The amount of lead that is dissolved into the water depends on a number of factors such as the ph, temperature, hardness etc. of the water.
How dangerous is lead in water?
Lead can adversely affect the central nervous system, especially when exposure is prolonged.
Infants and pregnant women are the most likely to be effected from lead exposure. It is also said that lead exposure can lead to decreased intelligence, and lead to kidney damage in prolonged exposure.
How can I measure how much lead is in my water?

The best way to measure the lead content in your water is to get your water tested from an accredited lab. A full heavy metals test can be purchased here.
What can I do if I have too much lead in my water?
If you have too much lead in the water in your household the first step is to get rid of any lead pipes that may be in use in your house.
Should this fail then the lead may be coming from an external source. In this instance it is best to implement an ion exchange system or a reverse osmosis system.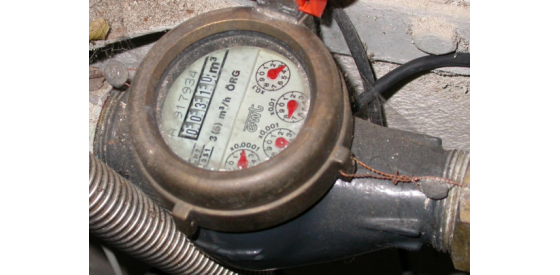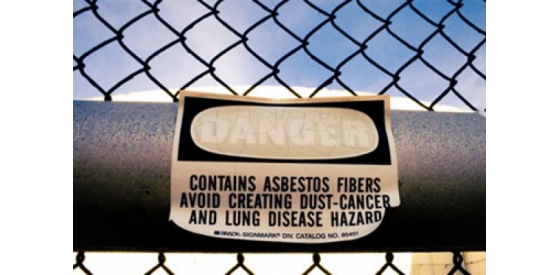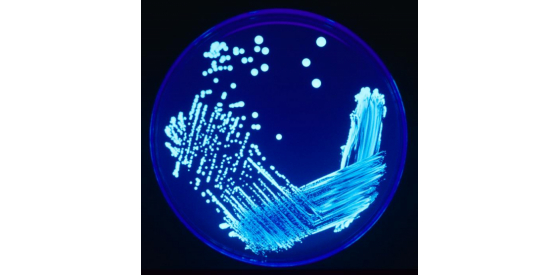 Lead
| | |
| --- | --- |
| Appearance | metallic grey |
| Atomic number | 82 |
| Melting point | 600.61 K ​(327.46 °C, ​621.43 °F) |
| Boiling point | 2022 K ​(1749 °C, ​3180 °F) |