Iron
Iron
| | |
| --- | --- |
| Appearance | metallic with a greyish tinge |
| Atomic number | 26 |
| Melting point | 1811 K ​(1538 °C, ​2800 °F) |
| Boiling point | 3134 K ​(2862 °C, ​5182 °F) |
Maximum allowed in water:
200 μg/litre
What is it?
Iron is an elemental metal which is commonly found in soil and rocks. Iron has a range of applications in both the domestic and the industrial realm. Iron is an essential nutrient to humans and one could fall ill from a lack of Iron. Luckily there is a large amount of foods with Iron in them, in particular fish and green vegetables.
How does it get into water?
There is always a certain amount of Iron in uncontaminated surface waters, much more significant amounts of Iron may be found in groundwater. An exceedance in Iron from a sample taken in a household could indicate rusty pipes used in the delivery of the water to its end point. It could also indicate excess amounts of coagulant being used in the treatment process. Rising levels of Iron however may in some cases suggest pollution from effluent discharges.
Does it pose a risk to health?
High levels of Iron pose more of an aesthetic problem than a health one. High Iron content can result in water having a reddish brown colour which can be off putting. It can also result in staining of utilities and the incidence of Iron bacteria, which causes taste and odour problems.
How can I check the Iron level in my water?
The most accurate way to do this is to get a test for an accredited independent lab. You can get one here
What can I do if my Iron is in exceedance?
Iron exceedance should not cause many problems, however if the water has an odour or is becoming unsightly you may need to invest in a water softener, an ion exchange resin or a filtering system.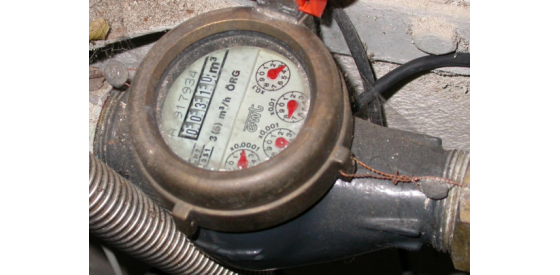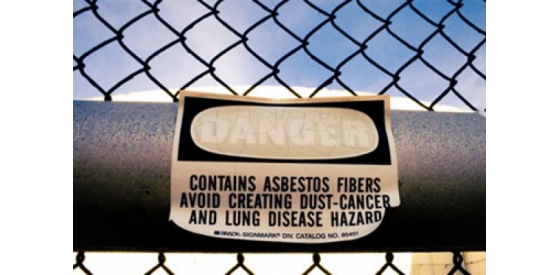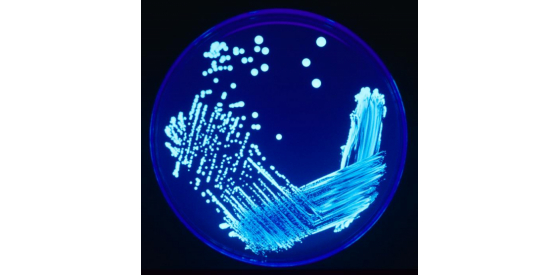 Iron
| | |
| --- | --- |
| Appearance | metallic with a greyish tinge |
| Atomic number | 26 |
| Melting point | 1811 K ​(1538 °C, ​2800 °F) |
| Boiling point | 3134 K ​(2862 °C, ​5182 °F) |