Iron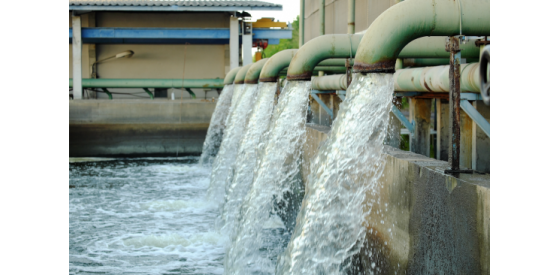 Iron

| | |
| --- | --- |
| Odour | Not noticeable |
| Appearance | Can cause reddish discolouration |
| Taste | Can be detected at high enough concentrations |
| Limit | 200 µg/L |
| Sources | Mineral and rock formations; industrial effluent; water treatment chemicals |
| Characteristics | Exists in compounds of iron(II) and iron(III) that have variable solubility |
| Health Impacts | Not generally a health risk |
Iron in Drinking Water Information:
Properties:
Iron is one of the most abundant metals on earth and is naturally-occurring in many water sources. In water, iron generally exists in two different forms; ferrous iron(II) [Fe2+] and ferric iron(III) [Fe3+]. Iron forms complexes with other atoms and molecules the contain oxygen and sulphur to form iron oxides, hydroxides, carbonates, and sulphides; additionally, ferric iron is unstable in drinking water and often precipitates out as a reddish solid iron(III) hydroxide.1 Iron can cause staining, discolouration, mineral taste, and bacterial growth.2
Sources:
Iron exists naturally in many rock and mineral formations and can leach directly into raw water supplies. Treated drinking water doesn't normally contain appreciable levels of iron; however, corrosion of cast iron pipes and mains can cause exceedances of regulatory limits.3 Other sources of iron include iron-containing industrial effluent or improper water treatment chemical dosing.2
Regulations:
The limit for iron in drinking water is 200 micrograms per litre (µg/L).
Health/Environmental Concerns:
Iron is an essential trace nutrient for humans and its consumption does not generally cause any negative health impacts. Death and toxicity occur only after extremely high levels of iron are ingested.1 In addition, iron can harm aquatic life and disrupt fish food and spawning.4 Overall, iron does not pose a large risk for health issues. The major problems associated with iron are related to the appearance and taste of drinking water.
Action:
Iron can be removed during water treatment, and the replacement of iron-leaching metal pipes can help prevent exceedances. If you suspect that your drinking water supply is being contaminated by iron, contact your Water Service Authority. If drinking water makes you feel ill, contact a doctor right away.
1 Guidelines for Drinking Water Quality. Iron in Drinking Water; Vol. 2; World Health Organisation: Switzerland, 1996.
2 Guide to the Parameters in the European Communities. What's in your water?; S. I. No. 278 of 2007; National Federation of Group Water Schemes: Ireland.
3 Water Quality Standards: Water for Life, 2019. Southern Water Web site. https://www.southernwater.co.uk/help-advice/drinking-water-quality/issues-with-your-waters-colour (accessed Jan 2, 2020).
4 Interpretation and Standards. Parameters of Water Quality; 1-84096-015-3; Environmental Protection Agency: Ireland, 2001.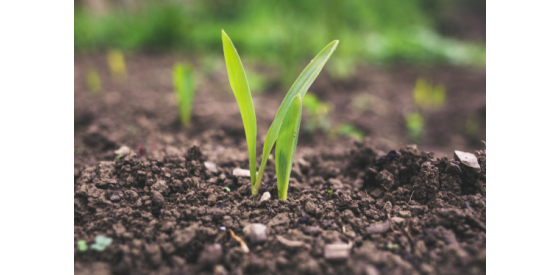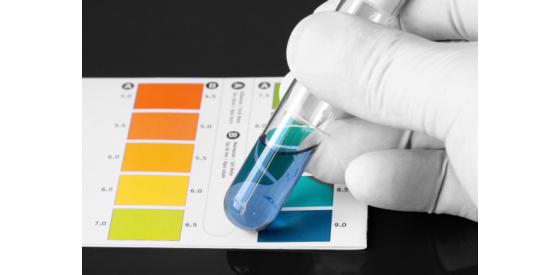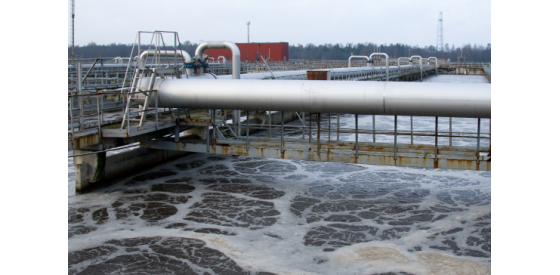 Iron

| | |
| --- | --- |
| Odour | Not noticeable |
| Appearance | Can cause reddish discolouration |
| Taste | Can be detected at high enough concentrations |
| Limit | 200 µg/L |
| Sources | Mineral and rock formations; industrial effluent; water treatment chemicals |
| Characteristics | Exists in compounds of iron(II) and iron(III) that have variable solubility |
| Health Impacts | Not generally a health risk |