H2Olabcheck call on Government to introduce VAT exemption on drinking water testing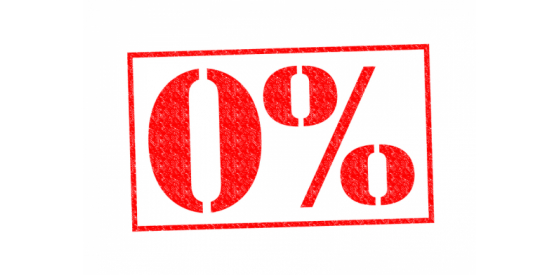 Important health tests such as blood or urine tests carry 0% VAT. But preventative health related tests such as drinking water analysis do incur VAT.
H2Olabcheck have called on the government to remove VAT from all drinking water testing on budget day on 9th October. It is envisaged that this exemption will make drinking water testing more affordable to everyone. The EPA estimate there are over 720,000 people in Ireland supplied by private well water sources and advise homeowners to check their well water at least once per year for bacterial contamination.
Co-founder of H2Olabcheck, William Holland says "drinking water testing is there for the protection of our health. Many of our customers come to us following sickness and need their well water analysed. Other testing services such as blood testing, hearing and sight testing are VAT exempt and drinking water testing should be treated the very same." H2Olabcheck.com is an online service with a test pack that allows individuals and organisations to have their water analysed in their nearest laboratory nationwide. Drinking water contaminated with bacteria can cause serious illnesses so William argues that Ireland needs to prioritise prevention as well as treatments for the health of the population.
To avail of this offer on Budget Day, use the Promo code: BUDGET