Fluoride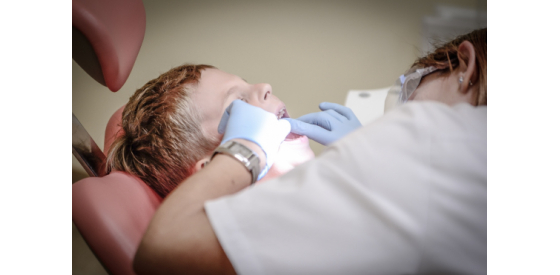 Fluoride

| | |
| --- | --- |
| Odour | Not noticeable |
| Appearance | Colourless |
| Taste | Not noticeable |
| Limit | 0.8 mg/L for water treated with fluoride; 1.5 mg/L for water with naturally occurring fluoride |
| Source | Industrial uses; found in fertilizers; added to water for dental protection |
| Characteristics | Fluorine is a highly reactive ion |
| Health Impacts | Low concentrations in drinking water protect teeth; high concentrations can cause dental and skeletal fluorosis |
Fluoride in Drinking Water Information:
Properties:
Fluorine is a highly reactive atom that forms the ion fluoride and can be found in a variety of organic and inorganic compounds. Hydrofluoric acid (HF), hydrofluorosilicic acid (H2SiF6), and fluorite (CaF2) are just a few common examples. Although opinions on drinking water fluorination often differ, the addition of fluoride to raw water supplies is a relatively widespread practice. In Ireland, for example, public drinking water supplies are routinely treated with hydrofluorosilicic acid to ensure fluoride concentrations fall within the range recommended by the World Health Organisation. Adding fluoride to drinking water is primarily done to benefit the dental health of a population; at certain concentrations, fluoride has been shown to support tooth strength and development—especially in children. However, ingestion of high amounts of fluoride can negatively impact tooth structure and vitality. It is therefore important to monitor and adjust fluoride concentrations to best support human health and well-being.
Sources:
Fluoride is naturally-occurring in a variety of soils, rocks, and minerals. Raw water collected from wells deep underground in mineral-rich areas may have elevated concentrations of fluoride.1 Manufacturing processes for aluminium, steel, glass, and various building materials, phosphate fertilizer use, and industrial effluent discharge have all also been linked to increased fluoride levels in drinking water.2 In other cases, fluoride is intentionally added to public or private water supplies in the form of hydrofluorosilicic acid (H2SiF6), sodium hexafluorosilicate, or sodium fluoride to correct deficiencies.
Regulations:
In Ireland, there are two regulatory levels for fluoride concentrations in drinking water: one for water that naturally contains high concentrations of fluoride and one for water that is treated with hydrofluorosilicic acid (H2SiF6).3
Naturally occurring fluoride must only be removed from water when its concentration is above 1.5 mg/L.
In drinking water treated with fluoride, the limit is 0.8 mg/L.
Health/Environmental Concerns:
Concentrations of fluoride in drinking water between 0.5 mg/L and 0.9 mg/L help to protect teeth—particularly those of children—while higher concentrations have been linked to skeletal and dental fluorosis.2 This condition can weaken bone and tooth structure, cause pain, and result in stained teeth.
Action:
Certain areas contain minerals and rocks with higher concentrations of fluoride than others. In many areas, the addition of fluoride to drinking water is tightly regulated and concentrations generally remain within the allowable limits. If you suspect that your water contains too much fluoride, contact your Water Services Authority. Water can be treated using alumina or bone char to reduce fluoride concentration if necessary. If drinking water makes you ill, contact a doctor right away.
1Guide to the Parameters in the European Communities. What's in your water?; S. I. No. 278 of 2007; National Federation of Group Water Schemes: Ireland.
2Guidelines for Drinking Water Quality. 1,2-dichloroethane in Drinking Water; Vol. 2; World Health Organisation: Switzerland, 1996.
3Drinking Water Quality: Drinking Water Parameters; Fluoride, 2019. https://www.water.ie/water-supply/water-quality/parameters/ (accessed Dec 18, 2019).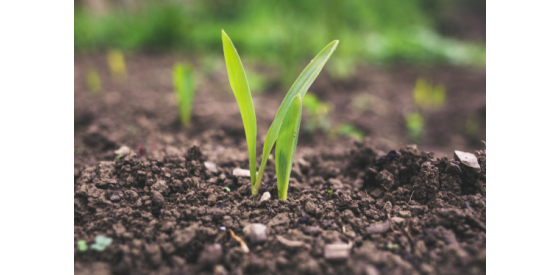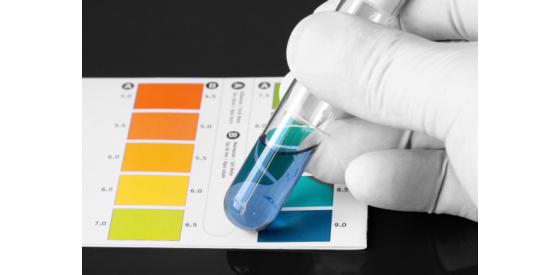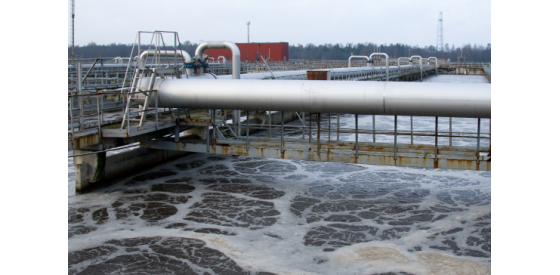 Fluoride

| | |
| --- | --- |
| Odour | Not noticeable |
| Appearance | Colourless |
| Taste | Not noticeable |
| Limit | 0.8 mg/L for water treated with fluoride; 1.5 mg/L for water with naturally occurring fluoride |
| Source | Industrial uses; found in fertilizers; added to water for dental protection |
| Characteristics | Fluorine is a highly reactive ion |
| Health Impacts | Low concentrations in drinking water protect teeth; high concentrations can cause dental and skeletal fluorosis |