Epichlorohydrin
Epichlorohydrin
| | |
| --- | --- |
| Molar Mass | 92.52 g/mol |
| Density | 1.18 g/cm³ |
| Chemical Formula | C3H5ClO |
Maximum amount allowed in water:
0.10 μg/litre
What is it?
Epichlorohydrin is a colourless flammable liquid with a garlic like smell. It is insoluble in water and is used in the production of many plastic and polymer products. It has other uses too such as a flocculating agent in water treatment, use in the production of paper, and as an insect fumigant.
How does it get into water?
Epichlorohydrin is not a natural compound so you will not see it in water sources by means of a natural process. The only way it gets into water is through contamination from industry.
Is it hazardous to health?
Very, it causes a lot of irritation to the skin on contact. With acute exposure such as inhalation the intitial effects are headache, nausea and vomiting. It has been shown that inhaling moderate amounts of epichloroydrin over time can result in kidney and liver damage.
It has been concluded by the International Agency for Research on Cancer that epichlorohydrin is probably carcinogenic to humans.
How do I check if it is in my water?
You can check for the presence of epidchlorohydrin in your water by getting a water test from an accredited laboratory, such as one that may be purchased here.
How do I remove it from my water?
Most conventional was treatment processes do not remove eipchlorohydrin. The main way in which raised epichlorohydrin levels are found in municipal water supplies is through an overuse of flocculating agents containing the same. As a result the best way to treat this is to inform the municipal water provider, other treatment options may be reverse osmosis or distillation but these however may prove too costly for a normal household water supply.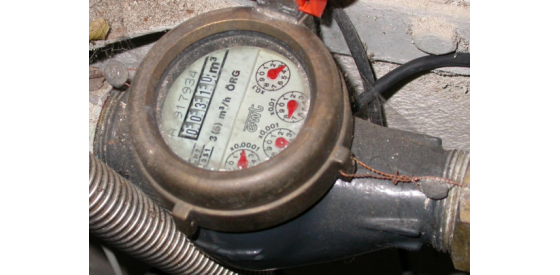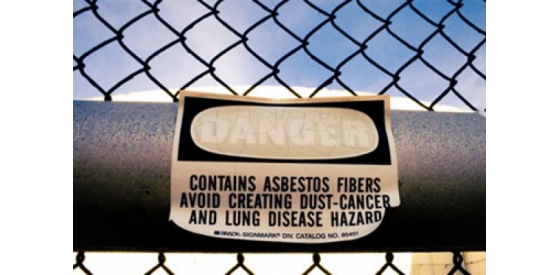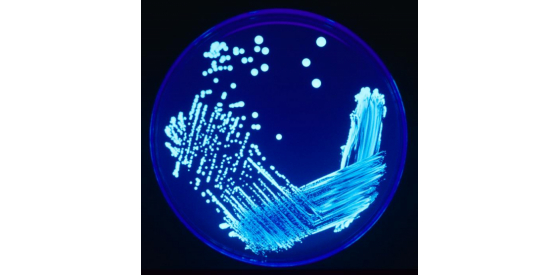 Epichlorohydrin
| | |
| --- | --- |
| Molar Mass | 92.52 g/mol |
| Density | 1.18 g/cm³ |
| Chemical Formula | C3H5ClO |