Cyanide
Cyanide
| | |
| --- | --- |
| Chemical formula | CN− |
| Conjugate acid | Hydrogen cyanide |
| CAS number | 57-12-5 |
Maximum allowed in water:
50 μg/litre
What is it?
Cyanide is a carbon-nitrogen chemical unit [CN] that combines with many other organic and inorganic compounds. The most commonly used form of it, hydrogen cyanide , is coononly used to make nylon and other synthetic fibres.
How does it get into water?
Cyanide is used a lot in industry, especially in metal finishing. A cyanide exceedance in water however would normally suggest an industrial spill but could also suggest that levels of cyanogen chloride have been formed in the production of chloramines.
Does it pose a risk?
Low levels of cyanide pose very little risk to humans. In fact there are small levels of cyanide found in almonds and in cigarettes. High levels of cyanide however can be very dangerous to the thyroid gland and the central nervous system. Death from cyanide poisoning is believed to be caused by central nervous system depression.
How do I know if there is cyanide in my water?
Given that the main way in which cyanide gets into water is through industrial effluent, check if there are any industrial plants in your area which use cyanide. If you are unsure or worried, it is always best to get a test from an accredited laboratory, such as one that may be purchased here.
How do I remove it from my water?
Low levels of cyanide in water can easily be removed by treatment such as chlorination.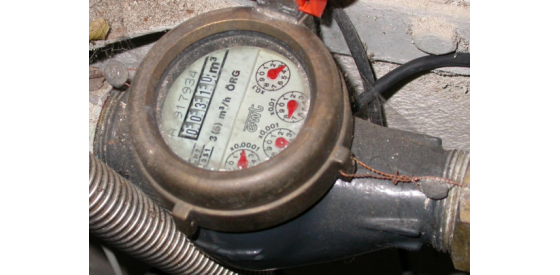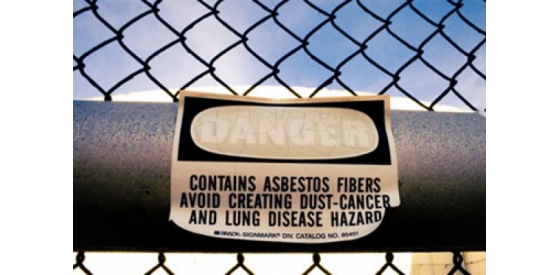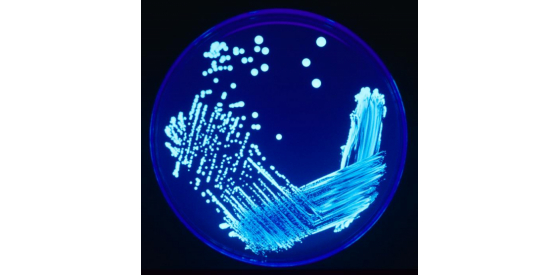 Cyanide
| | |
| --- | --- |
| Chemical formula | CN− |
| Conjugate acid | Hydrogen cyanide |
| CAS number | 57-12-5 |