Copper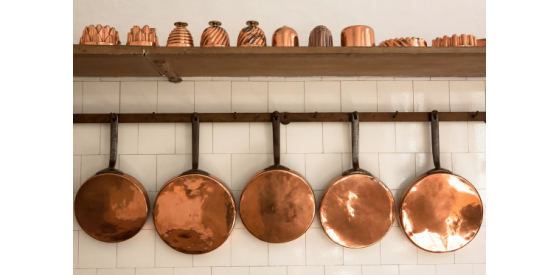 Copper
| | |
| --- | --- |
| Appearance | red-orange metallic luster |
| Standard atomic weight | 63.546(3) |
| Atomic number | 29 |
| Element category | Transition metal |
| Boiling point | 2835 K ​(2562 °C, ​4643 °F) |
| Covalent radius | 132±4 pm |
| Electrical resistivity | 16.78 nΩ·m (at 20 °C) |
Maximum amount allowed in water
2.0 mg/litre
What is it?
Copper is a reddish coloured metal that occurs naturally in air, rocks, water and plants and is essential for all living organisms. Copper is quite malleable so it is used in building and plumbing extensively. It is also a very conductive metal so it is used in a huge variety of electrical equipment and wiring. It is also used in many household goods. Copper is relatively abundant but it is in such demand for a variety of uses that it has become a relatively expensive metal.
How does it get into water?
Copper is so abundant that it is likely to be present in all water sources albeit in quite low concentrations of usually less than 0.01 mg/litre. It used to be used in lakes as an algicide and sediment may remain in lakes treated this way. It also may find its way into surface water sources through pollution from the copper mining or smelting process. By far the biggest way it gets into water is through corrosive water. Corrosive water dissolves the copper in plumbing systems into the water. This happens especially where water is standing in distribution systems, where concentrations can reach 5.0 mg/litre or higher.
Does it pose a risk to health?
Acute exposure to high levels of copper can cause nausea and vomiting. High levels of copper over an extended period of time could cause kidney or liver damage. It is though that people with Wilson's disease are more sensitive to the effects of copper contamination.
How do I check for it?
Get a test from an accredited lab. It is also worthwhile checking the pH levels at the same time as that will tell you if the exceedance, if there is one, is due to corrosion.
What do I do if there is an exceedance?
It is hard to remove copper by conventional processes. If however you find that the exceedance is due to corrosive water then you can reduce the copper levels by adjusting the pH of your water then using coagulation and filtration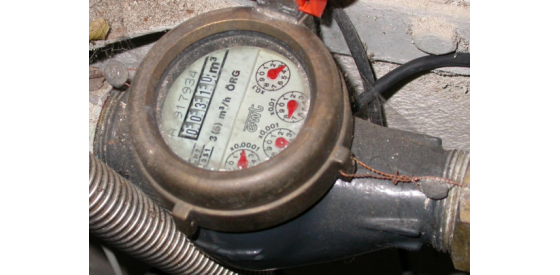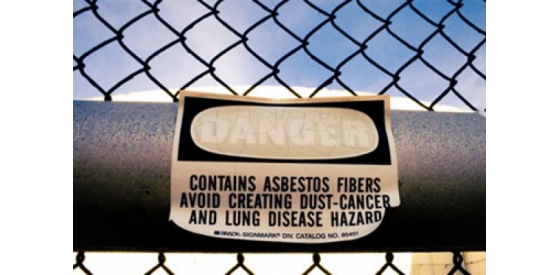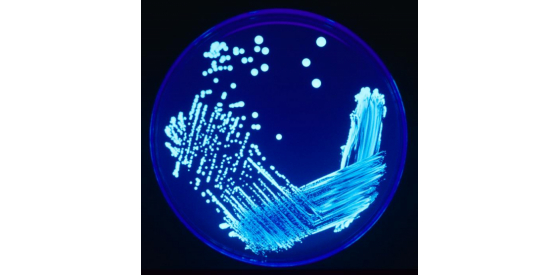 Copper
| | |
| --- | --- |
| Appearance | red-orange metallic luster |
| Standard atomic weight | 63.546(3) |
| Atomic number | 29 |
| Element category | Transition metal |
| Boiling point | 2835 K ​(2562 °C, ​4643 °F) |
| Covalent radius | 132±4 pm |
| Electrical resistivity | 16.78 nΩ·m (at 20 °C) |