Copper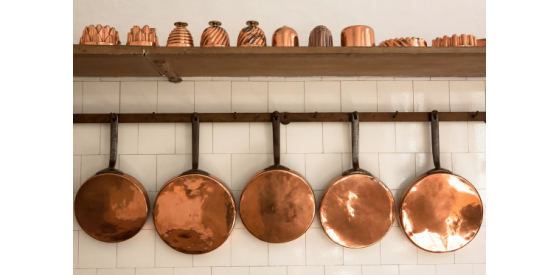 Copper

| | |
| --- | --- |
| Odour | Not noticeable |
| Appearance | Can add light blue or green tint to water; also can stain sinks and plumbing |
| Taste | Can taste bitter or unpleasantly metallic |
| Limit | 2.0 mg/L |
| Source | Water distribution systems (piping, storage tanks), minerals, industrial applications |
| Characteristics | Soft metal with high thermal and electrical conductivity |
| Health Impacts | Low levels of copper are required for biological functioning, but gastrointestinal, kidney, and liver problems can arise from ingesting high amount of copper |
Copper in Drinking Water Information:
Properties:
Copper has a wide range of applications due to its high thermal and electrical conductivity. It is a relatively soft, reddish-coloured metal that can be strengthened through the formation of alloys with other metals. Copper is used in wiring, pipes, valves, fittings, coins, cooking utensils, building materials, munitions, coatings, biocides, wood preservatives, dyes, petroleum refining, fertilizers, and food additives.1
Sources:
Because copper is used so frequently, there are many ways it can enter drinking water. However, corrosion of copper pipes and storage tanks are the most common sources of contamination.2 Low concentrations of copper in water can be attributed to natural sources such as copper-containing minerals, but these are unlikely to cause exceedances.
Regulations:
The limit of copper in drinking water is 2 milligrams per litre (mg/L).
Health/Environmental Concerns:
Ingesting extremely high quantities of copper can lead to acute symptoms of toxicity in both humans and animals. However, it is unlikely that concentrations of copper in drinking water would reach such elevated concentrations.1 Short-term copper exposure may cause gastrointestinal problems while long-term exposure has the potential to cause liver and kidney disease. In general, human bodies have the ability to efficiently remove excess copper, but people with conditions like Wilson's disease may be more sensitive to copper exposure.2
Action:
Copper from pipe and water storage tank corrosion can be removed through pH adjustment and coagulation. Blue or green staining on appliances, sinks, toilet bowls, or showers can be a sign that your water is contaminated. Contact your Water Services Authority if levels of copper are above the limit or you suspect that water is contaminated. If drinking water makes you ill, contact a doctor right away.
1 Guidelines for Drinking Water Quality. Copper in Drinking Water; Vol. 2; World Health Organisation: Switzerland, 1996.
2 Guide to the Parameters in the European Communities. What's in your water?; S. I. No. 278 of 2007; National Federation of Group Water Schemes: Ireland.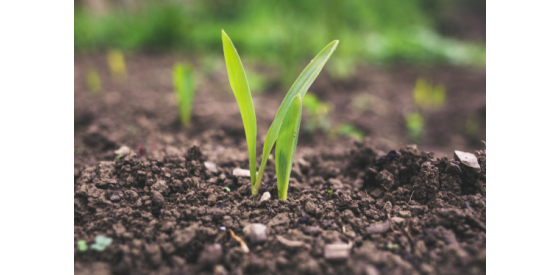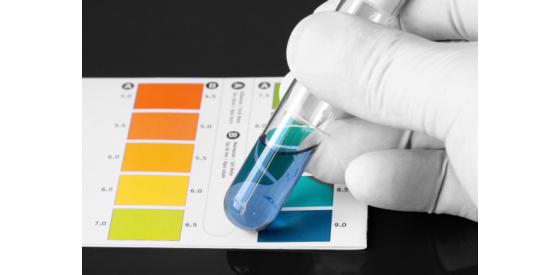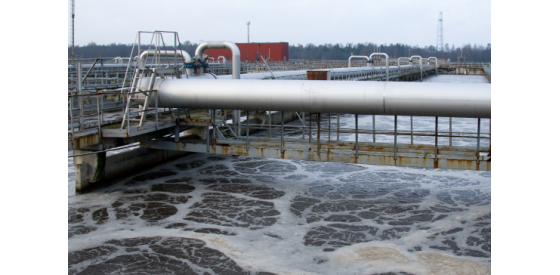 Copper

| | |
| --- | --- |
| Odour | Not noticeable |
| Appearance | Can add light blue or green tint to water; also can stain sinks and plumbing |
| Taste | Can taste bitter or unpleasantly metallic |
| Limit | 2.0 mg/L |
| Source | Water distribution systems (piping, storage tanks), minerals, industrial applications |
| Characteristics | Soft metal with high thermal and electrical conductivity |
| Health Impacts | Low levels of copper are required for biological functioning, but gastrointestinal, kidney, and liver problems can arise from ingesting high amount of copper |