Conductivity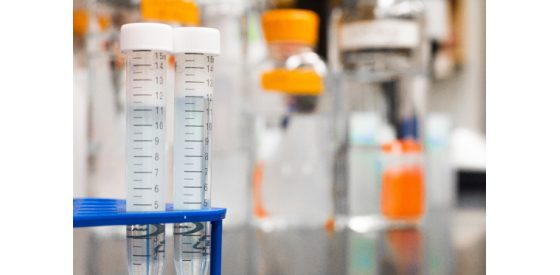 Conductivity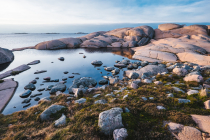 | | |
| --- | --- |
| Odour | Not noticeable |
| Appearance | Depends on species present |
| Taste | Can taste salty or have a 'mineral taste' |
| Limit | 2500 µS/cm |
| Sources | Dissolved ionisable solids; salt water; minerals and rock degradation |
| Characteristics | The measurement of a water's ability to conduct electricity due to the presence of ions |
| Health Impacts | Not generally a health risk; can cause hard water, scale build-up, and corrosion |
Conductivity in Drinking Water Information:
Properties:
Conductivity refers to the ability of water to conduct electricity and functions as an indicator of dissolved ionic solid concentration and salinity. Dissolved ionisable solids are compounds such as salts of calcium, magnesium, and sodium that can impact the hardness and alkalinity of a water supply.1 Water with high conductivity does not necessarily pose a risk to human health, but it can cause corrosion in industrial equipment or plumbing systems, scale build-up, mineral-like taste in drinking water, and issues with dissolved solid concentration in agriculture.2
Sources:
High conductivity can be caused by natural sources such as minerals and rocks or anthropogenic sources including industrial activity and run-off from roads.2 Natural sources rarely cause exceedances of recommended limits,and do not pose a significant risk for consumers.
Regulations:
The limit for drinking water conductivity is 2500 micro-Siemens per centimetre (µS/cm).
Health/Environmental Concerns:
Again, high conductivity is not necessarily a cause for concern due to its lack of direct health impacts.3 However, dissolved ionisable solids may cause frustrating water hardness or alkalinity and therefore impact consumer satisfaction.
Action:
Monitoring conductivity can help provide information about the source and indicate that geological conditions or pollutants are impacting water quality.2 If water hardness is an issue, certain treatment methods such as water softening can be implemented to mitigate any negative effects.
1 Water Quality Standards: Water for Life, 2019. Southern Water Web site. https://www.southernwater.co.uk/help-advice/drinking-water-quality/issues-with-your-waters-colour (accessed Jan 2, 2020).
2 Guide to the Parameters in the European Communities. What's in your water?; S. I. No. 278 of 2007; National Federation of Group Water Schemes: Ireland.
3 Interpretation and Standards. Parameters of Water Quality; 1-84096-015-3; Environmental Protection Agency: Ireland, 2001.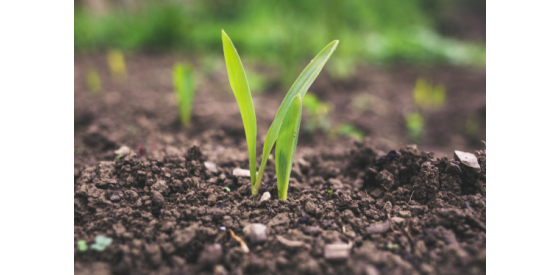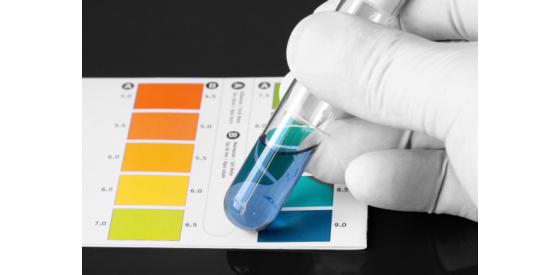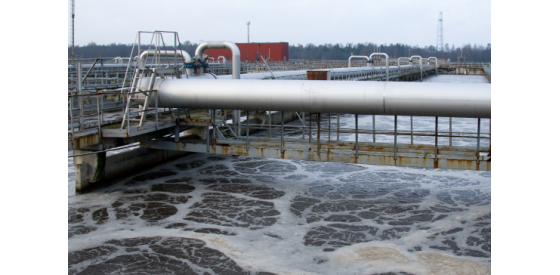 Conductivity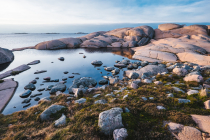 | | |
| --- | --- |
| Odour | Not noticeable |
| Appearance | Depends on species present |
| Taste | Can taste salty or have a 'mineral taste' |
| Limit | 2500 µS/cm |
| Sources | Dissolved ionisable solids; salt water; minerals and rock degradation |
| Characteristics | The measurement of a water's ability to conduct electricity due to the presence of ions |
| Health Impacts | Not generally a health risk; can cause hard water, scale build-up, and corrosion |