Colony Count 22°C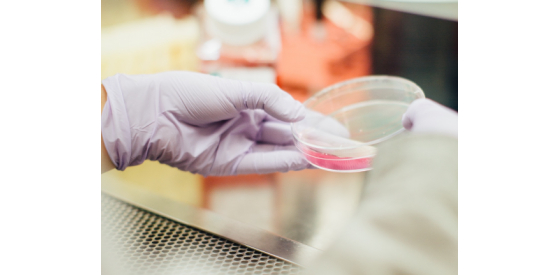 Colony Count 22°C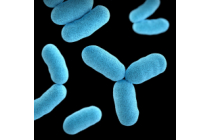 | | |
| --- | --- |
| Odour | Not characteristic |
| Appearance | Depends on other water quality parameters |
| Taste | Generally not noticeable |
| Limit | No abnormal changes in colony count |
| Source | Naturally present in all water sources; can also be introduced during certain water treatment processes |
| Characteristics | Not of concern itself but used to assess efficacy of disinfection systems |
| Health Impacts | Depends on type of bacteria; many are not harmful |
Colony Count 22°C in Drinking Water Information:
Properties:
A colony count 22°C is a procedure used to test the quality of a water sample. Any bacteria present in the water are incubated at 22°C for a set amount of time before they are counted. This test is aerobic (oxygen is present) and is therefore not related to the presence of faecal matter.1 Bacteria are found in all raw water and drinking water sources but should only be present in low quantities if proper treatment procedures are followed.
Sources:
Bacteria can enter water sources at their origin or during the water treatment process.1 Proper functioning of a water treatment disinfection system is essential for sufficient bacteria removal; high bacteria colony counts can therefore suggest that the system is ineffective or inefficient.
Regulations:
There may not be abnormal changes in bacteria colony counts.
Health/Environmental Concerns:
High counts of bacteria colonies are not necessarily cause for concern on their own; however, an increase in bacteria counts can indicate that water is not being treated properly.1
Action:
Any abnormal changes to the colony count 22°C in drinking water should be reported to the appropriate Water Service Authority. Proper disinfection and treatment systems can be implemented to mediate risk and protect consumer health.1 Additionally, you should contact a doctor right away if drinking water makes you feel ill.
1 Guide to the Parameters in the European Communities. What's in your water?; S. I. No. 278 of 2007; National Federation of Group Water Schemes: Ireland.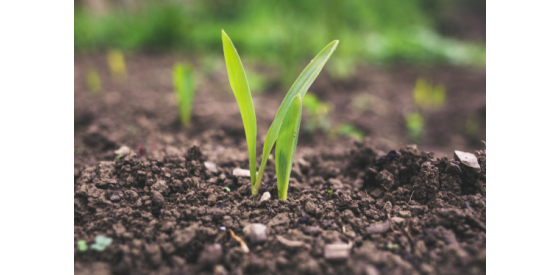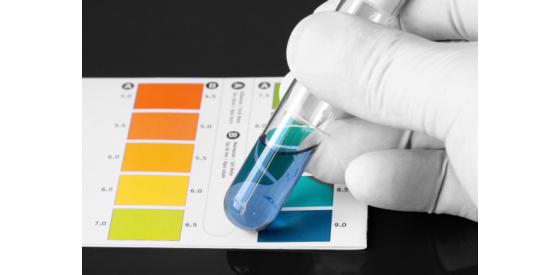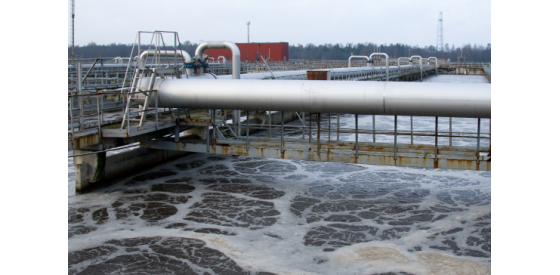 Colony Count 22°C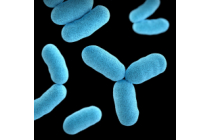 | | |
| --- | --- |
| Odour | Not characteristic |
| Appearance | Depends on other water quality parameters |
| Taste | Generally not noticeable |
| Limit | No abnormal changes in colony count |
| Source | Naturally present in all water sources; can also be introduced during certain water treatment processes |
| Characteristics | Not of concern itself but used to assess efficacy of disinfection systems |
| Health Impacts | Depends on type of bacteria; many are not harmful |