Chromium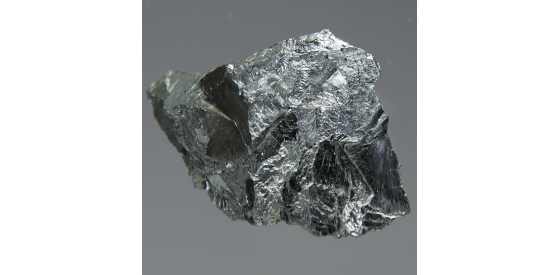 Chromium

| | |
| --- | --- |
| Odour | Not noticeable |
| Appearance | Gray, metallic, and lustrous in solid form |
| Taste | Not noticeable |
| Limit | 50.0 µg/L |
| Source | Metal production, plating, pigments, natural sources |
| Characteristics | There are two main forms, Cr(III) that is nontoxic and Cr(VI) that is toxic and carcinogenic |
| Health Impacts | Our bodies use Cr(III) for important biological processes, but Cr(VI) is toxic and carcinogenic |
Chromium in Drinking Water Information:
Properties:
Chromium is an element that in its solid form, is lustrous, metallic, and hard. In water quality analysis, there are two main forms of chromium related to drinking water: trivalent chromium (Cr(III)) and hexavalent chromium (Cr(VI)). Trivalent chromium is beneficial to the human body and is involved in many important, life-sustaining processes. However, hexavalent chromium is both toxic and carcinogenic.
Sources:
Chromium has a wide array of industrial applications and is used in steel alloys, stainless steel, corrosion-resistant plating, pigments, and dyes.1 As a result of this heavy usage, contaminated industrial waste effluent can contribute to high levels of chromium in surface waters and drinking water. Chromium can come from natural sources, but these are less likely to cause exceedances in drinking water. Using disinfecting agents such as chlorine, chlorine dioxide, and ozone on chromium-containing raw water samples can also reduce Cr(III) to the more dangerous form, Cr(VI).1
Regulations:
A maximum of 50 micrograms per litre (µg/L) is allowed in drinking water.
Health/Environmental Concerns:
Both Cr(III) and Cr(VI) can exist in water sources and surface waters. The distribution of chromium between these two species is affected by pH and the concentrations of oxidising and reducing compounds in the water.1 If high concentrations of the toxic hexavalent chromium are ingested, severe short term effects such as gastrointestinal disorders, convulsions, or cardiovascular issues can occur.2 Additionally, long-term exposure can lead to liver and kidney damage and cancer.
Action:
Presence of hexavalent chromium in drinking water can be dangerous. Contact your Water Services Authority if levels of chromium are above the recommended limit or you suspect that water is contaminated. If drinking water makes you ill, contact a doctor right away. Chromium can often be removed through coagulation, filtration, ion exchange, reverse osmosis and lime softening.1
1 Guide to the Parameters in the European Communities. What's in your water?; S. I. No. 278 of 2007; National Federation of Group Water Schemes: Ireland.
2 Guidelines for Drinking Water Quality. Chromium in Drinking Water; Vol. 2; World Health Organisation: Switzerland, 1996.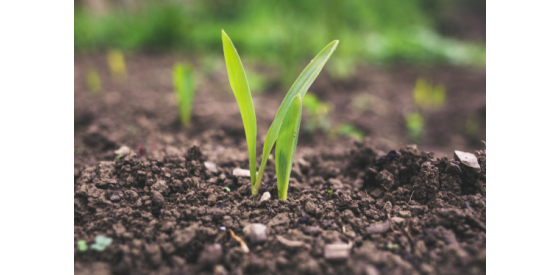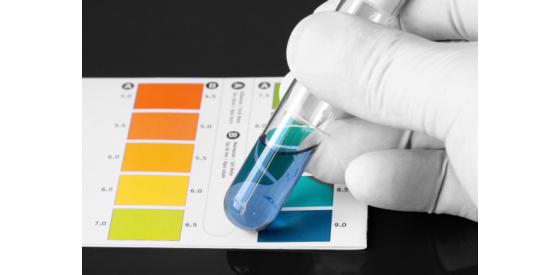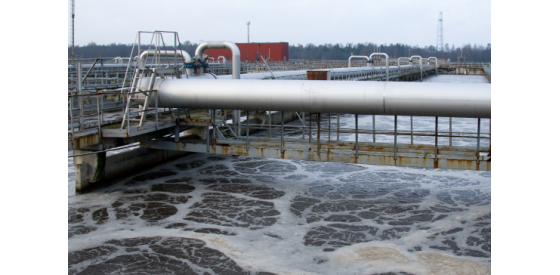 Chromium

| | |
| --- | --- |
| Odour | Not noticeable |
| Appearance | Gray, metallic, and lustrous in solid form |
| Taste | Not noticeable |
| Limit | 50.0 µg/L |
| Source | Metal production, plating, pigments, natural sources |
| Characteristics | There are two main forms, Cr(III) that is nontoxic and Cr(VI) that is toxic and carcinogenic |
| Health Impacts | Our bodies use Cr(III) for important biological processes, but Cr(VI) is toxic and carcinogenic |