Chromium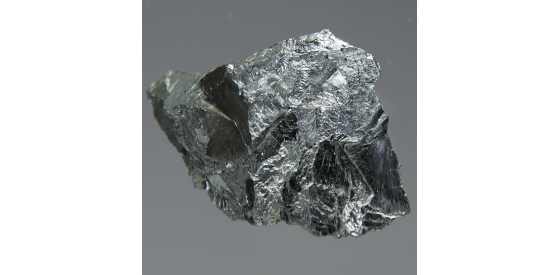 Chromium
| | |
| --- | --- |
| Appearance | silvery metallic |
| Atomic number | 24 |
| Melting point | 2180 K ​(1907 °C, ​3465 °F) |
| Boiling point | 2944 K ​(2671 °C, ​4840 °F) |
Maximum allowed in water:
50 μg/litre
What is it?
Chromium is a hard metallic element resistant to tarnishing and corrosion. It is used in the production of alloys, stainless steel and many other compounds which endeavour to be resistant to corrosion.
How does it get into water?
Although chromium is found in nature, it does not often find its way into water in large amounts. The main reason it finds its way into water is through industrial and domestic waste. Even at that when chromium is dumped on land is binds to the soil and does not often leach. When it does find its way into water sources however it is quite persistent in staying there.
What risk does it pose?
Trivalent chromium is good for humans and is essential to human health. Hexavalent chromium however is harmful to human health and can cause skin irritation and ulcers. Long term exposure can cause damage to some of the vital organs.
How do I Know if it is in my water?
A good way to know if your water is at risk of contamination from chromium is to check whether there are any industrial processes in your area which use the element. Trivalent chromium however may be oxidised to hexavalent chromium so if you want peace of mind it is best to get a water test done from an accredited facility, such as one that may be purchased here.
How do I get chromium out of my water?
Chromium can be removed by coagulation/filtration, ion exchange, reverse osmosis and lime softening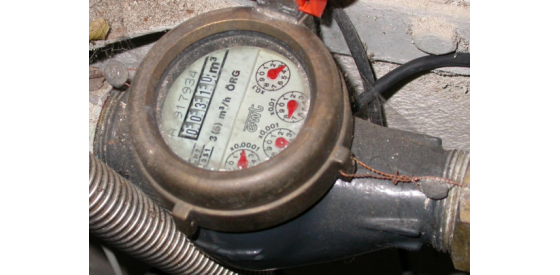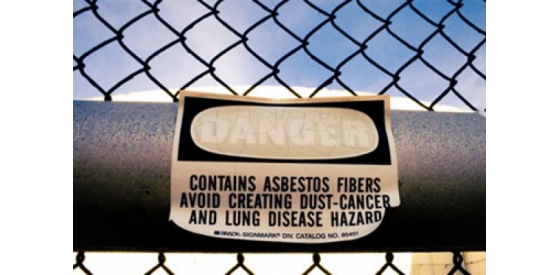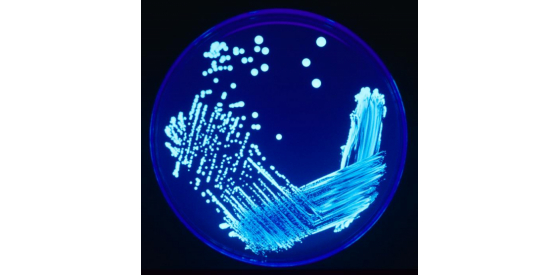 Chromium
| | |
| --- | --- |
| Appearance | silvery metallic |
| Atomic number | 24 |
| Melting point | 2180 K ​(1907 °C, ​3465 °F) |
| Boiling point | 2944 K ​(2671 °C, ​4840 °F) |