Cancer-linked pollutant found in Donegal mains water...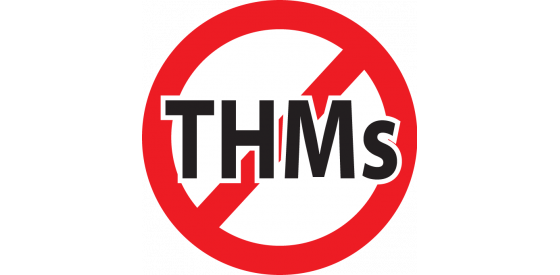 Irish Water has been fined €6,000 for delays in carrying out crucial work to improve drinking water and reduce levels of an environmental pollutant linked to cancer.
The company was prosecuted by the Environmental Protection Agency (EPA) for breaking the European Union (Drinking Water) Regulations 2014, requiring remedial action at six water treatment plants providing drinking water to thousands of people in Co Donegal.
The facilities were located at Cashelard, Fintown, Greencastle, Gortahork-Falcarragh, Narin-Portnoo and Rathmullan.
The court heard drinking water from the treatment plants had been found to have excessive levels of THMs (trihalomethanes), a bi-product of chlorination to disinfect ground water which makes its way into the supply. They can have possible carcinogenic effects if consumed over long periods, Judge John Brennan was told.
However, there was no health risks caused, the court heard, and the HSE had found that any risks were outweighed by the benefits of chlorination.
Irish Water pleaded guilty at Dublin District Court yesterday to two sample counts while the four remaining charges were withdrawn. Irish Water agreed to pay prosecution costs.
EPA inspector Derval Devaney told the court the limit for THMs was 100mg per litre but until 10 years ago it had been 150mg per litre. Ms Devaney agreed that there had been no health risks caused and that Irish Water had been co-operative.
Information taken from Independent.ie