Cadmium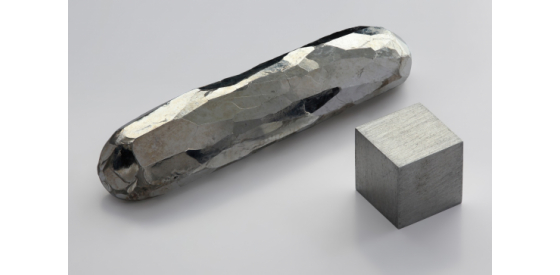 Cadmium

| | |
| --- | --- |
| Odour | Not noticeable |
| Appearance | Bluish-gray metal in solid form |
| Taste | Not noticeable |
| Limit | 5.0 µg/L |
| Source | Rustproof electroplating, pigments, batteries, & other industrial applications |
| Characteristics | Forms soluble compounds with other atoms and molecules |
| Health Impacts | Toxic; likely carcinogenic |
Cadmium in Drinking Water Information:
Properties:
In its elemental form, cadmium is a very soft, bluish-gray metal that is resistant to corrosion. Cadmium metal does not dissolve in water; however, it can form soluble compounds with other atoms and molecules.
Sources:
Although cadmium is present in natural materials such as soil and minerals, cadmium-contaminated drinking water is generally a result of industrial pollution. Cadmium is used rustproof electroplating, alloy synthesis, laboratory-grade chemical production, and in a wide variety of products such as batteries, pigments, television and monitor screens, and pesticides.2 Cadmium can also enter drinking water if water tanks, coolers, and taps are constructed from metals with impurities.1
Regulations:
The limit for cadmium is 5.0 micrograms per litre (µg/L) in drinking water.
Health/Environmental Concerns:
Cadmium is toxic, and long-term exposure can result in kidney dysfunction, especially in those with low iron levels.1 Additionally, cadmium is likely carcinogenic in humans.
Action:
Contact your Water Services Authority if cadmium levels are above the recommended limit or you suspect that your water is contaminated. Cadmium can be removed from water through lime softening or coagulation, so it is important to take action and contact the appropriate professionals and authorities.1 If drinking water makes you ill, contact a doctor right away.
1 Guidelines for Drinking Water Quality. Cadmium in Drinking Water; Vol. 2; World Health Organisation: Switzerland, 1996.
2 Guide to the Parameters in the European Communities. What's in your water?; S. I. No. 278 of 2007; National Federation of Group Water Schemes: Ireland.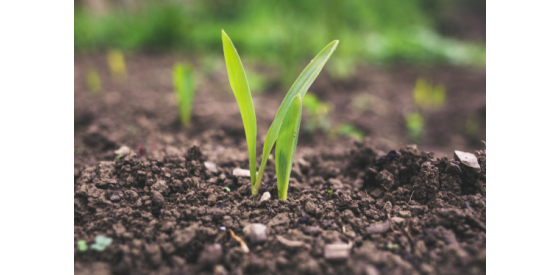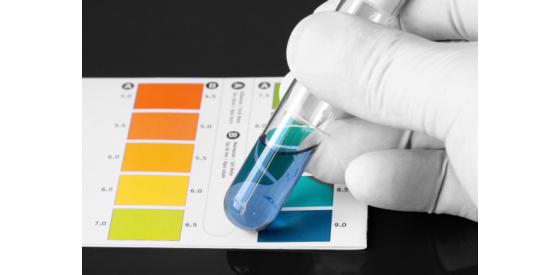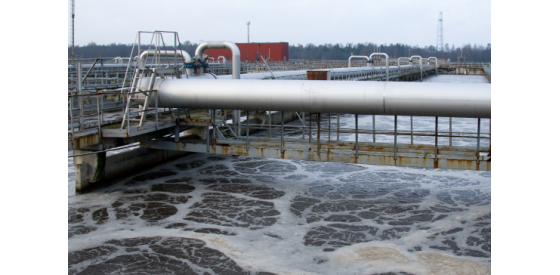 Cadmium

| | |
| --- | --- |
| Odour | Not noticeable |
| Appearance | Bluish-gray metal in solid form |
| Taste | Not noticeable |
| Limit | 5.0 µg/L |
| Source | Rustproof electroplating, pigments, batteries, & other industrial applications |
| Characteristics | Forms soluble compounds with other atoms and molecules |
| Health Impacts | Toxic; likely carcinogenic |