Cadmium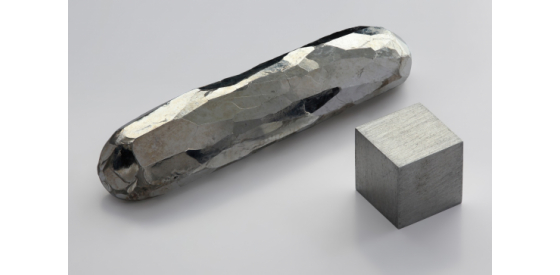 Cadmium
| | |
| --- | --- |
| Atomic number | 48 |
| Appearance | Silvery blue-ish grey metallic |
| Melting point | 594.22 K ​(321.07 °C, ​609.93 °F) |
| Boiling point | 1040 K ​(767 °C, ​1413 °F) |
Maximum amount allowed in water:
5.0 μg/litre
What is it?
Cadmium is a soft –blue-ish white metallic element. It is so soft that it is easily cut with a knife. It occurs mainly in copper zinc and lead ores. It has a wide range of practical industrial applications, alloys and dental amalgams to name just two.
How does it get into water?
Cadmium is found in certain rocks and in soil so it is found in many water sources as a result of leeching. Cadmium is also released into the water from the many industrial processes that involve it.
Does it pose a health risk?
Long term exposure to cadmium can cause kidney failure and softening of the bones leading to a limp walk.
The pain from this may become debilitating . The most famous case of this is the mass cadmium poisoning of Toyama Prefecture, Japan which led to the famous itai-itai disease. These cases were as a result of a huge exposure to cadmium however.
How do I check for it in my water?
Firstly it is wise to check if there are naturally high levels of cadmium in the bedrock near your water source. Then it is wise to check whether there is industry utilising cadmium in the area of your water source. The only definitive way to know ,however ,is to get a water test for it.
How do I get it out of my water?
The most effective thing here is to consult your municipal water authority and if the cadmium is as a result of pollution, get them to rectify it. Regarding actions you can take yourself, you can treat it using lime softening or coagulation using ferric.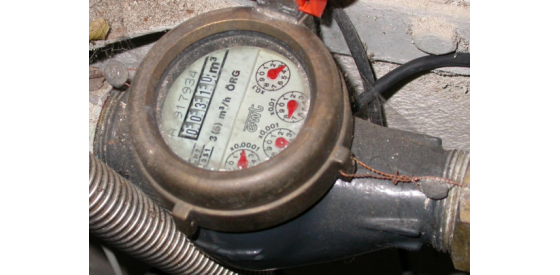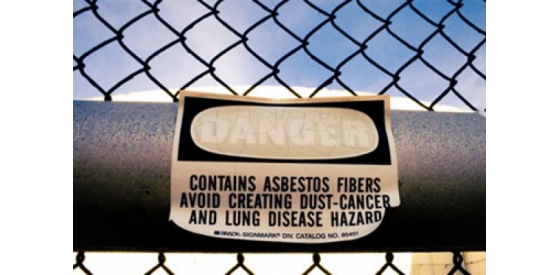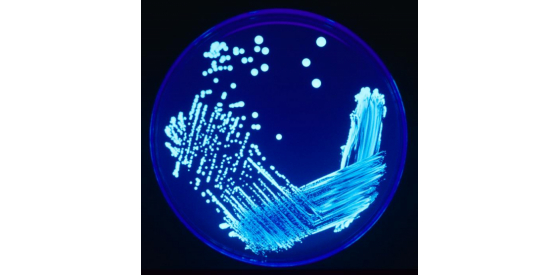 Cadmium
| | |
| --- | --- |
| Atomic number | 48 |
| Appearance | Silvery blue-ish grey metallic |
| Melting point | 594.22 K ​(321.07 °C, ​609.93 °F) |
| Boiling point | 1040 K ​(767 °C, ​1413 °F) |