Bromate
Bromate
| | |
| --- | --- |
| Chemical Formula | BrO− 3 |
| Conjugate Acid | Bromic Acid |
| CAS number | 15541-45-4 |
Maximum amount allowed in water:
10 μg/litre
What is bromate?
This is a water disinfection byproduct [BrO3–]. When O-Zone is used to disinfect water, it reacts with the bromide ions in the water to become bromate. This is considered one of the main drawbacks of using ozonation as a water treatment method. The amount of bromide produced is directly linked to the amount of Bromate in the water. Bromate linked to sodium or potassium is used in hair care products and in some food processing.
How does it get into water?
Bromate never naturally occurs in water. It may only occur as a result of the ozonation process reacting with bromide ions which are already present in the water. There have been documented cases however or bromate being detected in water as a result of pollution or industrial effluent.
Does it pose a risk to health?
The national agency for research on cancer has shown that bromate is possibly carcinogenic to humans.
How do I check if it is in my water?
Firstly one must check whether ozonation is being used in the water treatment process. If it is not then there is no real risk of bromate in the water. If your water does undergo an ozonation process and you are worried about the levels of bromate in your water a test for bromate levels may be purchased here.
How do I remove it from my water?
It is quite hard to remove from water, but switching to disinfection with a very low bromide content has been shown to effectively reduce bromate levels in the water.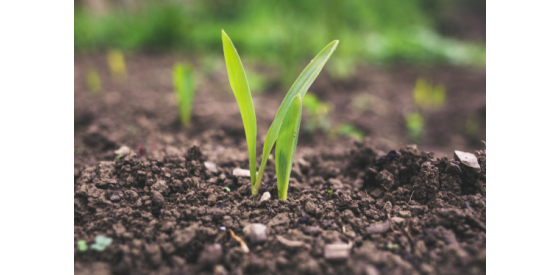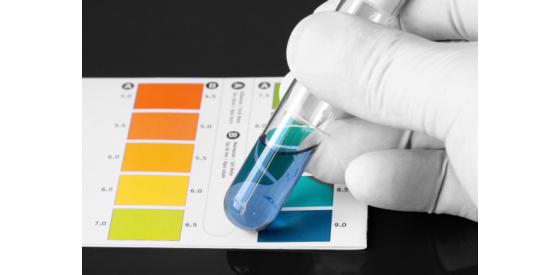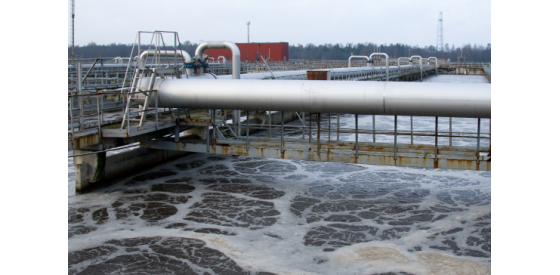 Bromate
| | |
| --- | --- |
| Chemical Formula | BrO− 3 |
| Conjugate Acid | Bromic Acid |
| CAS number | 15541-45-4 |