Boron
Boron
| | |
| --- | --- |
| Appearance | Black-Brown |
| Atomic Number | 5 |
| Melting point | 2349 K ​(2076 °C, ​3769 °F) |
| Boiling point | 4200 K ​(3927 °C, ​7101 °F) |
Maximum amount allowed in water:
1.0 mg/litre
What is it?
Born is a naturally occurring element described as a metalloid. It is very hard and has a very high melting point. The most important compounds of boron are boric (or boracic) acid, borax (sodium borate) and boric oxide. These can be found in eye drops, mild antiseptics, washing powders and tile glazes. Borax used to be used to make bleach and as a food preservative.
How does it get into water?
Boron could be in the water source depending on whether or not it is in the localised roc mineral formations. Parts of Ireland have naturally higher boron levels than other parts and seawater is naturally quite high in boron. A high level of boron in water means that there has either been a natural leaching of boron into water from rock formations or there has been a contamination from industrial effluent.
Does it pose a risk to health?
Low concentrations of Boron are thought to have a positive effect on health, aiding in the prevention of several chronic diseases. High concentrations of Boron however have been linked to gastrointestinal problems, skin irritation and central nervous system stimulation.
How Do I find out if it is in my water?
An easy way to find out would be to check whether or not your water source is protected from industrial effluent, also check whether there are naturally high levels of boron occurring in the bedrock in your area. To get an accurate reading however, get a test from an accredited laboratory.
How do I remove it from my water?
Conventional water treatment processes do not remove boron, in order to remove it you must use a granular activated carbon filter system, An ion exchange system, or reverse osmosis.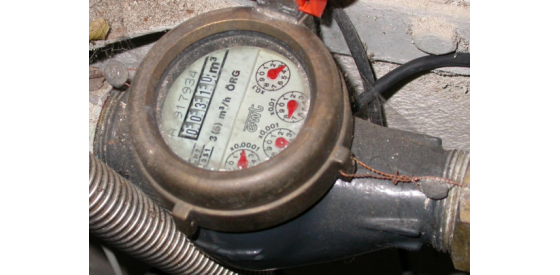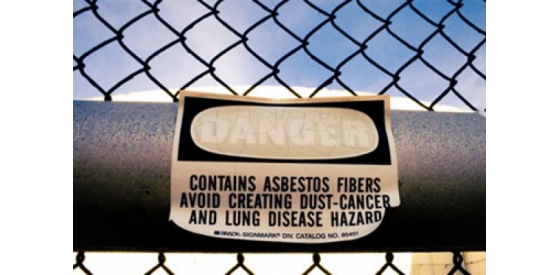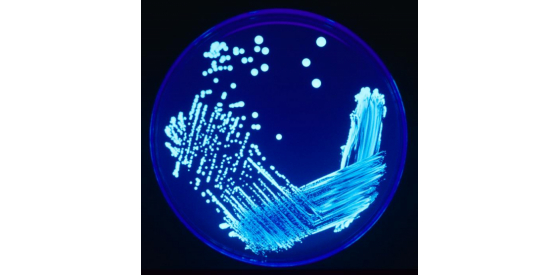 Boron
| | |
| --- | --- |
| Appearance | Black-Brown |
| Atomic Number | 5 |
| Melting point | 2349 K ​(2076 °C, ​3769 °F) |
| Boiling point | 4200 K ​(3927 °C, ​7101 °F) |