Are you concerned about pesticides in your water? Head to AQUALAB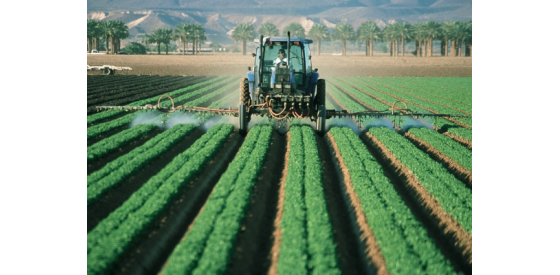 Are you concerned about pesticides in your water? Head to AQUALAB
There has been a relative panic around the country lately due to very high levels of Glyphosate, a carcinogenic pesticide being discovered in drinking water around the country, particularly in the northern regions.
This pesticide has been the subject of much litigation due to its harm to health, check out our article on the topic here. Irish water have said that a single drop of this pesticide can breach the exceedance limit for a small stream for up to thirty kilometres. An article in the Irish times has said that commonly used pesticides have been detected in water more frequently as of late.
Luckily our H2olabcheck partner lab AQUALAB are situated in the region of Donegal. AQUALAB are an accredited partner lab of H2olabcheck and can carry out a full test for commonly found carcinogenic pesticides to assess the safety of your drinking water. To purchase it click here
If you have any concerns with your water quality visit H2olabcheck.com and purchase a test from a lab near you. There are a range of partner labs to choose from so you can have your water tested in a lab local to you.