Ammonia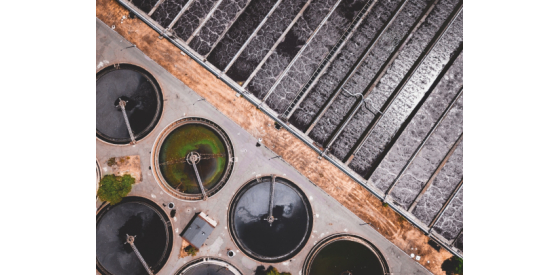 Ammonia

| | |
| --- | --- |
| Odour | Only at high concentrations |
| Appearance | Colorless in water |
| Taste | Only at high concentrations |
| Limit | 5 mg/L |
| Source | Contamination by sewage or industrial processes |
| Characteristics | The degree to which ammonia ionizes to ammonium in water depends on pH |
| Health Impacts | Indicates harmful bacteria from sewage may be present; only harmful in very high concentrations |
Ammonia (NH3 and NH4+) in Drinking Water Information:
Properties
In water treatment, ammonia generally refers to NH3 and its corresponding ionized species NH4+ that forms in water and is called ammonium. Ammonia is used in industrial processes such as metal processing and is present in a wide variety of products such as fertilizers, plastics, paper, rubber, cleansing agents, food additives, and animal feed (1). If very high concentrations of ammonia are in water, the taste and odour may be negatively impacted.
Sources
Ammonia can enter drinking water through several different routes. While natural sources to contribute to its presence in water, anthropogenic sources pose more of a concern. High levels of ammonia can indicate that water has been contaminated by sewage or other industrial process waters (2). Therefore, it can help signal a more serious problem or source of pollution in drinking water.
Regulations
The limit of ammonium (ionized NH4+) is 5 milligrams per litre (mg/L) in drinking water.
Health/Environmental Concerns
If ammonia is present due to contamination by sewage, there is a risk that the water also contains dangerous bacteria or other biological species that have the potential to cause illness. Ammonia also reduces the effectiveness of disinfecting agents that are chlorine-based. Ammonia itself is not necessarily dangerous at low concentrations; it takes high amounts of the compound to significantly impact human health.
Action
Presence of ammonia can indicate problems with sewage contamination that require immediate action. Contact your Water Services Authority if levels of ammonia are above the limit or you suspect that water is contaminated. If drinking water makes you ill, contact a doctor right away.
(1) World Health Organisation: Ammonia in Drinking Water. Guidelines for Drinking Water Quality. 1996. Vol 2.
(2) National Federation of Group Water Schemes: Guide to the Parameters in the European Communities (Drinking Water) (No.2) Regulations 2007 (S. I. No. 278 of 2007)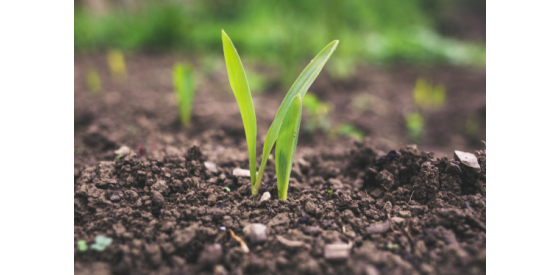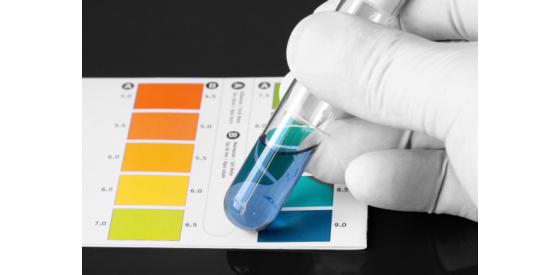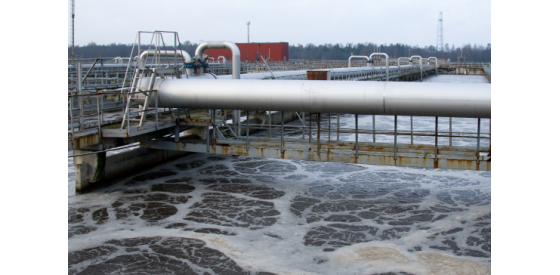 Ammonia

| | |
| --- | --- |
| Odour | Only at high concentrations |
| Appearance | Colorless in water |
| Taste | Only at high concentrations |
| Limit | 5 mg/L |
| Source | Contamination by sewage or industrial processes |
| Characteristics | The degree to which ammonia ionizes to ammonium in water depends on pH |
| Health Impacts | Indicates harmful bacteria from sewage may be present; only harmful in very high concentrations |