Aluminium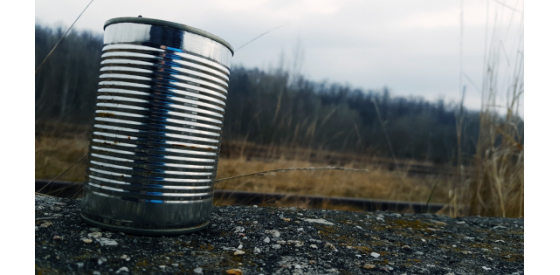 Aluminium

| | |
| --- | --- |
| Odour | Not noticeable |
| Appearance | Pure compounds are silvery-grey; colourless in water |
| Taste | Not noticeable |
| Limit | 200 µg/L |
| Sources | Used in cans, housing materials, pots and pans, airplanes, food additives, etc.; present in natural minerals and ores |
| Characteristics | Abundant metal that readily forms compounds with other atoms and metals |
| Health Impacts | Can be harmful for people with kidney disease; potentially linked to Alzheimer's disease |
Aluminium in Drinking Water Information:
Properties:
Aluminium is the most abundant metal in the earth's crust and can be found in many different mineral and rock formations. In its pure, elemental form, aluminium is a silvery-white metal that is light weight and ductile.1 In nature, it is so reactive that it cannot be found in its pure form; it combines with atoms like oxygen, fluorine, sodium, or silicon to form a variety of materials including bauxite and feldspar.2
Sources:
Natural contamination may occur in areas with high levels of aluminium-containing minerals and rocks that leach into raw water supplies. However, more problematic sources of aluminium are anthropogenic; aluminium is a useful element in industrial manufacturing processes and is used to make a wide range of goods. Common applications for aluminium include beverage cans, pots and pans, airplanes, building materials, explosives, food additives, deodorant, and cosmetics.1 In addition, aluminium is a major component in aluminium sulphate, a chemical used in wastewater treatment to remove suspended solids and colloidal material. Improper dosing and usage of aluminium sulphate can contaminate treated effluent and therefore impact raw water source quality.
Regulations:
The limit for aluminium in drinking water is 200 micrograms per litre (µg/L).
Health/Environmental Concerns:
Ingestion of aluminium-containing drinking water is not a major health concern for the general public, but individuals with kidney disease may be more likely to develop conditions such as bone or brain disease.3 There are also preliminary studies that show potential links between aluminium intake and Alzheimer's disease; however, a causal relationship between aluminium and the occurrence of Alzheimer's has not been definitively established.1
Action:
Aluminium levels should be regulated before they impact raw water supplies; efficient methods for preventing exceedances include maintaining compliance with recommended usage and reducing contaminated effluent discharge. Contact your Water Service authority if you suspect your drinking water supply has been contaminated. If drinking water makes you feel ill, contact a doctor right away.
1 Toxicological Profile for Aluminium; Agency for Toxic Substances and Disease Registry, U.S. Department of Health and Human Services: Atlanta, GA, 2006.
2 Guidelines for Drinking Water Quality. Aluminium in Drinking Water; Vol. 2; World Health Organisation: Switzerland, 1996.
3 Guide to the Parameters in the European Communities. What's in your water?; S. I. No. 278 of 2007; National Federation of Group Water Schemes: Ireland.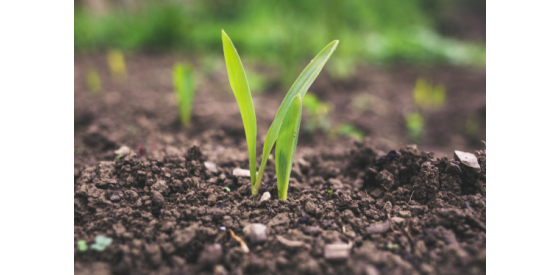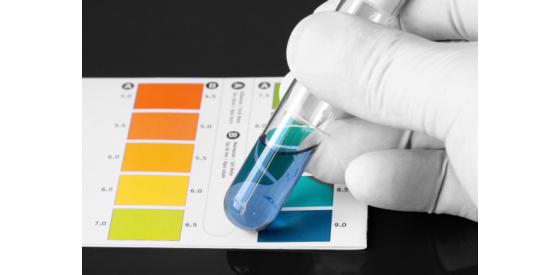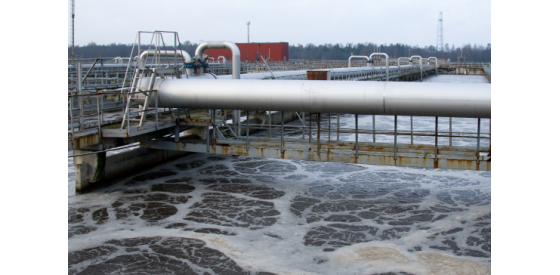 Aluminium

| | |
| --- | --- |
| Odour | Not noticeable |
| Appearance | Pure compounds are silvery-grey; colourless in water |
| Taste | Not noticeable |
| Limit | 200 µg/L |
| Sources | Used in cans, housing materials, pots and pans, airplanes, food additives, etc.; present in natural minerals and ores |
| Characteristics | Abundant metal that readily forms compounds with other atoms and metals |
| Health Impacts | Can be harmful for people with kidney disease; potentially linked to Alzheimer's disease |