Acrylamide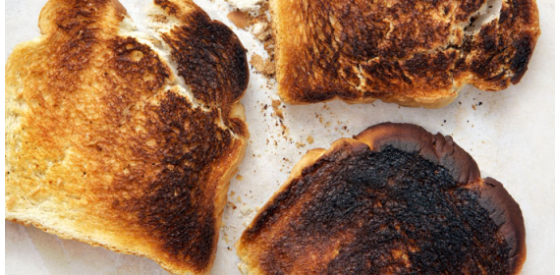 Acrylamide
| | |
| --- | --- |
| Chemical Formula | C3H5NO |
| Molecular Mass | 71.079 g·mol−1 |
| Appearance | white crystalline solid, no odor |
Maximum amount allowed in water:
0.10 μg/litre
What is acrylamide?
This is a chemical compound [C3H5NO]. When its molecules bind together it forms a chain known as polyacrylamide. Polyacrylamide is a synthetic substance which has a variety of uses. It is often used in water treatment and sludge treatment It is also used in grouting and the manufacture of content lenses too among other things.
Acrylamides form naturally in a variety of foods when cooked at high temperatures.
How does it get into water?
Acrylamide does not occur naturally so if more than trace amounts of it are found in a water source it is probably because of seepage from grouting or an accidental discharge of sludge from a water treatment plant into the water source.
Note
Acrylamide is one of three parameters not being tested in Ireland currently under drinking water regulations. However when care is taken using water treatment chemicals , the level of acrylamide is unlikely to become an issue.
Does it pose a risk to health?
Acrylamide has been classified as a neurotoxin. It has been classified also as possibly carcinogenic and consumption of high levels of acrylamide can lead to Confusion, disorientation, memory disturbances and hallucination. The levels of it we consume in our water however are very low, higher levels of it are taken in when eating certain foods, in particular starchy foods which have been cooked to a dark colour. E.G. burnt toast .
How do I know if it's in my water?
Acrylamide level testing is a test that can only be carried out in very specialized laboratories. A more simple way to ensure levels are not very high is to ensure diligence it kept in adding chemicals to the water at the water treatment plant.
How can I remove it from my water?
Acrylamide may be removed from water using a granule activated carbon filter.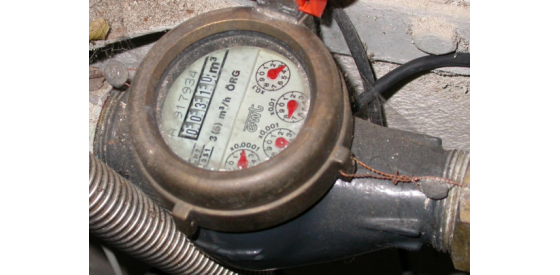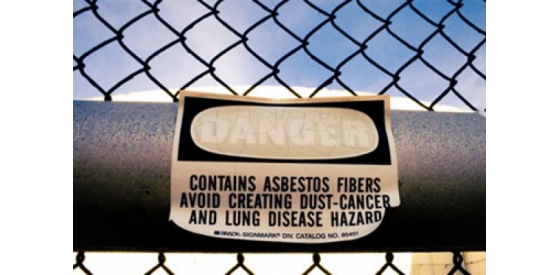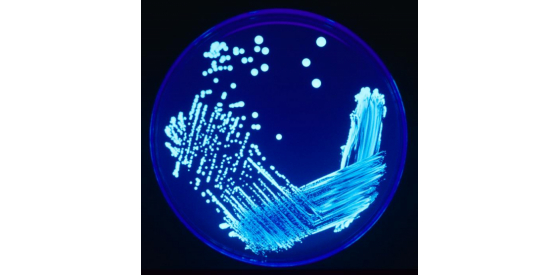 Acrylamide
| | |
| --- | --- |
| Chemical Formula | C3H5NO |
| Molecular Mass | 71.079 g·mol−1 |
| Appearance | white crystalline solid, no odor |