Product Description
The water quality of the beach depends on several factors such as proximity to residential areas, large centers or condominiums, presence of industrial or agricultural activities in the surrounding areas or eviction of any order. In this way, only an accurate analysis can affirm the level of pollution in the water and the nature of the polluting agent.
Suitable for:
Bathing waters in coastal areas
Use In Outdoor Recreational Environments
Environmental Agencies
Private Individuals
Health Conscious Individuals
Aquatic Hobbyists
---
Advantages
With the result of this test you will can enjoy a bath in a beach water being sure that it will not cause any damage to your health.
Post sample bottle to laboratory

Receive email notification of results online

Download full test report
---
Test parameter Vol Required: 500ml
Given below tests are included in this product:
Parameters
Others
Total Bacteria Count (TBC...

Langelier Saturation Inde...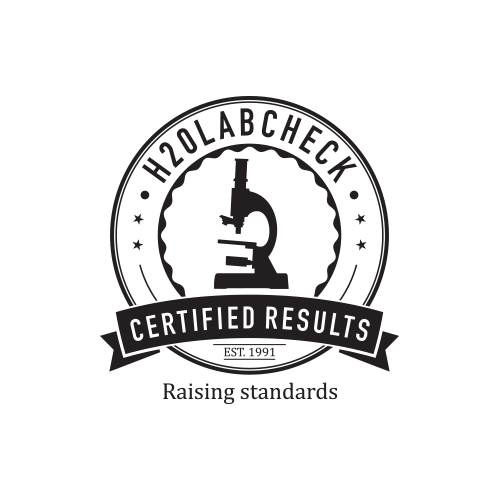 Is the formation of foam on a beach a signal of pollution?
The origin of foaming may be natural, resulting from the proliferation or decomposition of organisms such as algae, bacteria and protozoa. It can also be due to human action such as industrial dumping, contact with domestic sewage and presence of surfactants, among other contaminants. Only an accurate analysis can assess whether or not the foam offers risk and what kind of processes it comes from.
How should the customer proceed with sample collection?
After the purchase of the test kit on our website, the customer will receive the complete kit with all the material and instructions on how to proceed with the collection. In addition, direct contact with the laboratory will be made available in case of any doubt.
What is the lead time on getting results?
As long as the laboratory receives the samples, it will contact the customer to communicate the expected date. However, the customer can follow the progress of their analysis request through our website, accessing the customer area with their user and password.
Only registered users can write questions. Please, log in or register.