Product Description
When we are dealing with water for human consumption, a number of parameters must be taken into account in order to assess whether its use is possible or not. In a first contact with a water source, tests must be performed before it can be used for any purpose as there is the risk of being contaminated and causing damage to humans, soil and/or pipes. A first analysis should consider parameters such as turbidity, colour, pH, dissolved solids, waste from industrial processes, alkalinity and temperature.
Suitable for:
Compliance check with Environmental Regulations
Assessing Suspected Areas Of Pollution
Quality Checks
Environmental Agencies
Stagnant Waters
Private Individuals
---
Advantages
Be sure about the quality of the water of a river before using it. This test evaluates the most important quality parameters.
Post sample bottle to laboratory

Receive email notification of results online

Download full test report
---
Test parameter Vol Required: 500ml
Given below tests are included in this product:
Parameters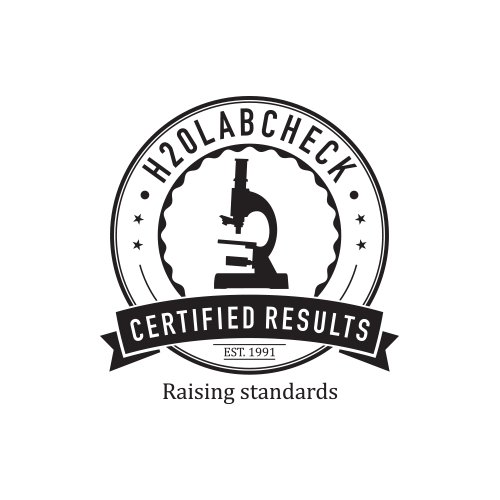 What kind of contaminants can water contain that is used for human/animal consumption, irrigation, or any other purpose?
It will depend on what kind of environment the water is located in (urban, rural, industrial area). It also depends on if there is contact with groundwater suspected to be contaminated with sewage or if it receives discharge of any type. Only an accurate analysis can tell if there is contamination and what type.
How should the customer proceed with sample collection?
After the purchase of the test kit on our website, the customer will receive the complete kit with all the material and instructions on how to proceed with the collection. In addition, direct contact with the laboratory will be made available in case of any doubt.
Can the client add other parameters to be analyzed in this test kit?
Of course, the customer can customize this and other test kits by going to the "Create your Own" section on our website and they can then choose the parameters that best suit their needs.
Only registered users can write questions. Please, log in or register.