Product Description
The identification of problems in biological wastewater treatment plants at the level of their microbial properties is seen as an essential monitoring aspect which is often inadequate at localised level. In activated sludge systems, protozoa acquire special significance as they consume most of the dispersed bacteria in the mixed-liquor, and consequently take part in the reduction of suspended solids and turbidity in the final effluent. They significantly contribute to a better performance of the system.
Protozoa are especially sensitive to changes in the environmental conditions of the aeration tank and can be used as biological indicators, allowing for the evaluation of either the conditions inside the aeration tank or the performance of the system.
Physiochemical tests such as COD, BOD, TSS, pH aswell as expert microscopic analysis such as floc formation analysis and sludge biotic index will be conducted providing new insights into the performance of a wastewater treatment plant.
This kit can be used both for baselining and continuous monitoring of a wastewater treatment plant.
Suitable for:
Water Treatment Plant Managers
Quality Checks
Compliance check with Environmental Regulations
Light Industry
Heavy Industry
---
Advantages
This test provides plant managers with new insights into the operation of their wastewater treatment plants.
An important aid in determining key issues in a wastewater plant.
Frequent microscopic examination of biomass may provide a fast, simple and convenient method of indicating sudden changes in the plant performance.
Post sample bottle to laboratory

Receive email notification of results online

Download full test report
---
Test parameter Vol Required: 1000ml
Given below tests are included in this product:
Parameters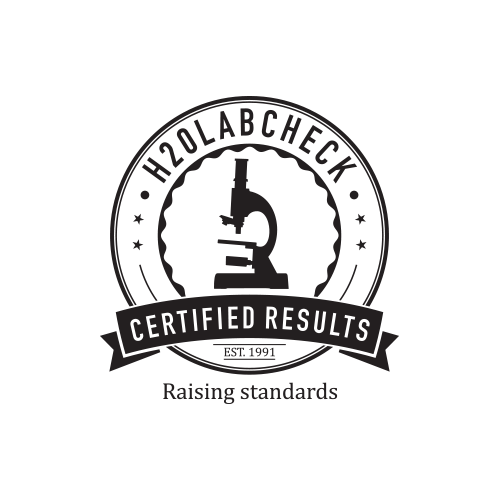 | Transaction Details | Feedback |
| --- | --- |
Only registered users can write reviews. Please, log in or register.
Does the selection of these parameters for water or wastewater analysis follow the current regulations required?
Yes, the selection of parameters to be analyzed in water and wastewater for each type of source, use or process, follows the standards required by national and international laws and protocols.
In the case that the customer does not agree with the result of the analysis, can it be redone?
The test results issued are binding. In an instance where you believe that results are inaccurate, please raise it with us and we will escalate the matter with the lab.
Could I receive updates on my results before the report is issued?
You can obtain this information on the website by logging into your dashboard.
Only registered users can write questions. Please, log in or register.