Product Description
A suitable aquatic environment, capable of providing life, should be biologically adequate and totally different from drinking standards, such as good water for human consumption may contain substances that will attack or hinder life in these places. Excess of ammonia, nitrates and phosphates can cause water turbidity and favour algae proliferation, decreasing the oxygen available among other problems that result in poor quality for aquatic lives.
Suitable for:
Fish Farmers
Private Fishing Vessels
Environmental Agencies
Private Individuals
Public Sea Transport Vessels
Use In Outdoor Recreational Environments
---
Advantages
By this test it is possible evaluate if the water quality is in compliance with environmental regulations for aquatic life survival.
Post sample bottle to laboratory

Receive email notification of results online

Download full test report
---
Test parameter Vol Required: 500ml
Given below tests are included in this product:
Parameters
Others
Total Phosphate (as P2O5)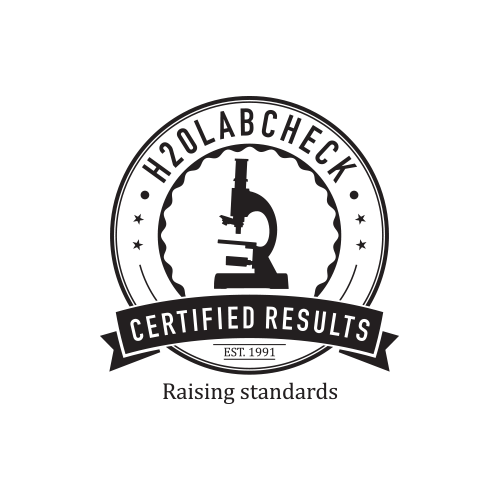 | Transaction Details | Feedback |
| --- | --- |
Only registered users can write reviews. Please, log in or register.
Can this test be performed on saltwater?
All tests can be performed on water from any source, however, there is a specific test that is suitable for saltwater (Fish farm compliance test for Saltwater).
Could I receive updates on my results before the report is issued?
You can obtain this information on the website by logging into your dashboard.
How should the customer proceed with sample collection?
After the purchase of the test kit on our website, the customer will receive the complete kit with all the materials and instructions on how to proceed with the collection. In addition, direct contact with the laboratory will be made available in case of any doubt.
Only registered users can write questions. Please, log in or register.