Product Description
When mixing concrete, the overall quality of the water used plays a vital role in the setting time and workability of the conrete and the overall strength of the concrete mixture once set.
For this reason it is exceedingly important to have a good idea of the properties and relative impurtities of your water before using it to mix concrete.
This test provides this, giving an accurate reading for parameters that are relevant to water destined for using in making concrete.
Testing will be carried out in a ISO 17025 accredited lab.
Suitable for:
Industrial users
Producers of concrete
---
Advantages
This test gives a reading of parameters relevant to water used for concrete production in internationally recognised units which makes it very easy to determine the suitablilty of the water after recieving the results.
Testing will be carried out in a ISO 17025 accredited lab.
All methods are from Standard Methods for the examination of Water and Wastewater 22nd Edition and IS EN 1008:2002.


Post sample bottle to laboratory

Receive email notification of results online

Download full test report
---
Test parameter Vol Required: 1000ml
Given below tests are included in this product:
Parameters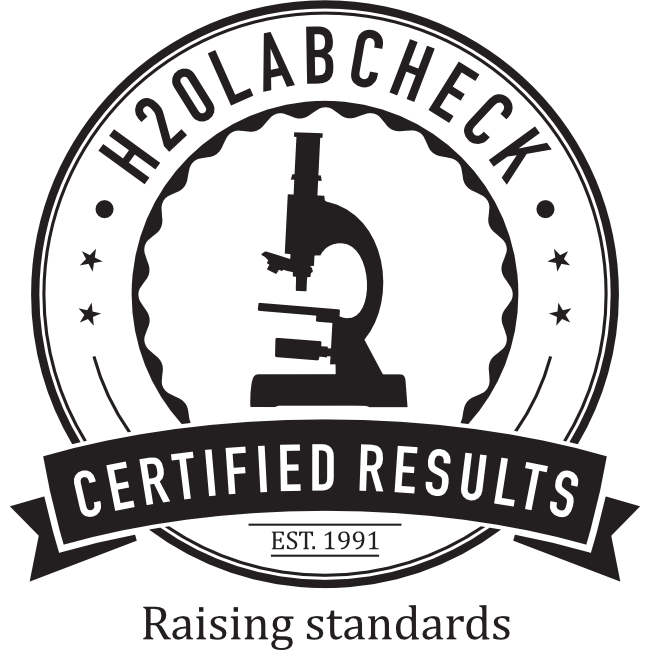 | Transaction Details | Feedback |
| --- | --- |
Only registered users can write reviews. Please, log in or register.