Product Description
Ship's Ballast Water is a globally controversial source of marine ecosystem contamination. Therefore, Ballast Water must be analysed before discharge at each marine port visited. This water quality test will help shipping operators comply with international regulations and assist them to make appropriate corrective actions.
Suitable for:
Public Sea Transport Vessels
Private Fishing Vessels
Private Individuals
Compliance check with Environmental Regulations
Environmental Agencies
Services Managers
---
Advantages
This test has the advantage of certifying water compliance with current legislation.
Post sample bottle to laboratory

Receive email notification of results online

Download full test report
---
Test parameter Vol Required: 1000ml
Given below tests are included in this product:
Parameters
Others
Total Bacteria Count (TBC...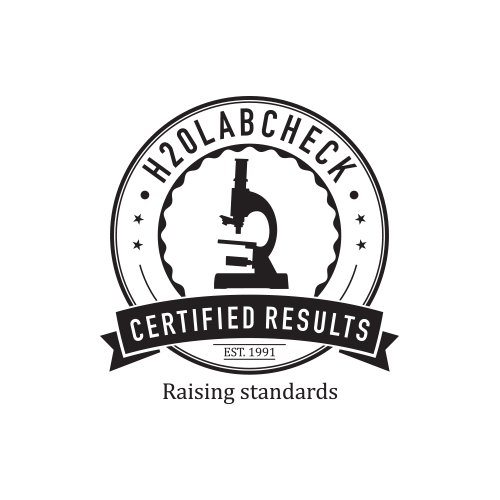 | Transaction Details | Feedback |
| --- | --- |
Only registered users can write reviews. Please, log in or register.
Does the selection of these parameters for water or wastewater analysis follow the current regulations required?
Yes, the selection of parameters to be analyzed in water and wastewater for each type of source, use or process, follows the standards required by national and international laws and protocols.
Can the customer send the sample in their own bottle, since they already have the water bottled?
This is not allowed and would change the result of the analysis. Our bottles are pre-prepared under ideal conditions for the storage and transportion of the sample so that it does not undergo any changes in its content.
What is the lead time on getting results?
As long as the laboratory receives the samples, it will contact the customer to communicate the expected date. However, the customer can follow the progress of their analysis request through our website, accessing the customer area with their user and password.
Only registered users can write questions. Please, log in or register.