Product Description
Laboratory test for presence of hydrocarbon contamination in drinking water supplies.
Suitable for:
Health Conscious Individuals
Cancer Sufferers
Environmental Agencies
Assessments of Run-off From Filling Station Forecourts
Water suspected of fuel/oil contamination
Stagnant Waters
---
Advantages
By this test it is possible evaluate the level of any water contamination caused by spills of hydrocarbons such kerosene, petrol, diesel, etc in drinking water supplies.
Post sample bottle to laboratory

Receive email notification of results online

Download full test report
---
Test parameter Vol Required: 500ml
Given below tests are included in this product:
Parameters
Others
Total Petroleum Hydrocarb...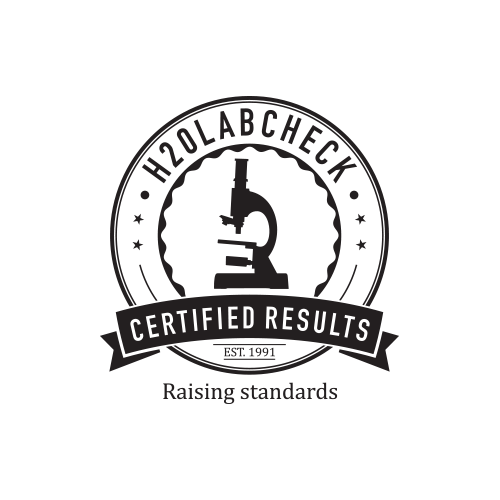 | Transaction Details | Feedback |
| --- | --- |
Only registered users can write reviews. Please, log in or register.
Can the client add other parameters to be analyzed in this test kit?
Of course, the customer can customize this and other test kits by going to the "Create your Own" section on our website and they can then choose the parameters that best suit their needs.
Does the selection of these parameters, for water or wastewater analysis, follow the current regulations required?
Yes, the selection of parameters to be analyzed in water and wastewater for each type of source, use or process, follows the standards required by national and international laws and protocols.
Can the customer send the sample in their own bottle, since they already have the water bottled?
This is not allowed and would change the result of the analysis. Our bottles are pre-prepared under ideal conditions for the storage and transport of the sample, so that it does not undergo any changes in its content.
Only registered users can write questions. Please, log in or register.