Product Description
The leachate generated in landfills by the decomposition of solid waste with the presence of infiltration water has a big potential for pollution, due to the high concentration of toxic substances and their low biodegradability. This test evaluates this kind of effluent in order to avoid environmental damages.
Suitable for:
Assessing Suspected Areas Of Pollution
Environmental Agencies
Use When Selling A Property
Use in Buildings Of High Occupancy
Water suspected of slurry contamination
Compliance check with Environmental Regulations
---
Advantages
From this test you will know more about the characteristics of a leachate and it will be easier to decide what kind of treatment should be done.
Post sample bottle to laboratory

Receive email notification of results online

Download full test report
---
Test parameter Vol Required: 500ml
Given below tests are included in this product:
Parameters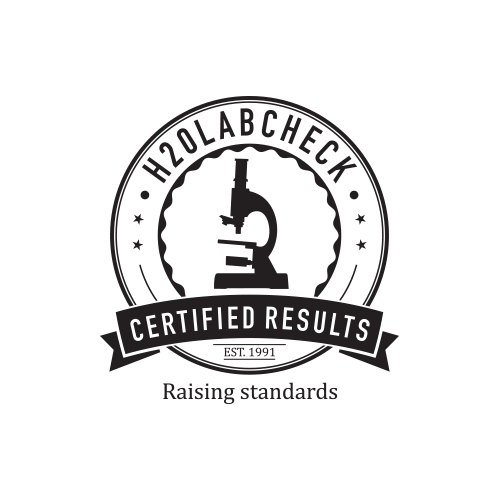 | Transaction Details | Feedback |
| --- | --- |
Only registered users can write reviews. Please, log in or register.
What is the lead time on getting results?
Typically 7-10 days from when the lab receives your sample.
Only registered users can write questions. Please, log in or register.